Phil's story
I met Caleb Rempel, a senior in high school, in January 2019 at Ascent Base Camp, an event about church planting hosted by Multiply at Hillsboro (Kan.) MB Church (HMBC). His youth leader, Dustin Jost, answered my plea to take a hungry church planter out to lunch.
Caleb was along for the ride, but I thought it unique that a high school student would give up his Saturday to come to such an event.
The conversation was enjoyable, and as Caleb shared about his desire to pursue ministry, he came across as a wise and focused young man pursuing Jesus. I was very impressed by his desire to grow and learn. I shared with Caleb that we would be looking for interns in the summer and encouraged him to pray about it.
In talking with Brian Allen, Caleb's pastor, he shared how incredible a young man Caleb is. This, coupled with a text from Caleb stating his interest, caused us to hire him. He is one of our first interns at Lakeview Church and he did a fantastic job!
The privilege of being a part of his leadership experience is an exciting part of my journey. God has laid on my heart a desire to find future leaders in our MB conference. Having experiences where we as leaders have the opportunities to visit different places, connect with each other's leaders and, most importantly, partner and network are absolutely crucial for this to happen. I am grateful for the experience that allowed me to connect with Hillsboro MB Church and to find Caleb. My hope is that we have given Caleb one more tool for his journey into either full-time pastoring or church planting.
Caleb's story
In January of 2019, I had the privilege to attend Ascent Base Camp at HMBC. I had been looking forward to the day for months because my pastor, Brian Allen, had been hyping the event for a long time. The toughest part of attending was asking my basketball coach to miss half of practice for it.
The event was everything I had hoped for plus so much more. I met many great people and learned a ton about church planting. I had already felt my calling for church planting/church leadership, and the event gave me a renewed passion for it.
I really enjoyed what Phil Wiebe, lead pastor of Lakeview Church, had to say. I thought he had a great sense of humor, and that is the easiest way to impress me. I quickly found out he was much more than a comedian. He is one of the most driven, ambitious men I have ever met, and ambition is near the top of the list of things I most respect. He had an unstoppable drive to plant Lakeview Church, and it was noticeable that he was filled with the Holy Spirit. I was drawn to that ambition and challenged to give up any doubts that I had about ministry in the future.
Dustin Jost, my mentor and friend, invited me to eat lunch with him and Phil. During that time, I learned a lot about Phil. I learned of his goals, beliefs, passions and several funny stories. As we were leaving, Phil just casually brought up starting an internship program, and I was immediately set on it. I went home and told my mom I was going to Utah for the summer. I had been earnestly praying for opportunities to serve the Lord for months, and meeting Phil was much more than coincidence. There were a lot of amazing things that happened behind the scenes that I had nothing to do with. God opened a door for me that I didn't even know was there. Praise the Lord for the opportunity to help Phil and Lakeview expand the kingdom of God.
Phil Wiebe, and his wife, Melissa, are planting Lakeview Church, a USMB church plant in Stansbury Park, Utah. Wiebe reports that over the summer Lakeview saw more than 160 people per Sunday and took a step of faith in August when it began holding two Sunday morning worship services and added a worship/youth pastor to the staff to continue the growth in youth ministry that Caleb and other summer interns started.  
Caleb Rempel is a 2019 graduate of Hillsboro (Kan.) High School and will be attending Tabor College, the USMB school in Hillsboro, this fall. He plans to study ministry and business, join the choir and play every intramural sport possible.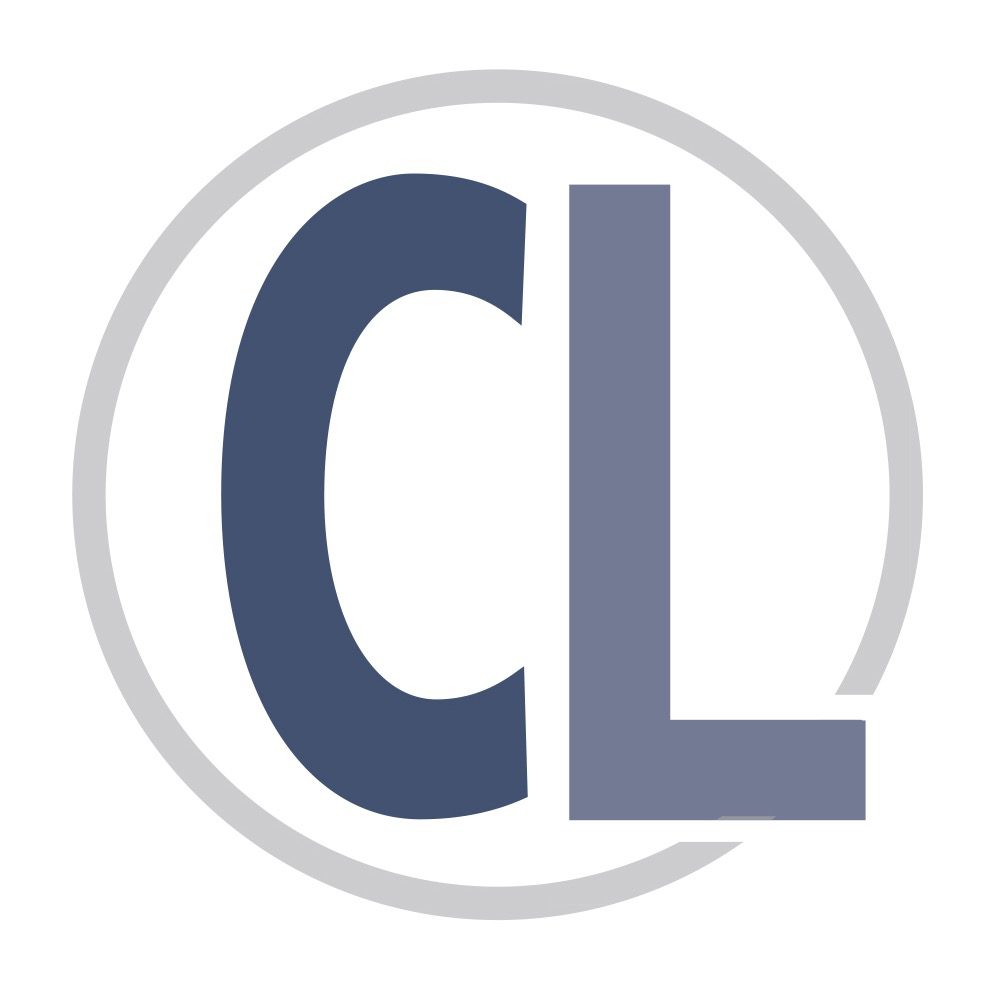 This article has been posted by Christian Leader staff. The Christian Leader is the magazine of U.S. Mennonite Brethren.