At 86, Mrs. June Wiebe of Rapid City, South Dakota, continues to pursue her lifelong joy
of studying and sharing the Word of God. Whether it's teaching children's church at Bible Fellowship Church (for 27 years), leading the study at a nursing home or holding Sunday services for women at the Pennington County Jail, Mrs. Wiebe takes every opportunity to share the Word. She took a moment out from her studies to talk about 25 years of jail ministry, recently recognized on the Pennington County Sheriff's Office Facebook page and in a local television interview.
How many come to your Sunday afternoon gatherings?
The room is small so we can only have 15 women at the most. They all look so perfectly innocent sitting around the table. We are not allowed to hug them, but we have close fellowship, and they confide in us because they know we care about them.
What kinds of concerns do they have?
The biggest cause for women being there is addictions of various kinds. Most all of them have children, and it is a deep sorrow to have their children taken from them. I have volumes of papers of prayer requests from the ladies.
Do you need special credentials for jail ministry?
You have to have a criminal background check. When I started, they also registered me as clergy because I had been a missionary. As clergy, I can do one-on-one visits.
What do you do in the one-on-one visits?
I always ask them if they have ever asked Christ to be their personal Savior. My husband, Waldo, was a tremendous soul-winner. He and I often used a Scripture-based plan that he developed to lead people to Christ. I use that same plan with the women.
Do you have a favorite verse you share?
I always give them Scripture, but the Holy Spirit has to reveal to me what to say because each person's need is different. I have had a lot of exposure to the Scripture and memorized a lot. It's such a blessing how God makes you aware of a certain Scripture to meet a need at a certain time.
See Mrs. Wiebe's television interview at:
http://www.kotatv.com/content/news/Helpers-Behind-Bars–421549413.html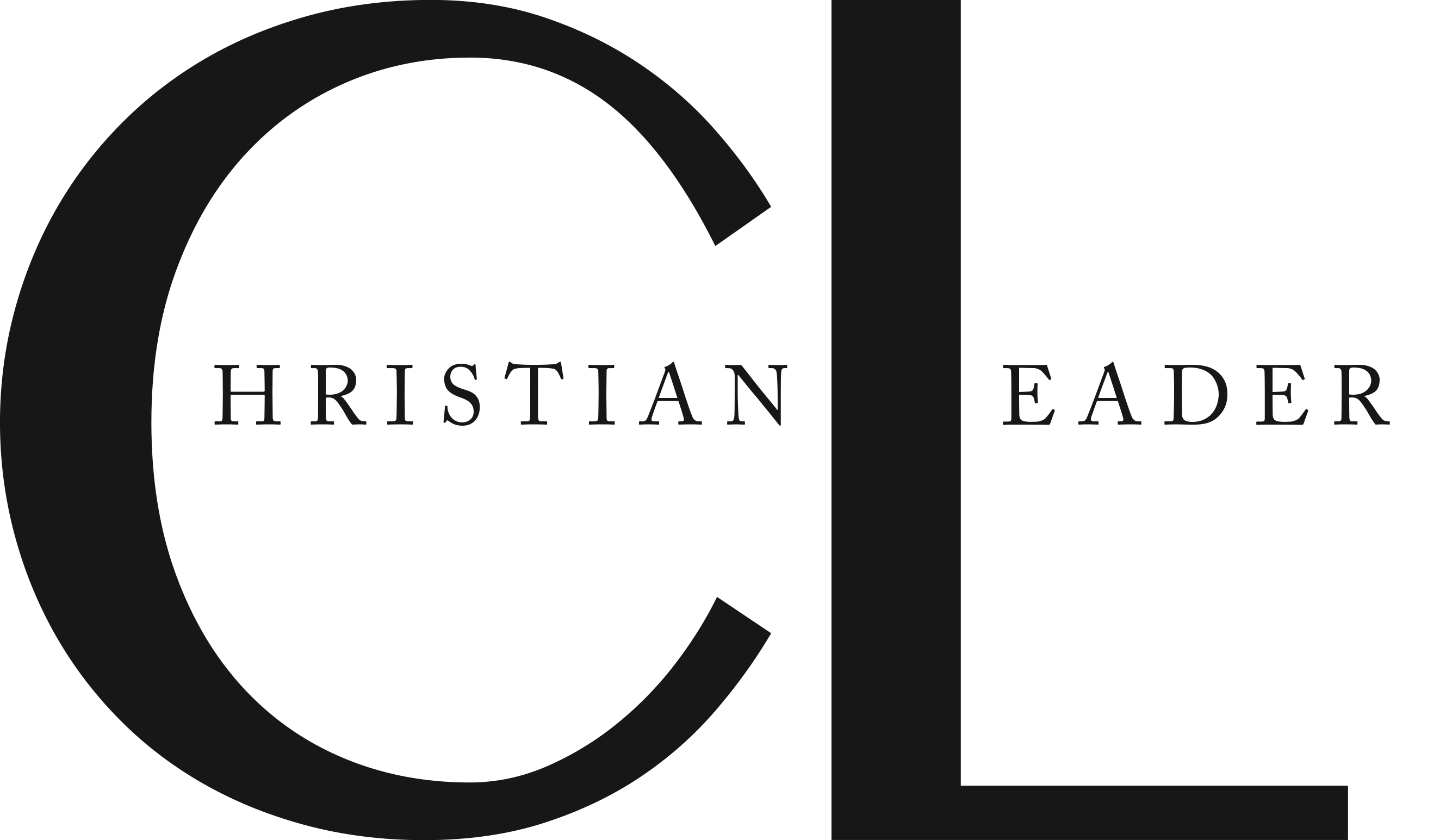 This article is part of the CL Archives. Articles published between August 2017 and July 2008 were posted on a previous website and are archived here for your convenience. We have also posted occasional articles published prior to 2008 as part of the archive. To report a problem with the archived article, please contact the CL editor at editor@usmb.org.