It was Friday afternoon—time to unwind after another intense week working with preschoolers, some with special needs, and their parents at Heartland Community School in Henderson, Neb.
But Dot Quiring, from Henderson MB Church, took a few minutes to share her view from 29 years as Heartland's early interventionist. Quiring was recently honored as Ambassador Educator of the Year by the York County Chamber of Commerce.
What do you like about preschool?
I am the first point of contact families have with the public school. A baby might be born with Down syndrome, for example, and I'm right in there with them from the start. I can be with them for up to five years, helping them with a plan for their child's development.
What do children need the most from their teachers?
They need the Jesus message. Jesus doesn't ask us to clean up our act before he will love us. All the academic and developmental stuff is important, but kids need to know we love them—no matter how they behave, we will still accept and care for them. I love children, and I love the way God loves them.
What do their parents need?
Parents need to know they are critical in the lives of their children. One of the most heart-wrenching parts of my job is when I can't just be Miss Dot, the teacher, but I have to be Mama Dot for a few little ones who have a difficult situation at home.
How does your church partner with you?
I take some kids to church with me. We feed them on Wednesday nights, which is crucial for our lower income families. This year I started a women's Bible study and got moms of these kids involved too.
Is that risky as a public school teacher?
God knows the limitations I have on the job so he opens the door—maybe at the grocery store or when I'm out for a walk with my dog. And even at school when I'm sitting and rocking a child trying to calm him down I'm saying a prayer for him. Nobody can stop a teacher from praying for her students and their families.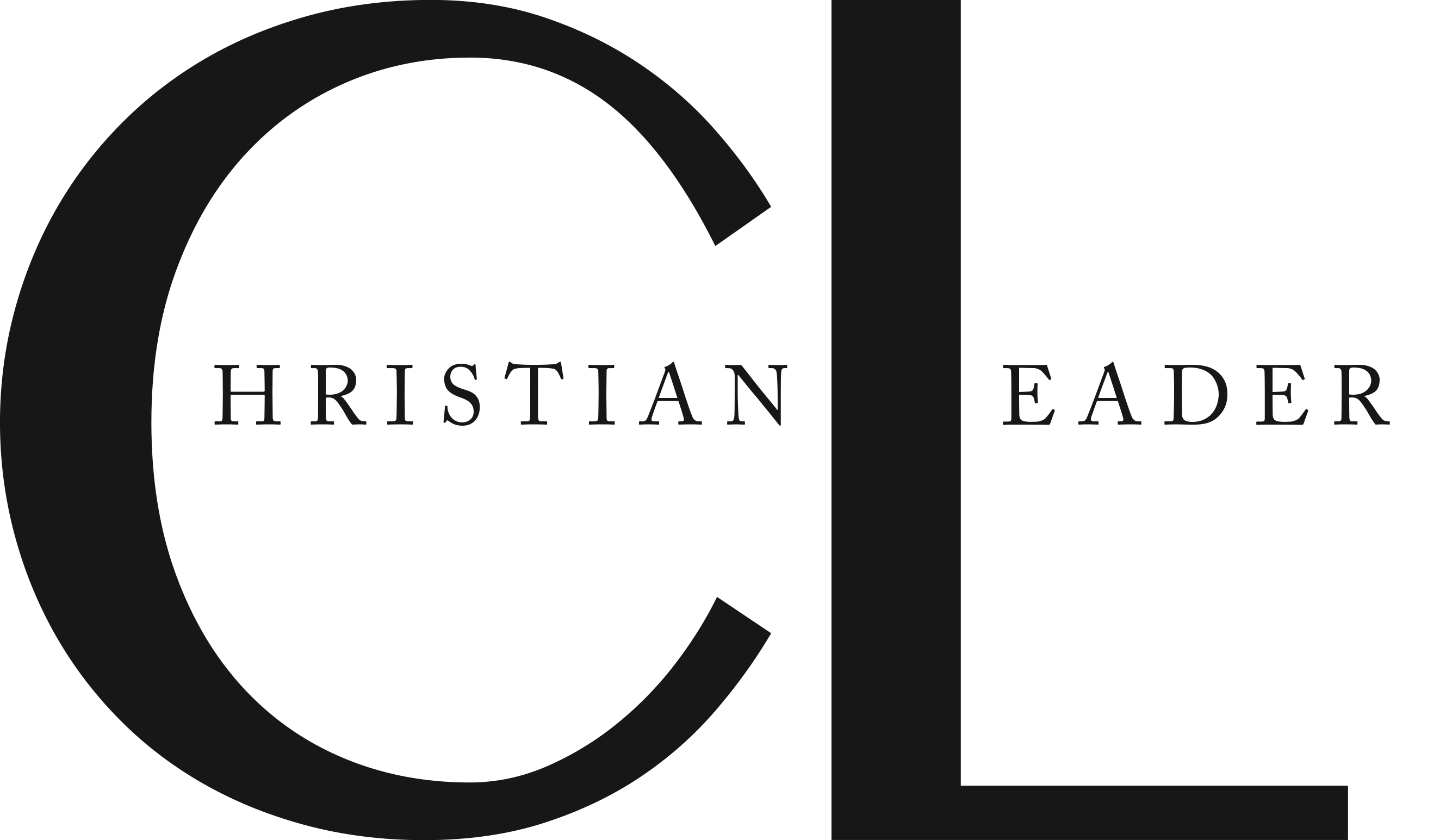 This article is part of the CL Archives. Articles published between August 2017 and July 2008 were posted on a previous website and are archived here for your convenience. We have also posted occasional articles published prior to 2008 as part of the archive. To report a problem with the archived article, please contact the CL editor at editor@usmb.org.