Christmas Service of Mourning admits life's hurts
by Myra Holmes
Christmas is "the most wonderful time of the year."
Isn't it?
But families don't always fit the Norman Rockwell image of perfection and joy. Singles often feel pangs of loneliness. Those struggling in a difficult economy can't meet expectations to spend, spend, spend. Those who've lost someone dear feel the absence keenly.
"It's the time of the year when everyone tells you to be joyful and be happy," says Bill Braun, pastor of College Community Church MB, Clovis, Calif., "but it seems to me this time of the year is when the daily realities of life come back to us."
So, along with all the usual holiday celebrations, the CCCMB congregation offers a unique opportunity to address life's hurts through a Christmas Service of Mourning. "It's a wonderful time to stop and ground ourselves in what it means that God loves us and that God in Christ is with us," says Braun.
He credits a magazine article in Reformed Worship for the idea that first prompted him to try such a service in 1996; CCCMB has been doing it ever since. The service is always held the last Sunday before Christmas, right in the midst of the height of the hustle and bustle. That in itself has value: "It's also a time to slow down and relax," Braun says.
The services are simple, filled with Scripture readings, reflection and music. Always, they include a time to share and to light a candle of remembrance. The Service of Mourning gives attendees permission to grieve as they explore Scriptures—such as the Psalms in which the psalmist cries out to God—and puts grief in the context of biblical hope.
In a season of unrealistic expectations, the Christmas Service of Mourning is "very real," Braun says. After all, Christ didn't come to earth to enter into a picture-perfect existence. "Christ came because we're in a mess," Braun says. "It doesn't hurt to be reminded of that at Christmas."
The gatherings are always small, with only a handful of people in attendance, but Braun notes that success can't be measured in numbers. "I would do it if it were only for me," he says. Over the years, about a third of the CCCMB congregation has come to a Service of Mourning as they've had need.
For those who do come, the Christmas Service of Mourning makes a difference. "It's pretty clear to me that when people leave, they're feeling better," Braun says. "They have a better sense of who they are, who God is in their life. There's a better understanding of our place in this world."
The service has other, less direct benefits, too. Those who hurt find they're not alone. Even those who don't feel a need to attend are reminded that others in the congregation are struggling, so the service provides an opportunity to think about and support others.
To those interested in exploring the idea of a Service of Mourning at Christmas, Braun offers two words of advice: "Whoever leads it ought to believe in it, and it doesn't matter how many people show up." He welcomes further conversation on the topic and may be contacted at wdbraun@yahoo.com.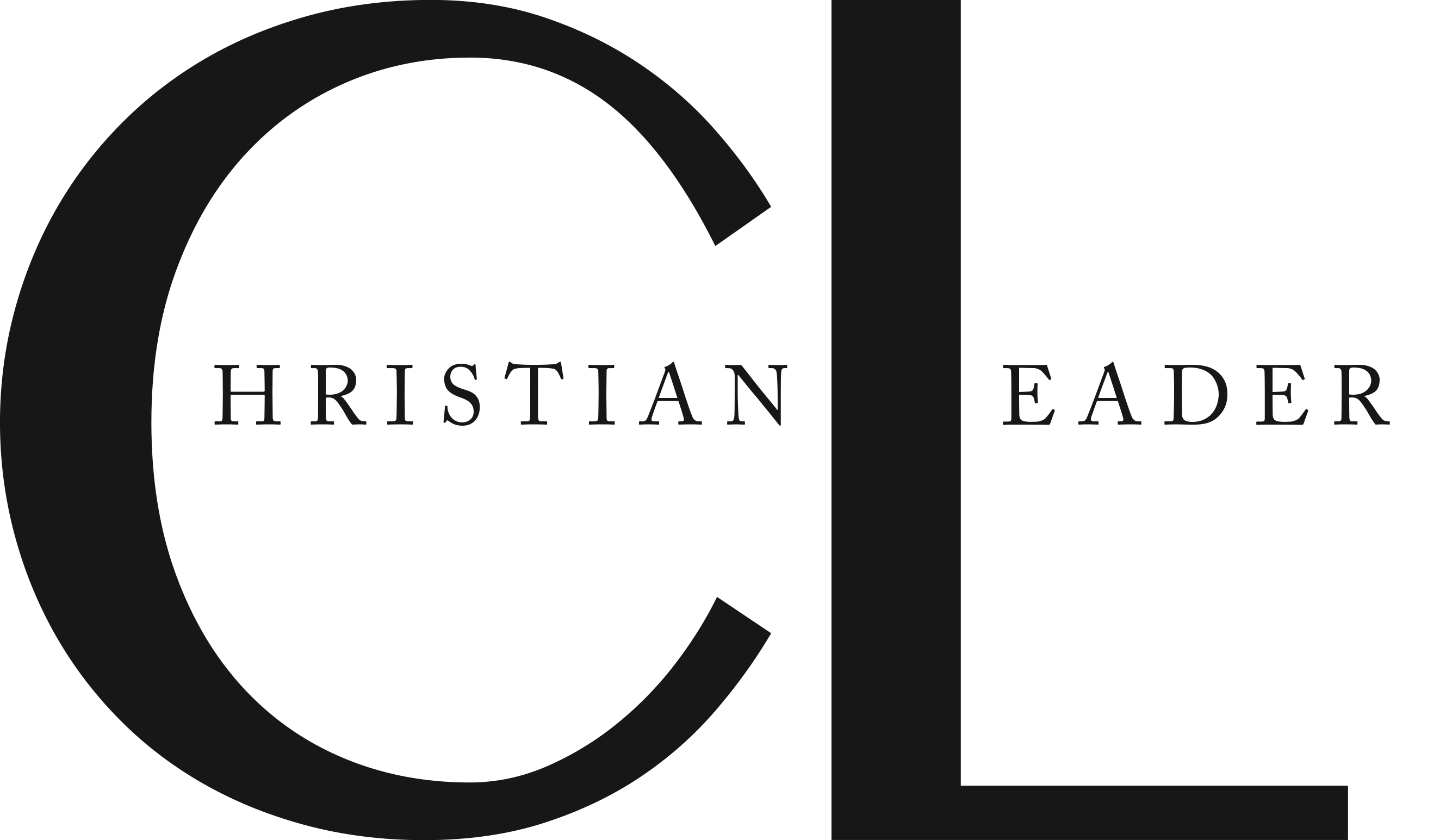 This article is part of the CL Archives. Articles published between August 2017 and July 2008 were posted on a previous website and are archived here for your convenience. We have also posted occasional articles published prior to 2008 as part of the archive. To report a problem with the archived article, please contact the CL editor at editor@usmb.org.