Attending an event like Celebration 2010, you quickly realize a translator would be useful—someone to explain all the acronyms tossed around. So to help our Celebration 2010 coverage make more sense, here is your reference guide to all things Mennonite Brethren, and then some.
ACTS — Associated Canadian Theological Schools, Langley, BC; a consortium of five seminaries
BFL – Board of Faith and Life; everyone has one—district and provincial conferences as well as national conferences; keeps us on track theologically and in lifestyle
CBC – Columbia Bible College, Abbotsford, B.C.; a joint MB-MC Canada post-secondary school; not to be confused with the national public broadcaster; hosted Celebration 2010 teen track
CCMBC – Canadian Conference of MB Churches; once called the Northern District, which helps make sense of the CDC; comprised of 37,508 members in 247 churches; celebrating its 100th anniversary in 2010
CDC – Central District Conference; so named because at one it represented the center of the North American MB world; today numbers 24 churches in five states
CMBS – Center for Mennonite Brethren Studies; a trove of historical and theological resources; one at the CCMBC office in Winnipeg, one attached to TC in Hillsboro, Kan., and a third at FPU in Fresno, Calif.
CMU – Canadian Mennonite University, Winnipeg, Man.; a joint MB-MC Canada post-secondary school
FPU – Fresno Pacific University; the Mennonite Brethren school founded in 1944 as Pacific Bible Institute; owned by the PDC; now home to MBBS-Fresno
ICOMB – International Community of Mennonite Brethren; the global Mennonite Brethren church fellowship with 19 member conferences
LAMB – Latin American MB Conference; includes eight predominantly Spanish-language churches in South Texas
MB – Mennonite Brethren—that's an easy one
MBBS – Mennonite Brethren Biblical Seminary; until 2010, a binational institution for seminary education based in Fresno, Calif.; now consisting of 3 campuses: MBBS-Fresno; MBBS-ACTS at the TWU campus in Langley; WCMS on the CMU campus in Winnipeg, Man.
MBF – MB Foundation; the U.S. Conference stewardship ministry with offices in Hillsboro, Kan., and Fresno, Calif.
MBMSI – Mennonite Brethren Mission and Services International; the North American MB global mission agency
MCC – Mennonite Central Committee; a 90-year old relief and development organization of Anabaptist churches
MC Canada – Mennonite Church Canada; a sister denomination with 33,000 baptized believers in 230 Canadian congregations
MC USA – Mennonite Church USA; a sister denomination with 109,000 members worshipping in 939 congregations across 44 states
MWC – Mennonite World Conference, a communion (Koinonia) of Anabaptist-related churches linked to one another in a worldwide community of faith for fellowship, worship, service, and witness; also the body that organizes periodic mass gatherings of Mennonites and Brethren in Christ, last celebrated in Paraguay in 2009.
NCDC – North Carolina District Conference; celebrating its 110th anniversary in 2010; one of two single-state regional conferences; includes six predominantly African American congregations
NYC – National Youth Convention; the national MB youth event held every 4 years; next one coming in 2011
PDC – Pacific District Conference; largest of the five USC district conferences with 110 churches in five states
RIM – Renewing Identity and Mission, a consultation held as part of the North American celebration of the 150th anniversary of the MB Church
SDC – Southern District Conference; regional conference that today includes 39 churches in five states
TC – Tabor College, founded in 1908; owned by the CDC, SDC, LAMB and NCDC
TWU – Trinity Western University, a Christian university in Langley, B.C.; RIM held on its campus
USC – United States Mennonite Brethren Conference, also sometimes called USMB; numbers 30,567 members in 189 churches
WCMS – Winnipeg Center for Ministry Studies; a center for theological education at CMU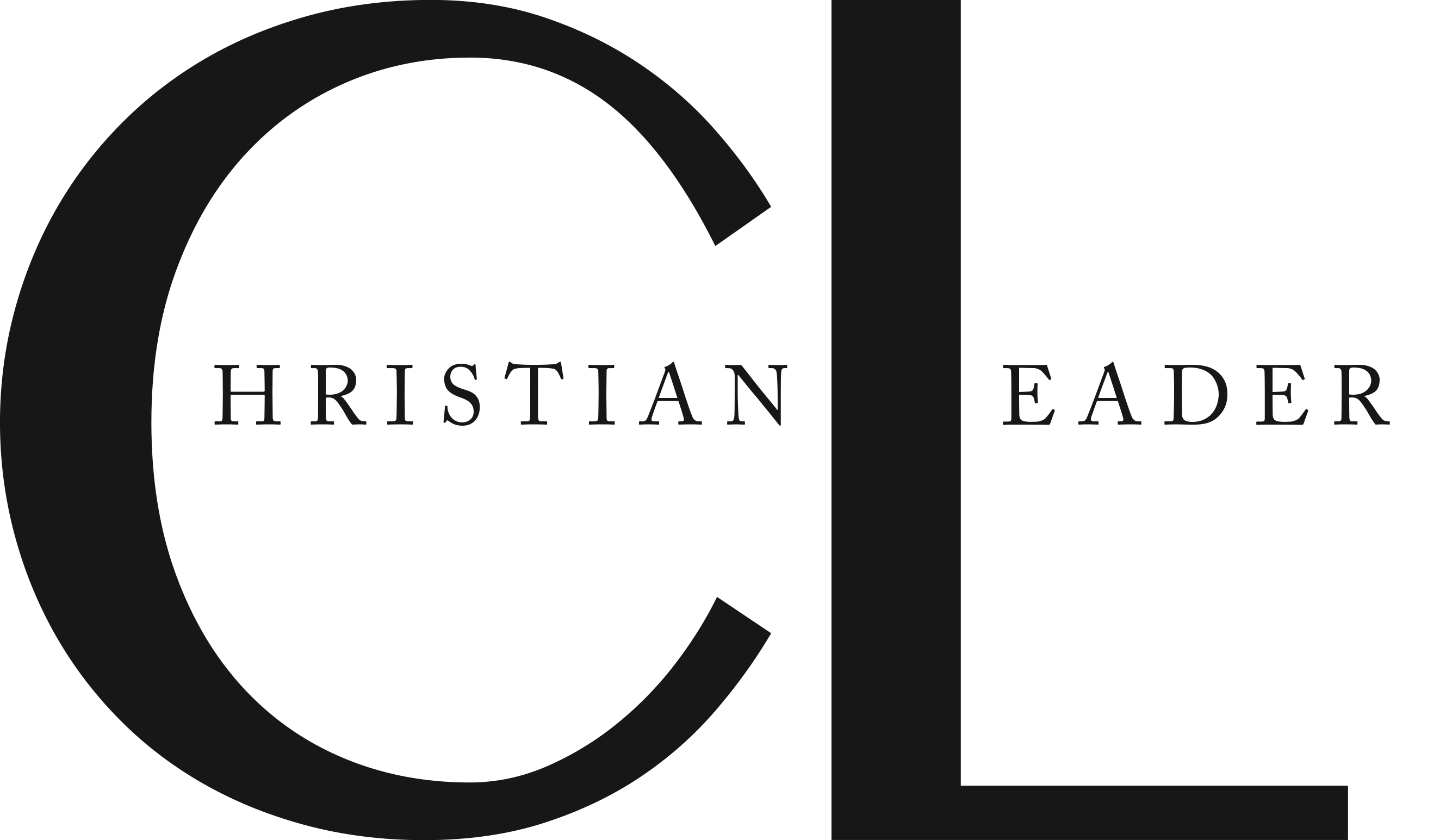 This article is part of the CL Archives. Articles published between August 2017 and July 2008 were posted on a previous website and are archived here for your convenience. We have also posted occasional articles published prior to 2008 as part of the archive. To report a problem with the archived article, please contact the CL editor at editor@usmb.org.