Discipleship training, mission program assists global church planters
By Connie Faber
At the end of this week, 40 young adults, including five from USMB congregations, will begin their on-site training for ACTION, a six-week MB Mission program that gives teams of five volunteers age 17 and older the opportunity to engage in cross-cultural missions. ACTION teams will travel to Ukraine, DR Congo, Portugal, Panama, Peru, Brazil and Japan (photo right) to work with MB Mission church planters.
"In every way we want to come along our church planters in what they are doing," says Jon Pritchard, MB Mission Midwest regional mobilizer and host for ACTION Midwest. "We want (ACTION volunteers) to be a blessing to the missionaries."
Historically, four ACTION programs—two based in the United States and two in Canada—are offered during the calendar year. ACTION Tabor sends students from the Hillsboro, Kan., campus to Cali, Colombia during the month of January while ACTION Ontario offers ministry opportunities from late April into early June.
ACTION Winnipeg offers trips from late June into early August as does an ACTION program based in the U.S. This is the first summer that the Midwest USA office is hosting a summer ACTION orientation; previous U.S. programs were based out of the Western USA office in Fresno, Calif. This summer MB Mission is also offering ACTION France, a French-speaking program run in collaboration with MB Mission partners in the Alsace region of France.
Midwest team to Ukraine
Summer ACTION programs typically send students to a variety of countries, depending on the number of participants. This year, there was sufficient interest in the U.S. for ACTION Midwest to serve only one site. Pritchard is one of six leaders preparing the ACTION Midwest team for their ministry in Zaporozhye, Ukraine, with church planters John and Evelyn Wiens.
The Wienses have recently begun working with orphans, especially teens over the age of 16 who have "graduated" from orphanages and are now offered little support and guidance. These teens often live with a sense of desperation and hopelessness. The couple has established the New Hope Training Center to provide these young adults with a place to receive vocational training and to belong.
The five ACTION members will be assisting the Wienses with neighborhood day camps as well as two week long summer camps—one targeting orphaned teens and the other aimed at elementary school-aged orphans. Pritchard is working with the host missionaries to best match the interests and talents of the ACTION team members with possible projects and activities.
The Ukraine ACTION team includes Melissa Bloemhof of Shafter (Calif.) MB Church, Katie Pritchard of Hillsboro (Kan.) MB Church, Dean Schmidt of Corn (Okla.) MB Church and Courtney Warkentin of Reedley (Calif.) MB Church. The fifth team member is Michael Wong of Vancouver, BC. Meanwhile, Zach Segovia of Mountain View Community Church in Clovis, Calif., will be participating for the second summer with the ACTION Winnipeg team serving in Japan.
ACTION and other short-term programs have a strong discipleship program that begins before the on-site orientation program. MB Mission has teamed up with The Next Mile, a resource organization that helps lay the foundation and provides follow-through for short-term mission trips. All ACTION volunteers complete A Next Mile Goer Guide and select a mentor who meets with the volunteer before and after the trip.
Orientation, debrief key to experience
On-site orientation for all MB Mission programs draws on eight discipleship and mission topics, including team building, sharing Christ and understanding and living in another culture. Orientation leadership teams prayerfully work together to discern which topics are appropriate and focus on helping the teams be disciplined as a team, says Pritchard.
"We want teams to be grounded in who we are in Christ," says Pritchard, "to be disciplined as a group in prayer and Bible reading and study and to learn to trust in the Lord as individuals and as a team."
MB Mission staff members Mark Thompson and Sam Dick, Oasis Ranch and Retreat Center directors Bob and Kelly Pankratz and worship leader Richard Calam will be working with Pritchard to prepare the Ukraine team.
When the eight summer ACTION teams have completed their four-week assignments, they will return to their orientation site for a five-day debrief with the same leadership team. The leaders provide individual, team and large group sessions and retreat times as part of the debriefing process.
"We want the teams to transition well," says Pritchard and so the debrief session helps volunteers bring closure to their experience and helps them transfer the things they've learned to life in their home communities. Once ACTION volunteers return home, they are asked to complete the last chapters of A Next Mile Goer Guide and to meet with their mentor four to six times.
MB Mission hopes that ACTION and its other short-term mission programs will produce individuals committed to long-term mission work and church planting, "But we know that the majority of short-term volunteers won't be long-term missionaries," says Pritchard. "So we want to prepare these young people to be strong leaders wherever they are located. To be people who are guided by the Word and who are risk-takers for the Lord."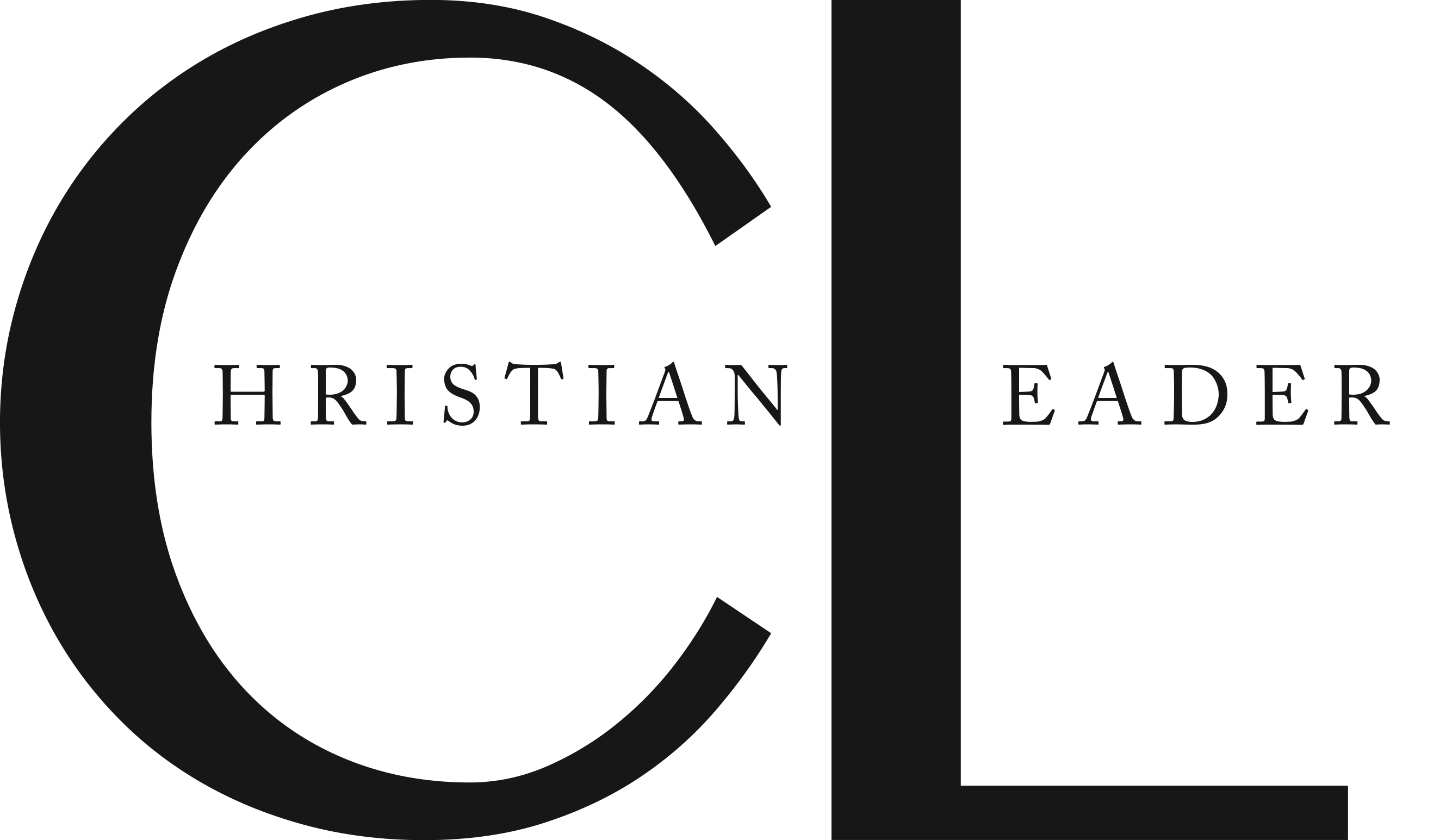 This article is part of the CL Archives. Articles published between August 2017 and July 2008 were posted on a previous website and are archived here for your convenience. We have also posted occasional articles published prior to 2008 as part of the archive. To report a problem with the archived article, please contact the CL editor at editor@usmb.org.