Albright completes 38 years of pastoral service this month
By Janae Rempel
Larry Albright has served as pastor of worship at Lincoln Glen Church in San Jose, Calif., for the past 38 years, making him the longest serving pastor at a single U.S. Mennonite Brethren church.
Through the years, Albright's ministry has ranged from planning musical worship elements for Sunday morning services to directing adult and children's choirs.
But although music brought Albright to Lincoln Glen and has provided a channel for ministry, Albright's life song weaves a story of building relationships and drawing people to Jesus.
Ministry begins with music
Albright came to Lincoln Glen in 1978, following two years of teaching in the Eureka (Kan.) school district. A 1976 graduate of Tabor College, the MB college in Hillsboro, Kan., he says he wanted to put his music education degree to use in a public school and "get out of the Christian bubble."
But when a phone call came from Lincoln Glen—the church was seeking its first minister of music—Albright felt led to consider. The opportunity to combine his passions for people and music was intriguing, and Albright and his wife, Debi, went to California to interview for the position.
"I felt that this was an open door that the Lord was giving to me, and then when we came out here, I felt (it) even stronger," he says. "I fell in love with the pastor and the people."
Albright's first day at Lincoln Glen was Aug. 5, 1978. He immediately began work on a musical to help dedicate the church's new sanctuary, which is still in use today.
Over the years, Albright's Sunday morning involvement has included planning musical worship elements for two services, directing an adult choir and smaller ensembles and even playing drums as part of a worship team.
Yet his ministry extended well beyond Sunday morning worship.
People Albright's first love
Every Friday, Albright directed a kids' choir that sang in various places throughout the community. This year, three children have come to faith in Christ through the choir's ministry, he says.
"I loved music, but I always felt my number one passion and interest was people," Albright says. "That's why I feel so grateful because Lincoln Glen Church let me become more than their choir director."
Thus, while Albright's ministry began with music programs and the kids' choir—which he has maintained—it grew into so much more.
"Through the years, I basically kept doing all of the music and planning and stuff like that, but I was allowed to become the people's pastor," he says. "That was my first love."
Albright recalled a time in the 1980s while he was working on his master's in choral conducting at San Jose State. When the choral director introduced Albright as a local pastor, he says he felt he was met with hostility. One man, in particular, approached Albright to make it clear he was not a Christian. Albright befriended the man, in time allowing him to babysit the Albright kids. And through Albright's influence, the man came to faith in Jesus and even asked Albright to officiate his wedding.
Bruce Porter, lead pastor at Lincoln Glen Church, describes the way Albright has used his gifts to serve the church and the community.
"No question that Larry is a very talented guy—he's an excellent musician and worship leader," Porter says. "More important is his love for people. Larry has proven that he has the gift of hospitality and generosity. He and Debi have had many people who needed help live in their home with them over the years. They have a huge amount of compassion for helping those who are struggling."
Developing relationships key to ministry
One way in which Albright connects with people is through the church's Saturday night café ministry.
More than 300 people gather for a recovery group meeting held on Lincoln Glen's campus, and the church provides live music and coffee prior to the event.
Through this outreach, Albright has befriended a young man who came from a tough background but who went on to earn student of the year honors from his college.
"He considers us his family," Albright says. "Those kinds of things give me really great joy."
Albright has also gotten actively involved as a leader in the church's small groups ministry encouraging people to go beyond Sunday morning attendance to connect with God and others on a deeper level.
For Albright, his passion for building relationships has been the driving force of his ministry.
"The programs that we've done through the years have been really fun—there's definitely a stress element with a lot of that—but my greatest joy is spending time with people," he says. "I think I am an evangelist at heart."
A new stanza
During his tenure at Lincoln Glen, Albright has served alongside six senior pastors. He has been a part of the church's continual growth toward community outreach, he says.
"The church is very welcoming to its community and sees that as its ministry rather than just trying to round up all the stray Mennonites in the area," he says. "Through the years, the church has become much more of a community-oriented church, and that gave me joy."
Asked what kept him in ministry at one church for nearly four decades, Albright says he had a keen sense of completing the work set out for him.
"I didn't feel that I had finished what God brought me here to do, so that was one thing that kind of kept me coming," he says. "It seemed like circumstances also kept me here because when a senior pastor would leave, that didn't seem like a good time for us to leave."
Now, however, Albright says it is time to pass the baton. His last official day was Sunday, June 5.
Although he is stepping down from his music responsibilities, Albright will remain at Lincoln Glen. Following a summer sabbatical, he will return in September and serve part-time in pastoral care.
"This is going to be kind of fun for me to come back and not wear the music hat so much," Albright says. "If they need a drummer on a given Sunday or somebody's sick, I'll definitely fill in, but I want to encourage new leadership and I don't want to inhibit that in any way. The longer that you're here, the more and more these people are family, and boy it's hard to leave, but no one's indispensable. I will be 62 in July, so that seemed like kind of a natural time to maybe step down."
Porter speaks well of Albright's dedication to ministry at Lincoln Glen.
"Larry has been through thick and thin with the people," Porter says. "He's lived and ministered to so many people in positive ways that really can't be measured."
Albright says he is grateful to Lincoln Glen for allowing him to develop his gifts beyond the scope of music.
"I feel so honored and privileged that the church has let me grow and adapt in areas other than just the music part and that they accepted me as their pastor and not just their choir director," he says. "That means the world."
Photos provided by Randy Ollenburger of Lincoln Glen Church
Photo 1: Pastor Larry Albright and his wife, Debi, address the congregation June 5, 2016, during the Sunday morning service, lunch and reception in their honor. The worship service included a mass choir that sang in recognition of Albright's tenure of 38 years as the associate pastor and worship and music director.
Photo 2: Larry Albright and his wife, Debi, came to Lincoln Glen in 1978.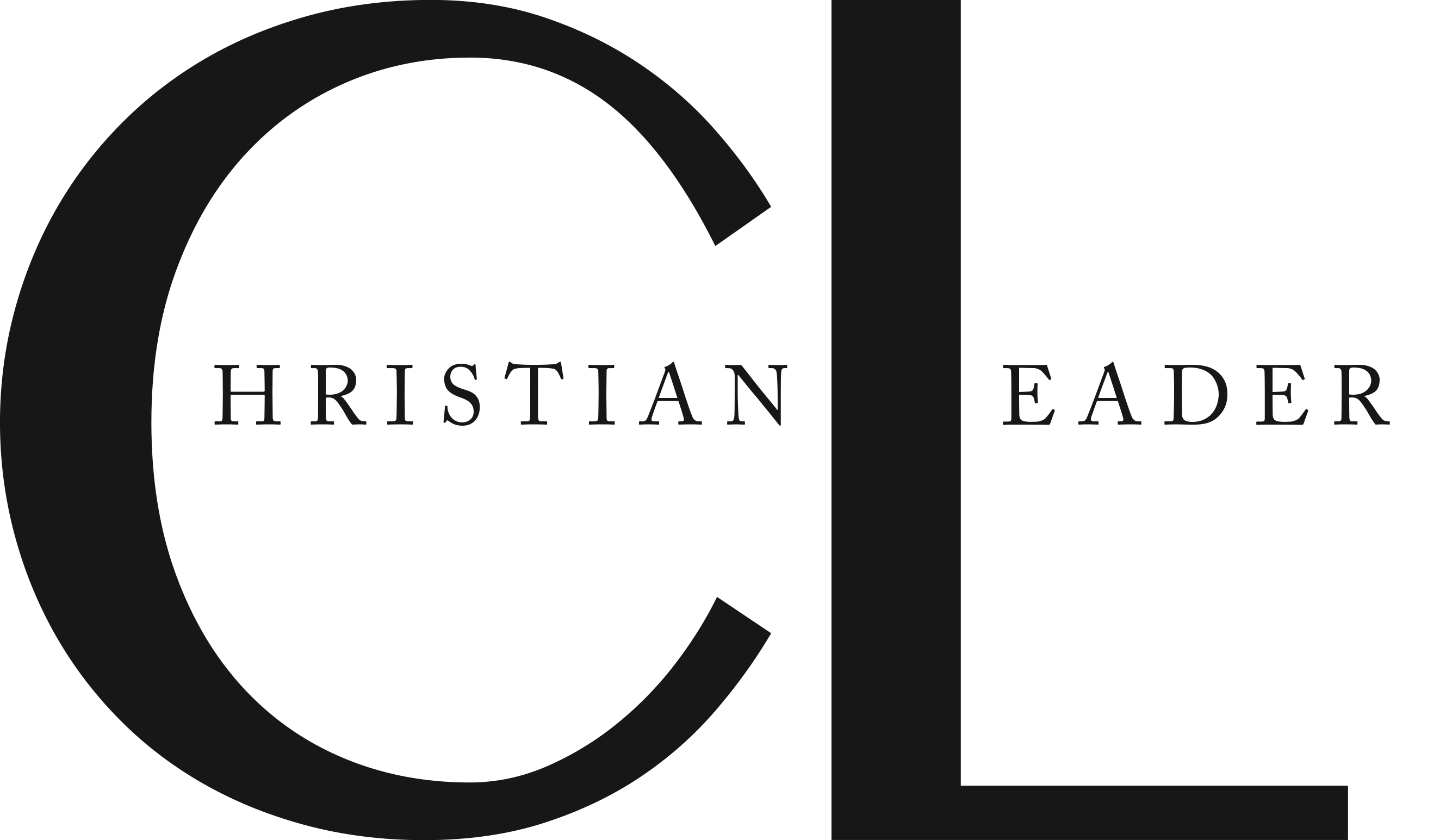 This article is part of the CL Archives. Articles published between August 2017 and July 2008 were posted on a previous website and are archived here for your convenience. We have also posted occasional articles published prior to 2008 as part of the archive. To report a problem with the archived article, please contact the CL editor at editor@usmb.org.