Farm Show Complex is appropriate location for MWC assembly
By Devin Manzullo-Thomas for Mennonite World Review
Would the attendees of Pennsylvania 2015 accept "an occasional farm smell" in their meeting space?
That's just one of the many questions PA 2015 National Coordinator Howard Good of the United States asked as he and his team evaluated the Pennsylvania Farm Show Complex in Harrisburg, Pa., as a potential location for the Mennonite World Conference (MWC) assembly.
After considering an extensive feasibility study, the MWC Executive Committee elected in May 2011 to hold the 16th Assembly in the U.S., specifically at the Farm Show Complex. The venue, built in the 1930s, was created to showcase agriculture.
Holding a church conference in a facility known for hosting agricultural events was not without its challenges.
Yet the complex seemed like a good space to hold PA 2015, given that Mennonites "are known for good farming," says Liesa Unger of Germany, MWC chief international events officer.
Good and other event planners are pleased with the choice. And the decision also had benefits for Farm Show Complex administrators and staff.
The Farm Show routinely hosts events that draw a large crowd. (The Great American Outdoors Show in February 2016 is expected to draw 171,000). But with more than 7,500 participants representing 65 countries, PA 2015 is "far larger on scale than any other events we've done internationally," says Sharon Altland, executive director of the Farm Show Complex.
Moreover, the decision to make PA 2015 a "green" event has set a precedent for the FSC. The FSC has made smaller-scale efforts at environmental stewardship in the past, such as installing a windmill and recycling bins around the facility, says Altland.
"(But PA 2015 is) the first event where someone has come to us and said, 'We'd like to have the smallest (environmental) footprint possible,'" she says.
Hannah Smith-Brubaker, deputy secretary of agriculture for Pennsylvania, expressed her appreciation to Assembly attendees July 23 "for your commitment to demonstrating Mennonite stewardship . . . and to reducing food waste.
"We promise to pass this on by following your lead, your example, and doing a better job ourselves at . . . reducing food waste in this facility," said Smith-Brubaker.
It has been an all-around different event for the Farm Show. Jimmie Carter, a staffer at one of the FSC food stalls outside the large arena, notes that PA 2015 has been less busy than during agricultural shows when lineups of hungry patrons run halfway down the hall.
Yet he's still glad to be working the event. "We enjoy that music," he says of the international ensemble that led worship for morning and evening plenaries. "Never change that music!"
Photos by Dale D. Gehman for Meetinghouse
Photo 1: Organizers selected the Farm Show Complex as the site of Pennsylvania 2015.
Photo 2: Sharon Altland, executive director of the Farm Show Complex, receives a Swiss cowbell engraved with the MWC logo from Liesa Unger, far left, MWC chief international events officer, as a token of appreciation for hosting the MWC assembly. They are joined by Hannah Smith-Brubaker, deputy secretary of agriculture for Pennsylvania (second from left).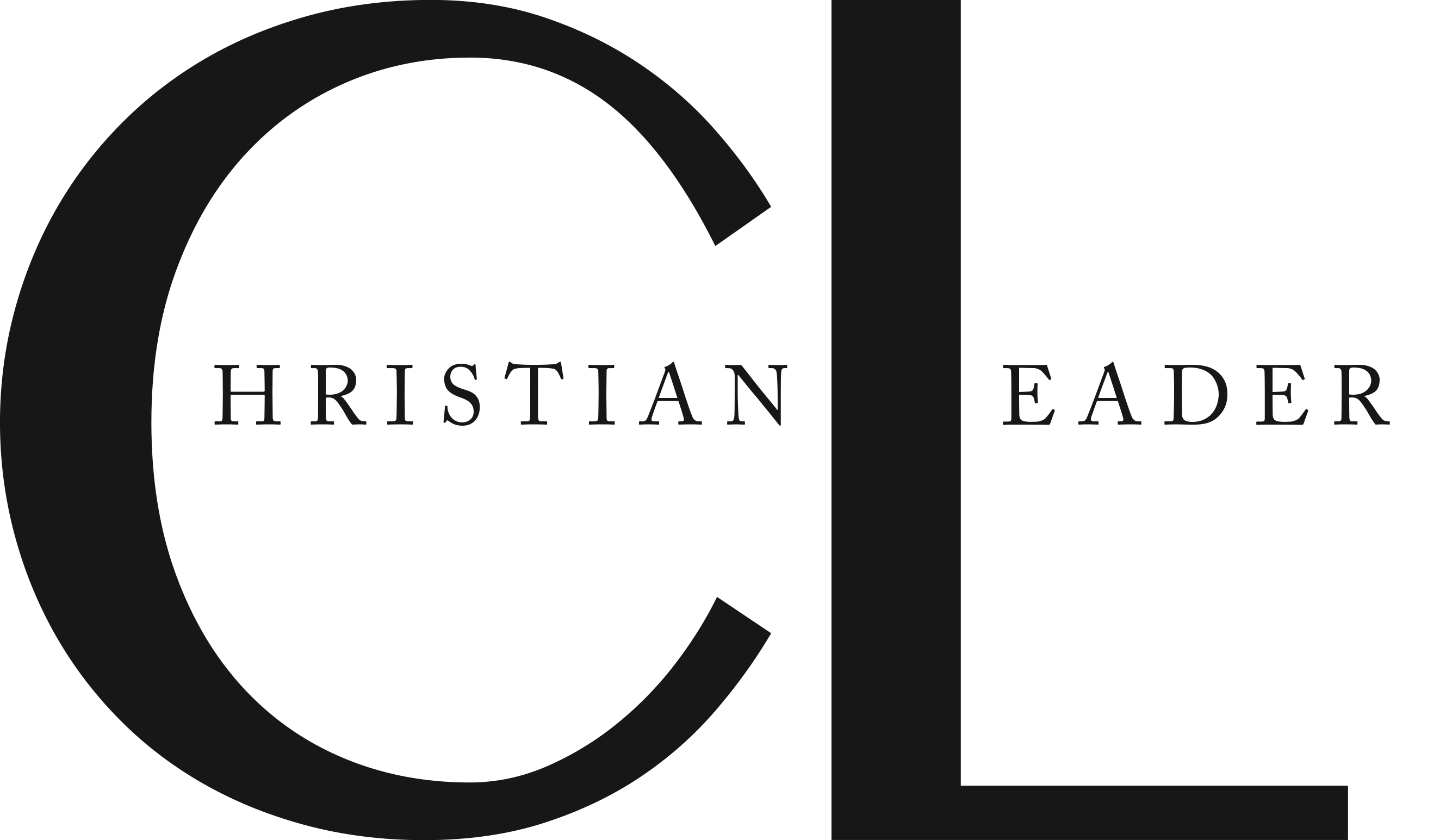 This article is part of the CL Archives. Articles published between August 2017 and July 2008 were posted on a previous website and are archived here for your convenience. We have also posted occasional articles published prior to 2008 as part of the archive. To report a problem with the archived article, please contact the CL editor at editor@usmb.org.