Ihave been a mom for more than 30 years, and I can say with certainty that parents never stop worrying about their children, even when those kids are successfully navigating life as adults and becoming parents themselves. So, I was curious to learn what the most recent Pew Research Center survey, released in January 2023, on parenting in the United States reveals about current parental worries. It turns out the biggest concern of parents with children younger than age 18 is mental health.
Around 40 percent of parents say they are extremely worried or very worried that their children might struggle with anxiety or depression. The next most common worry, at 35 percent of parents, is that their children are being bullied. These two worries trump parents' concerns about certain physical threats to their children, the dangers of drugs and alcohol, teen pregnancy and getting into trouble with the police.
It turns out that anxiety is currently the most common mental health concern in the United States. An estimated 31.1 percent of U.S. adults experience an anxiety disorder at some time in their lives, according to the National Institute of Mental Health. And so do children. The U.S. Centers for Disease Control and Prevention reports that 9.4 percent of children ages 3 to 17—about 5.8 million—had diagnosed anxiety between 2016 and 2019.
In their essays in this issue, counselors Cheryl Dueck Smith and Brock L. McCay each note that there is a difference between anxiety and fear. Fear is our reaction to an immediate actual threat, while anxiety is usually characterized by the fear of what could happen in the future, not what is actually happening at the moment. Some degree of anxiety is natural and can be helpful, but when anxieties are so overwhelming that we aren't ourselves or we stop doing things we would normally do, we may have an anxiety disorder.
Anxiety affects many of us directly or indirectly. Some of us live with an anxiety disorder and others of us know someone who does. I hope that the collection of essays on anxiety in this issue will be helpful and encouraging. We know God desires us to be healthy in our minds, bodies and spirits, and we struggle when our health is poor. As we pray for the well-being of one another, we can do so with confidence, holding to the promise that "the Spirit himself intercedes for us through wordless groans" (Rom. 8:26-27).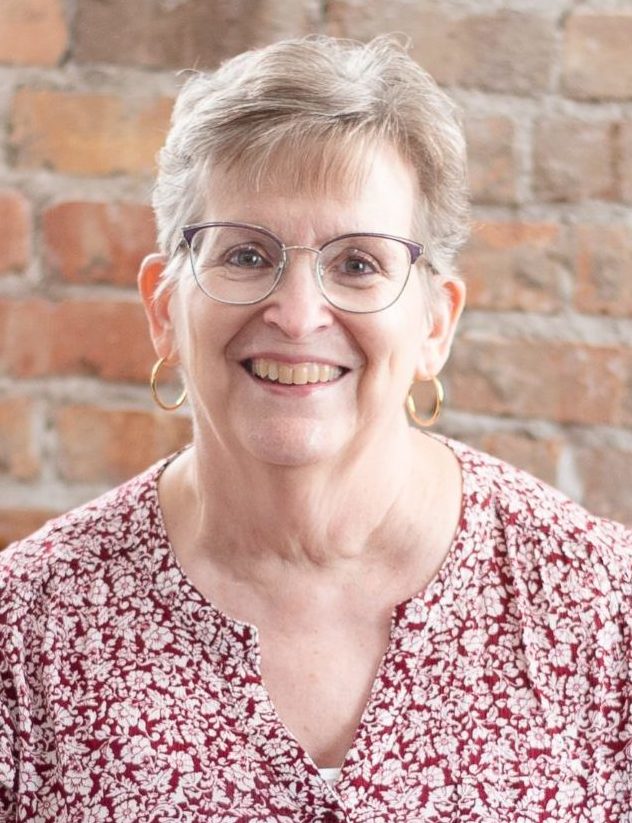 Connie Faber joined the magazine staff in 1994 and assumed the duties of editor in 2004. She has won awards from the Evangelical Press Association for her writing and editing. Faber is the co-author of Family Matters: Discovering the Mennonite Brethren. She and her husband, David, have two daughters, one son, one daughter-in-law, one son-in-law and two grandchildren. They are members of Ebenfeld MB Church in Hillsboro, Kansas.