The Studio provides visibility, classroom
By Myra Holmes
A group of Christian artists in Oklahoma now has an expanded venue for sharing their faith through art. Art Community for Christ, a ministry of Discovery Bible Church (DBF), Collinsville, Okla., opened an art studio in downtown Collinsville last month.
Art Community for Christ is a weekly gathering of Christian artists from the greater Tulsa area that was founded in 2010 as part of DBF. Participants encourage each other artistically through assigned projects and look for ways to use their art to serve and to express their faith. Read more about Art Community for Christ in the October/November 2011 Christian Leader.
More than 100 people attended a Sept. 22 grand opening for The Studio: Art on Main. The opening exhibit featured 50-some paintings by the 10 artists of Art Community for Christ.
The new studio provides space for the artists to work and to display their finished projects. See examples of their work at https://www.facebook.com/TheStudioArtOnMain/photos_stream.
The studio's high-visibility location along Main Street means more exposure, says Dan Gibson, group leader of Art Community for Christ. "We can reach more people being in the center of town."
The artists are also using the new space to teach affordable art classes. Current offerings include "Art Through the Bible" for homeschooled students and "Art Lab," experimentation with different styles and mediums for children age six through 11. Students will have a chance to display their artwork with gallery showings at the end of the semester.
In addition, The Studio will host fundraising art events and hopes to be available to serve other ministries. A ministry to at-risk Collinsville students, The Right Expressions, is currently using the space.
"[The Studio] expands upon our ministry by reaching more people in town to be able to teach them how to use their talents to glorify God," says Gibson. "We can be a blessing to the community by having inexpensive classes and community events and by building relationships with the people of Collinsville that can hopefully lead them to the gospel of Jesus Christ."
The Studio began as "wishful thinking" conversations last spring during Art Community gatherings. When Gibson came upon unexpected funds in summer and a perfect location opened up, they signed the lease, and their wishful thinking became reality. The 1,000-square-foot space has a greeting room, a long room for gallery events and classes and a storage area.
The artists hope that funds from classes, special events and auctions will keep the studio self-sustaining, but Gibson says the goal is not to make a profit: "We just want to be a blessing to the Collinsville community."
For more on The Studio: Art on Main, see http://thestudioartonmain.wordpress.com/.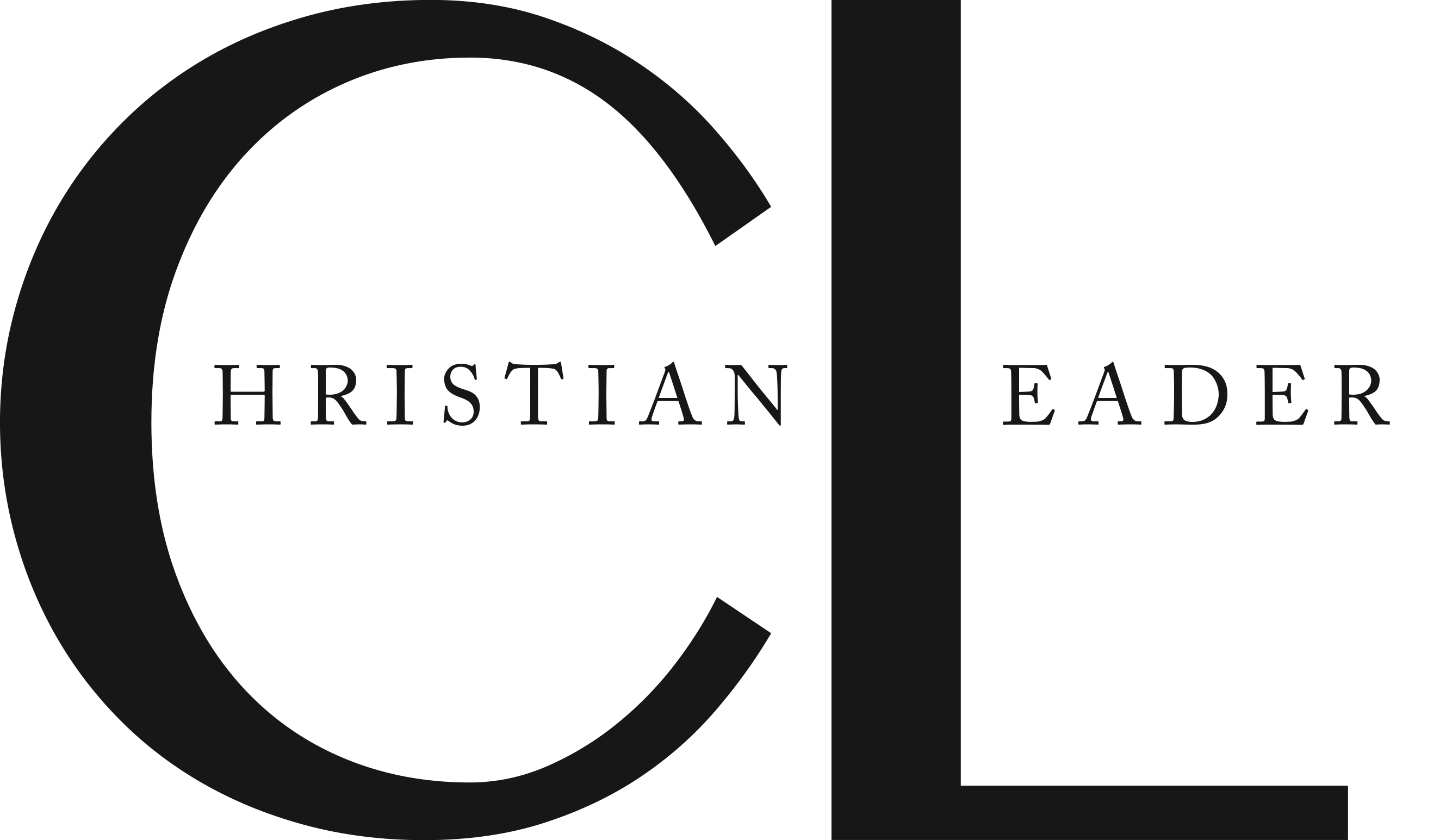 This article is part of the CL Archives. Articles published between August 2017 and July 2008 were posted on a previous website and are archived here for your convenience. We have also posted occasional articles published prior to 2008 as part of the archive. To report a problem with the archived article, please contact the CL editor at editor@usmb.org.