Two Plant 2014 events scheduled for Fresno, Wichita
By Connie Faber
USMB is hosting regional Plant 2014 fundraising events in February and March to raise awareness of USMB activities and support for new church plants.
Plant 2014 Pacific is scheduled for Saturday, Feb. 22, at Bethany MB Church in Fresno, Calif., and Plant 2014 Midwest is on the calendar for Saturday, March 8, at First MB Church in Wichita, Kan. Both events will include dinner as well as silent and live auctions.
"These events are an opportunity to celebrate and give thanks to God for his ongoing life changing work through our national and district ministry partnerships," says Ed Boschman, USMB executive director. "While the events are USMB sponsored, we are pleased to tithe our bottom line to the districts in which the events are held for their church planting initiatives."
Boschman says organizers hope to raise a combined total of $20,000 to $30,000 and to see 150 people attend each auction.
Planners are accepting donations for the two auctions. Individuals interested in making a donation to the California auction should contact Lori Taylor, executive assistant to Ed Boschman. Those interested in donating something for the Kansas auction should contact Donna Sullivan, USMB administrative secretary and event coordinator.
Plant 2014 Pacific
Event goers are encouraged to arrive at Bethany MB Church at 5:30 p.m. in order to participate in the silent auction. Silent auction items will include a quilted children's comforter and other quilted items, various gift baskets and a Cuisinart three-cup food processor.
Tickets for the 6:30 p.m. dinner featuring Chicken al' a Chardonnay are $20 when purchased by Feb. 15 and $25 at the door. A table for eight goes for $150. Advance tickets can be purchased at local church offices or online at usmb.org.
Among the items auctioneer Todd Croissant will be selling at Plant 2014 Pacific are:
a one-week stay at a four-bedroom home in Lincoln City, Ore. The home, in the gated community of Indian Shores on a freshwater lake and six blocks from a beach on the Pacific Ocean, sleeps 12 and has five bathrooms;
a ride for three in a Cessna airplane;
a NFL football signed by David Carr, a quarterback who is currently a free agent, and his brother, Derek, a quarterback on the Fresno (Calif.) State University Bulldog football team who is a possible first-round NFL draft pick;
a Fresno Pacific University gift basket and dinner for two with FPU President Pete Menjares and his wife, Virginia;
dinner for two with seminary dean Terry Brensinger and his wife, Debra;
an antique table;
and a large potting bench.
Plant 2014 Midwest
Patrons of Plant 2014 Midwest will have the opportunity to bid on items during a silent auction held from 5:00 p.m. to 7 p.m. at Wichita's First MB Church. Silent auction items will include Hillsboro sausage, a Thirty-0ne handbag, handmade Scripture artwork item, handmade child's clothing, jewelry, gift certificate for hair services, a wood curio cabinet, Tabor College clothing for men and women and various gift baskets.
Among the items auctioneer Clint Seibel will sell during the live auction, scheduled to begin at 7:15 p.m., include:
a one-week stay at a lakefront home that sleeps 12 in Lincoln City, Ore.;
a round of golf for four, including carts, at the Hillsboro, Kan., municipal golf course;
a round of golf for four, including carts, at Reflection Ridge in Wichita;
"Night on the Town" gift certificates for two that includes Warren Theater movie tickets, a night at an Oldtown boutique hotel and breakfast;
a Tabor College gift basket and shrimp boil dinner for six with President Jules Glazner and his wife, Peg;
a spring turkey hunt;
a fly fishing trip to Lake Taneycomo in Branson, Mo.;
a NFL football signed by David and Derek Carr;
a hand-crafted wooden bench;
massage and spa gift baskets;
and a copy of the 2013 Sports Illustrated final four edition signed by the Wichita State University Shockers.
Plant 2014 Midwest is being held in conjunction with the annual verenika dinner hosted by Women's Ministry of First MB Church, Wichita, Kan. The come-and-go dinner featuring verenika and gravy, sausage, green beans, cherry moos, zeiback and pie will be served from 5 p.m. to 7 p.m. FMBC Women's Ministries has designated Morning Star Ranch, a World Impact camp and conference center for inner-city children, as the agency to receive the proceeds from the dinner.
Diners will pay at the door, with adult tickets selling for $10 and $5 for children ages three through 12; children under three are free. Individuals who plan to attend the dinner are asked to RSVP to their local church so that First MB organizers can anticipate the number of meals to prepare.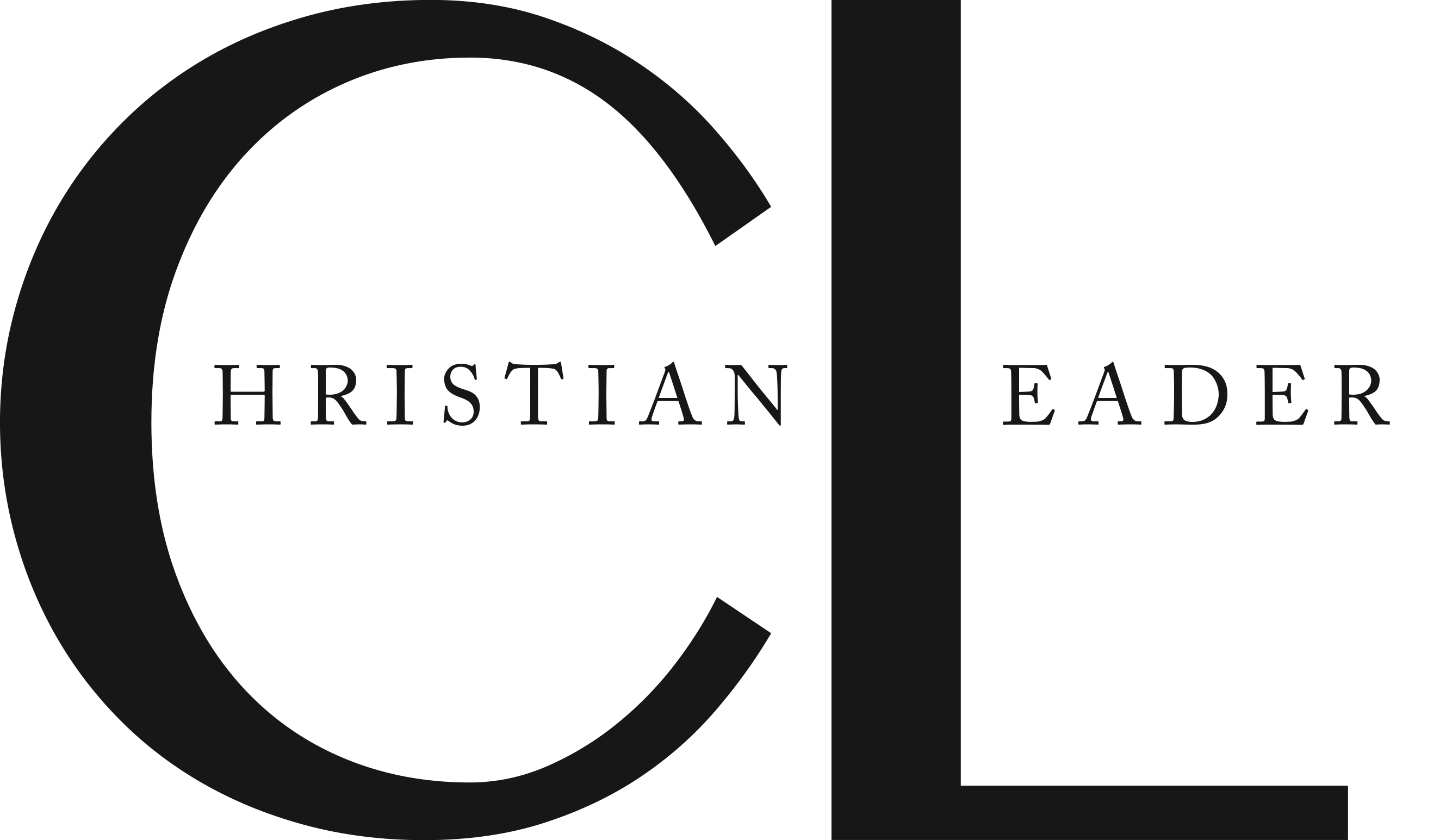 This article is part of the CL Archives. Articles published between August 2017 and July 2008 were posted on a previous website and are archived here for your convenience. We have also posted occasional articles published prior to 2008 as part of the archive. To report a problem with the archived article, please contact the CL editor at editor@usmb.org.