Supplies to aid preschool programs, teaching geography
By Connie Faber
Women of Belleview Community Church, a Mennonite Brethren congregation in Littleton, Colo., met twice this summer to prepare teaching m
aterials for Mennonite Brethren schools in Democratic Republic of Congo.
The Belleview women became aware of the need for DR Congo school supplies earlier this year when Larry and Rose Buschman, who were guests at the congregation's senior adult fellowship group's monthly gathering, asked for prayer for their February 2014 trip to this African country that is home to one of the largest national MB conferences around the world.
Following their trip to DR Congo, the Buschmans reported back to the Belleview fellowship group and that's when members of "Sages," as the senior adult group is called, offered to help the Congolese schools in some way. And that led to the summer project.
During the summer, some women made memory games and picture dominoes for preschool children while others tore coloring books apart so that individual pictures can be used as classroom coloring activities. The group collected small plastic peanut butter jars that they filled with crayons. Several women visited local thrift stores to purchase interlocking plastic construction blocks. One seamstress completed 15 fabric maps of the world.
The Buschmans are going to DR Congo later this month and will take with them the educational supplies donated by the Belleview group. This is the fourth trip the Buschmans have made with MB Mission to equip Congolese teachers and students by offering training seminars and providing books and resource materials (MB Mission project #0604).
"Mennonite Brethren church leaders in DR Congo see their schools as an important evangelistic tool for reaching the unchurched in their communities," says Rose Buschman. "Church schools are considered 'better' than state schools so Christian and non-Christian parents will send their children to these schools."
Buschman says educators are desperate for books, textbooks and other teaching materials. "Can you imagine teaching geography without maps or globes?" says Buschman.
This month, Buschman plans to spend time in the Kikwit area visiting schools and providing teacher education workshops for the preschool materials and maps, globes and other materials they will be bringing. Her husband and his brother, Dennis Buschman, who traveled with his brother and sister-in-law on their February 2014 visit, plan to make a second trip to two villages—Kafumba and Lusemvu—where their parents worked as missionaries in the 1950s.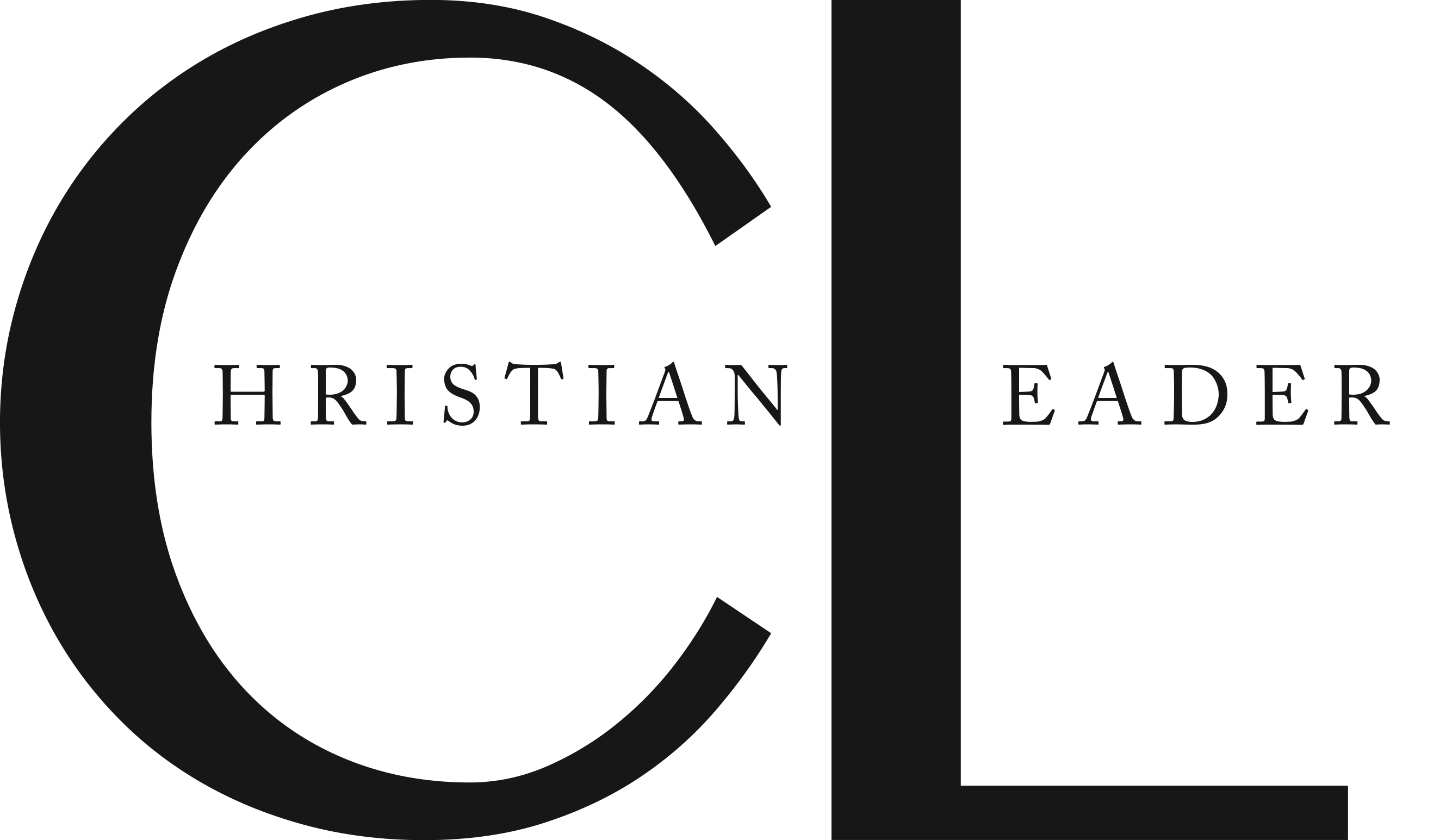 This article is part of the CL Archives. Articles published between August 2017 and July 2008 were posted on a previous website and are archived here for your convenience. We have also posted occasional articles published prior to 2008 as part of the archive. To report a problem with the archived article, please contact the CL editor at editor@usmb.org.