Weekend events highlight church's history
Birch Bay Bible Community Church news story
Birch Bay Bible Community Church (BBBCC), Blaine, Wash. celebrated 75 years of ministry July 5-7. The weekend celebration began with zwieback and ended with an outdoor worship service.
The Mennonite Brethren Church at Birch Bay, as the congregation was known when it was organized in 1937, was formed by some eight farming families that migrated to the Pacific Northwest from the Midwest in the early 1930s due to the drought of the Dust Bowl days.
Today the church is located in a fast growing rural community just two miles from the Pacific Ocean and eight miles south of the Canadian border. Given its location, several Canadian families attend BBBCC and the congregation welcomes weekend visitors who vacation in the area.
Celebration events began Friday morning when 20-plus women and youth gathered in the church kitchen to learn how to make zwieback, a traditional German double-decker bun. The novice cooks were guided by a handful of seasoned bakers.
That evening some 175 diners enjoyed the 500 zwieback baked earlier that day. The dinner menu also included chicken noodle soup, salad and cake. The evening concluded with singing around an outdoor campfire.
Tours of the original church site were offered Saturday morning. BP Oil Refinery has purchased the site and a new campus, located just 1 1/2 miles away, was dedicated in January 2012.
The Saturday evening banquet focused on the past ministry of the church and concluded with a look to the future. Former pastors Lloyd Pankratz of Abbotsford, BC, and Jim Totzke of Fresno, Calif., shared memories. Gary Wall, Pacific District Conference minister, brought greetings.
Three guests who were present at BBBCC's very first service in 1937—Doris Wiebe Fleishauer, Esther Karber Pierson and Leonard Unruh—were acknowledged.
A number of those present were also recognized: direct descendants of charter members, the oldest living member (age 94), the youngest member (age 10) and those who have called BBBCC their home for their entire lives. Elizabeth Reimer Fast, the longest continuous member since 1946, along with daughter Janet Fast Pankratz, granddaughter Marie Pankratz Waslohn and two great grandchildren who have all attended BBBCC for their entire lives were given special recognition.
The evening also included a focus on the future as Carlin Weinhauer of Vancouver, BC, challenged the audience to continue in ministry. Weinhauer is a mission mobilizer with MB Mission.
The Sunday morning service was held outdoors under a tent erected on the church's sports field. The service included a variety of musical numbers: a 30-voice alumni choir led by Vivian Unruh Wheeler, a men's ensemble, ladies trio and solo selection. BBBCC youth pastor Keith Warkentin spoke and Tim Thiessen, lead pastor, preached.
During its 75-year history, the church was also known as Whitehorn MB Church, Birch Bay MB Church and is now Birch Bay Bible Community Church of the Mennonite Brethren.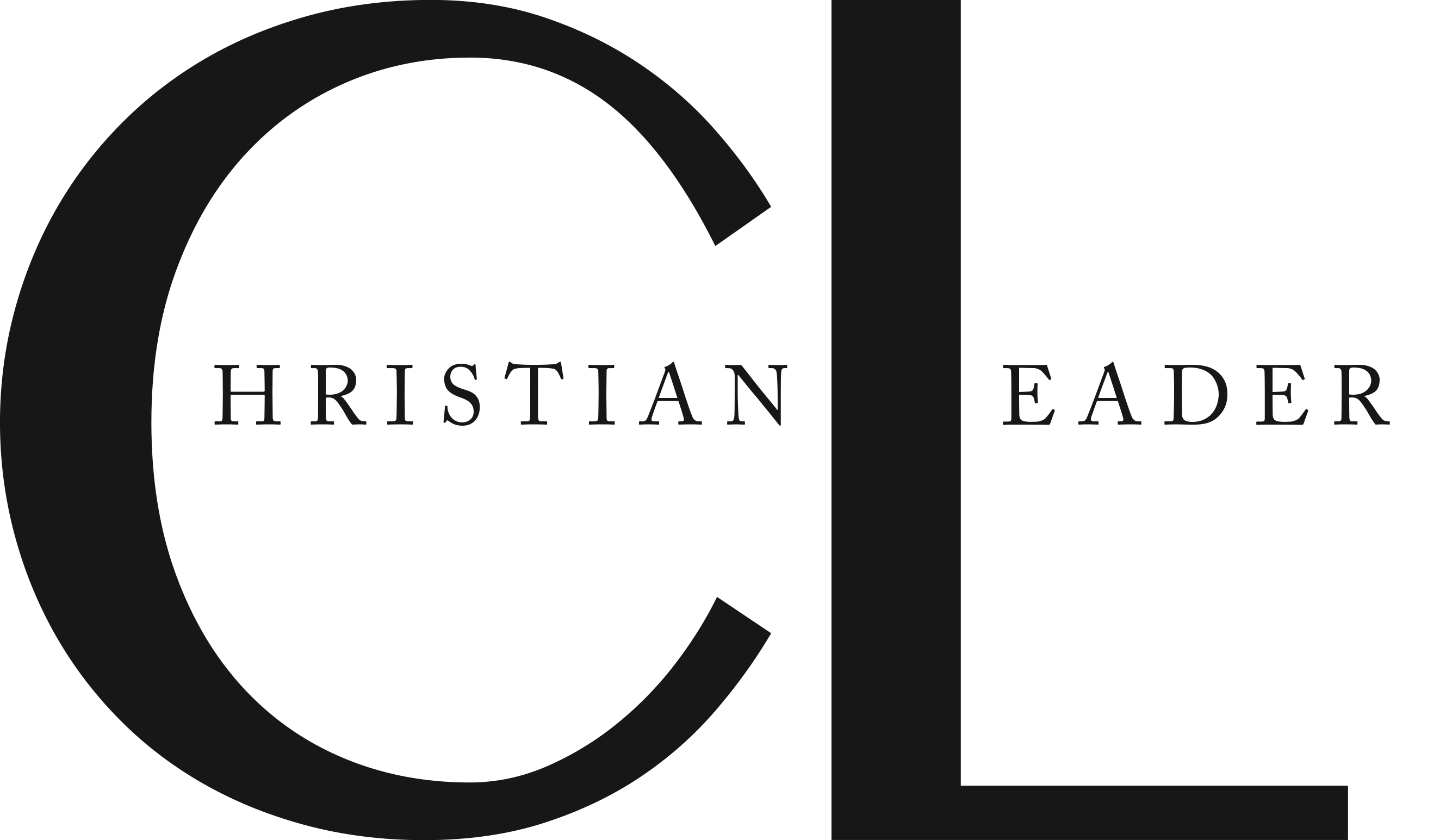 This article is part of the CL Archives. Articles published between August 2017 and July 2008 were posted on a previous website and are archived here for your convenience. We have also posted occasional articles published prior to 2008 as part of the archive. To report a problem with the archived article, please contact the CL editor at editor@usmb.org.