Students serve, explore the city
by Connie Faber
"A heart for service is part of our Mennonite Brethren identity," SA2011 co-director Wendell Loewen told youth leaders during their orientation session. And that's why Monday morning and afternoon were dedicated to ministry opportunities. "I want us to be a blessing to this city and to serve in whatever capacity we can," said Loewen.
Organizers also hoped ministry opportunities would be educational. "We don't want this to be just a service opportunity but also a learning opportunity," said co-director Tim Neufeld.
Youth groups could elect to learn about the realities of the America's urban poor, specifically those in San Antonio, in one of two ways: an educational and investigative City Search or a work or relational ministry assignment at one of 11 agencies. Local arrangements were handled by DOOR (Discovering Opportunities for Outreach and Reflection), an inner city ministry that provides short and long-term service opportunities in six U.S. cities including San Antonio.
"God is in the city," said DOOR national staff member Krista Dutt during the leaders' orientation. "You have much to give to the city, and the city has a lot to teach you."
Armed with packets detailing their assignment, youth groups left the Grand Hyatt at different times Monday to prevent congestion and minimize their impact on the city bus system. As part of the experience, many groups used public transportation to travel to their destinations.
City Search groups—a total of 232 people—traveled in three waves to either the predominantly Hispanic west side of San Antonio or the largely African-American east quadrant. City Search, an investigative three- to four-hour quest created by DOOR staff members, utilized a set of questions that required groups to explore the city and go on-site to discover answers.
As part of her youth group's City Search, student reporter Jackie Balzer, North Oak Community Church, Hays, Kan., visited a community center, an aquatic center and the neighborhood Catholic church and enjoyed lunch at a small café and bakers.
Visiting a poor neighborhood prompted Jackie to rethink her possessions.
"This experience has put many things into perspective for me," she says. "I don't necessarily have it all, but to see people who have nothing makes my heart ache."
The people her group met who serve at community agencies impressed Jackie. "Seeing these people devoting their lives to making things better for others and putting other's interests before their own is such an inspiration," she says.
A variety of San Antonio agencies provided an assortment of service assignments for 615 Mennonite Brethren volunteers. Students and their sponsors hosted a fiesta for developmentally handicapped adults, assisted with upkeep at the historic Martin Luther King Jr. Memorial Park, painted over graffiti, weeded community gardens, prepared meals, sorted products in a food warehouse, put in flooring with Habitat for Humanity, visited with residents at a nursing home and worked at community centers painting, mowing lawn, planting flowers and staining cupboard doors.
Gilbert Ayala, a junior from Madera Avenue Bible Church, Madera, Calif., spent the morning at a food bank. "We have pantries and refrigerators full of food but complain about not having anything to eat. We walk, drive or ride to the store and buy some more food when there are people who do not even know when the next time they are going eat is."
Beth Nesser, a junior from Ebenfeld MB Church in Hillsboro, Kan., spent the day at a facility for developmentally handicapped adults. "The (clients) I worked with…had great hearts and were beautiful inside and out, but they couldn't talk or even put stickers on a page. I suddenly became so thankful for all the working limbs I have—two hands with five fingers on each, two legs, and even a working voice box."
Hannah Holmes, a senior from Denver, Colo., and part of the Belleview Community Church youth group, spent the day at a center for the intellectually disabled helping the clients create Easter baskets. She says, "Our school has a few 'challenge kids' and the best way to understand them would be to try to strike up a conversation with one of them. At our school, they sit at their own table to eat lunch. I bet they all get frustrated at times with being isolated and treated differently. I think next time I walk past the table I'll ask Gina how her day is going."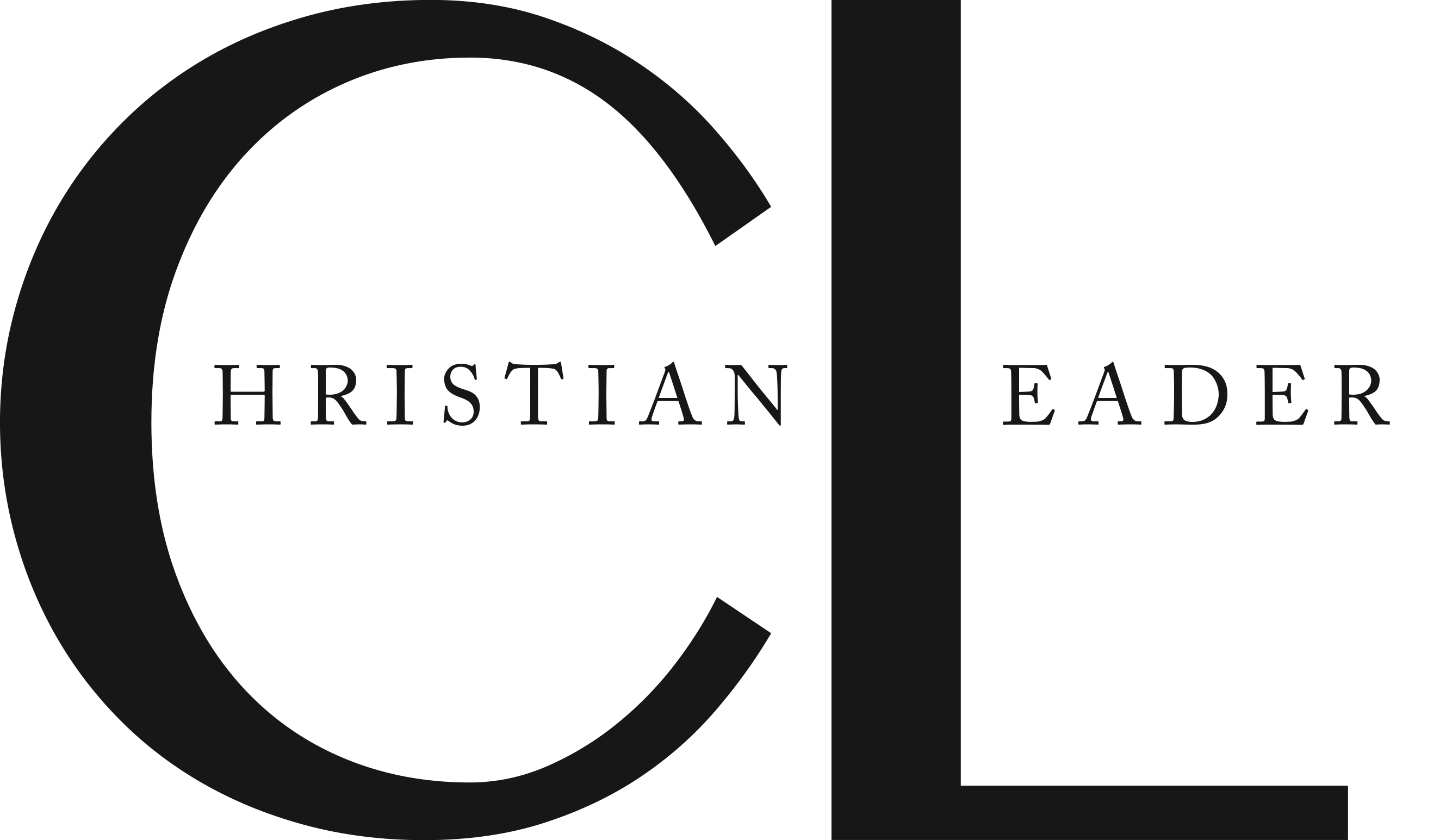 This article is part of the CL Archives. Articles published between August 2017 and July 2008 were posted on a previous website and are archived here for your convenience. We have also posted occasional articles published prior to 2008 as part of the archive. To report a problem with the archived article, please contact the CL editor at editor@usmb.org.