Women's small group connects as they blog during Lent
by Amy Walker
I am not a big fan of the Internet. I know, I know…call me crazy. There are wonderful advantages to being so connected: e-mailing to keep in touch, Skyping with my mom who happens to be 872 miles away and immediate information that comes in handy with a curious five-year-old—who knew pandas eat 84 pounds of bamboo each day. But I struggle with being a die-hard fan of something that keeps us so plugged in, so occupied, so connected—but not really. All. The. Time.
So I was skeptical, perhaps even aversive, when the idea came to me that our women's small group should have a community blog (a shared online journal) during the 2010 season of Lent. How could a blog allow us to connect in deeper ways and lead us into a more meaningful experience of Lent? Was it even possible?
Yet, here was my hope: That the blog would create a space for our women's small group to journey through Lent together. A space to share what God was stirring in our hearts during the Lenten season: ordinary and extraordinary, simple and profound, beautiful and frustrating. Above all else, that it would point us toward the path of "knowing nothing except Jesus Christ…and him crucified" (1 Cor. 2:2).
And you know what? It did.
One of the things I love about blogs is the full spectrum of creativity. With blogs you can share photos, songs, paintings as well as words. I hoped we could be more creative in the way we experienced Christ during Lent and could share with one another those things that had stirred our hearts.
We posted pictures: flowers blooming amidst a cover of snow, eggs perfectly arranged in a nest and nails on a cross. We posted lyrics to songs: How Deep the Father's Love for Us, There is a Fountain, Nothing but the Blood. More than that, we posted our lives and stories. Some wrote about being deeply moved by Christ's sacrifice. Others wrote about feeling nothing but apathy and disconnect. Some shared the struggle to enter into Lent while wiping runny noses, changing diapers, fixing snacks and then turning around to fix dinner. Others shared of being broken by sin revealed in their lives as we delved deeper into the story of the cross.
More than anything, we shared our collective desire to know God more. To believe we are so passionately and individually loved by our Father that he sent his Son to die. And that we want desperately to live and love out of that truth and only that truth.
The last post was a picture of a beautiful painting that held these words: He's alive! As Lent came to an end, we entered into a new season, Easter. And we all celebrated Easter together—singing, a little bit of dancing, a lot of hugging, laughing and rejoicing. The celebration was richer from knowing each other in deeper ways than when we started this journey.
And I suppose, through this experience, that I have modified my stance on the Internet a tiny bit. While there may be plenty of crazy, pseudo-connections happening all over the World Wide Web, there are real, Christ-centered connections happening too. And I am grateful I could be a part of it.
Amy Walker leads a women's small group at Trailhead Church, a Mennonite Brethren church plant in Centennial, Colo.
During Lent, Trailhead Church, Centennial, Colo., encourages all attendees to work through the same devotional, Contemplating the Cross, by Tricia McCary Rhodes. Worship pastor Anne Griffin says this 40-day guide "allows people to really dig deep into the story of the crucifixion and has great ideas for responding through prayer and journaling." The shared experience encourages discussion in the congregation.
Contemplating the Cross is out of print, but can sometimes be found at Amazon.com and is available electronically during Lent atwww.soulatrest.com.
For readers interested in observing Lent this year, March 9 marks the beginning of the season.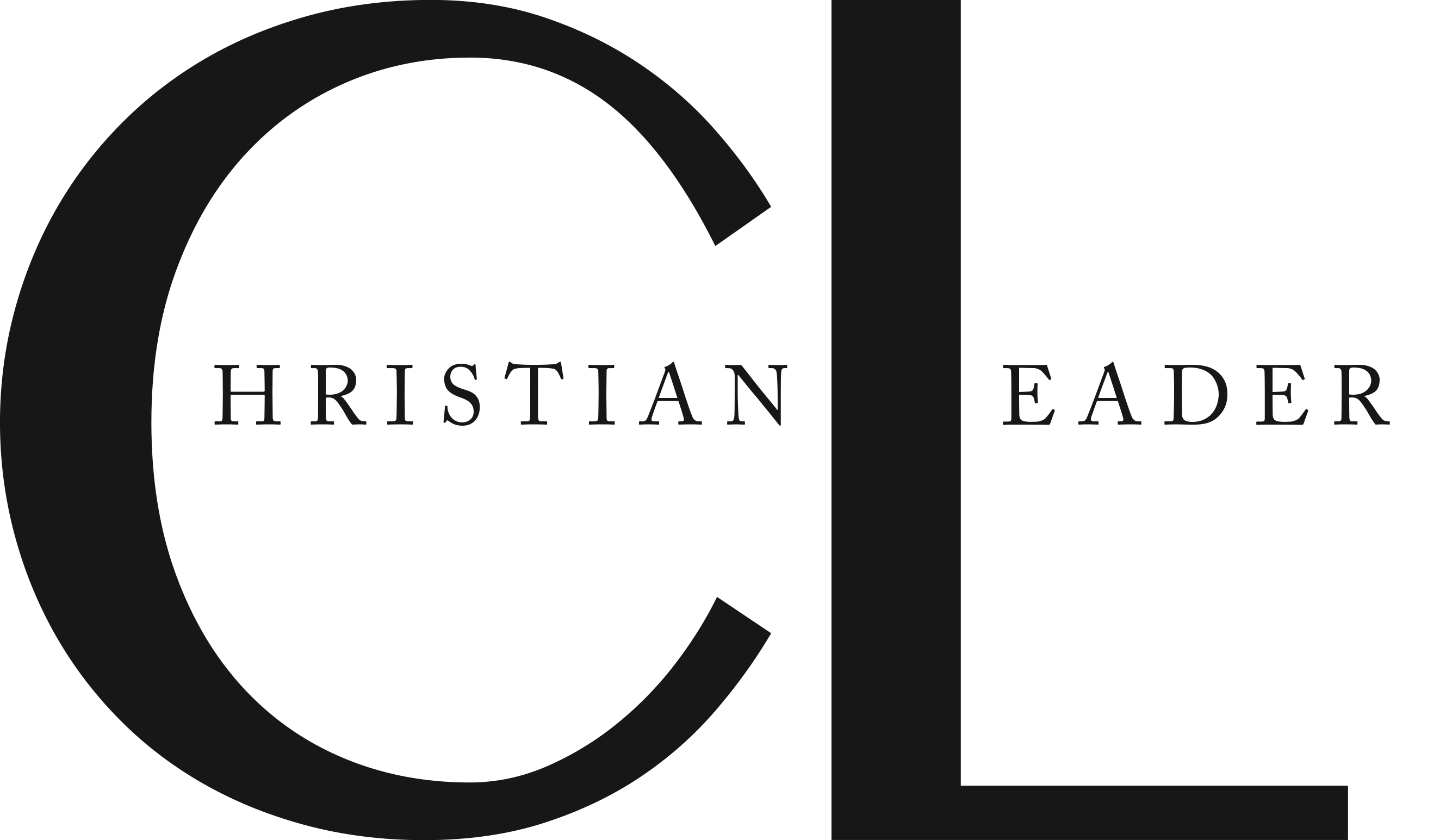 This article is part of the CL Archives. Articles published between August 2017 and July 2008 were posted on a previous website and are archived here for your convenience. We have also posted occasional articles published prior to 2008 as part of the archive. To report a problem with the archived article, please contact the CL editor at editor@usmb.org.