Kroeker served as MB missionary, district leader and pastor
Provided by the family with additional files from CL
Bob Kroeker, long-time Mennonite Brethren missionary, district leader and pastor, died Feb. 27, 2017, at the age of 88.
"He was forever a missionary, with a heart for those yet to be reached with the love of Christ," says Gary Wall, district minister for the Pacific District Conference (PDC), where Kroeker served as a pastor and on the district's Board of Faith and Life and Board of Home Missions.
"Bob was also a man deeply devoted to prayer," Wall says. "His warm, faith-filled prayers were always encouraging and moving. I give thanks to God for the faithful ministry of my dear brother and friend."
Kroeker and his wife, Wanda, served with MB Mission in the Republic of Congo, now the Democratic Republic of Congo, for 21 years, first serving at the mission station in Kafumba. During the 1964 Congo rebellion, the family was forced to flee, moving seven times in seven months. During that crisis, "Dad and Mom gave us a sense of adventure and camping," says daughter Cyndi Schnase. "I know now they must have been terrified at times, but to us kids it was an adventure."
The family made their way to Kinshasa, where they served for the remainder of their time in Congo. Among the ways Kroeker served was driving a book mobile around the city to distribute Christian literature and beginning a radio broadcast.
"Whether planting new churches, preaching or teaching or delivering Bibles to bookstores, he was loving people," says Schnase. "He loved well."
After returning to the U.S. in 1974, Kroeker served as a lead pastor in several California Mennonite Brethren churches, including Madera MB Church and Zion MB Church, Dinuba; as director of the MB Christian Service program; and in short-term ministries in Minot, ND, and Lithuania.
Kroeker "retired" nine times and continued serving after moving to Palm Village Retirement Community in Reedley. He ministered as chaplain for nine years and volunteered his time and abilities up until shortly before his death.
"Dad was always one to give his best to the Lord and to the people he served," son Gordon Kroeker says.
Robert Carl Kroeker was born Sept. 16, 1928, in Bakersfield, California, the fourth and youngest child of Jacob E. Kroeker and Zelma Louise (Friesen) Kroeker. He received his early education in Bakersfield and Reedley, California. He was in the first graduating class from Immanuel High School in Reedley. He received his teaching degree from Fresno State University and his master's degree from the MB Biblical Seminary, Fresno, California
He met Wanda Mae Collins at Pacific Bible Institute, now Fresno Pacific University, where she accompanied the quartet that he sang in. They were married June 10, 1949. They had four children: Richard, Cherie, Gordon and Cyndi.
Kroeker was predeceased by his parents, one brother, one sister and two children, Richard and Cherie. He is survived by his wife, Wanda; son Gordon (Luise) of Minot, ND; daughter Cyndi (Merlin) Schnase of Minot; son-in-law John Musgrave of Clovis, California; one brother, Orvil Kroeker of Placerville, California; 11 grandchildren and 21 great-grandchildren.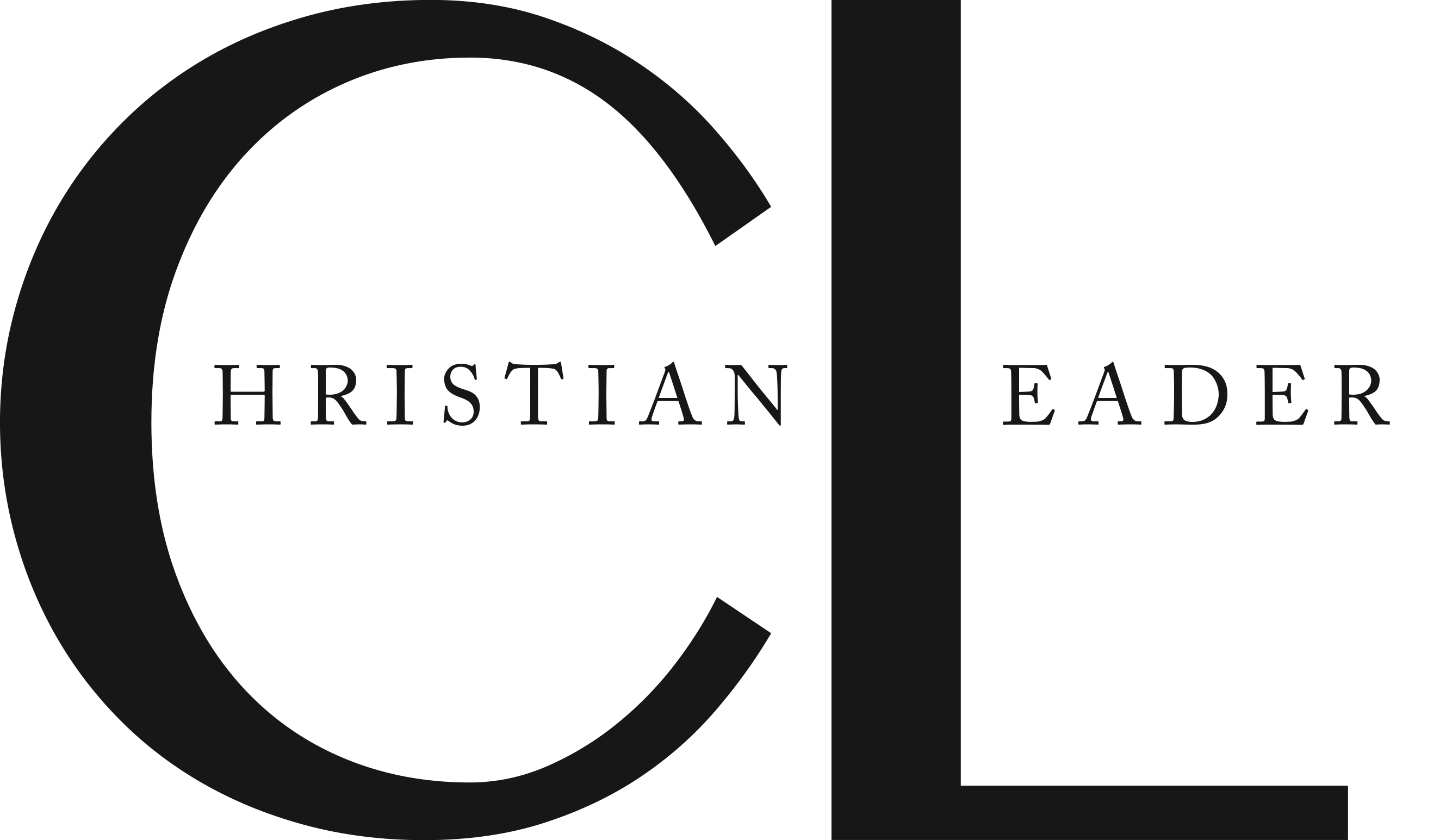 This article is part of the CL Archives. Articles published between August 2017 and July 2008 were posted on a previous website and are archived here for your convenience. We have also posted occasional articles published prior to 2008 as part of the archive. To report a problem with the archived article, please contact the CL editor at editor@usmb.org.