Fresno seminary, USMB congregations prepare Kyle Buller for ministry
by Myra Holmes
This month, hundreds of students will graduate from U.S. Mennonite Brethren schools—Tabor College in Kansas, Fresno Pacific University and Fresno Pacific Biblical Seminary in California. FPBS graduate Kyle Buller is an example of the kind of students and future leaders who are shaped by our schools.
Kyle Buller didn't go to seminary to be a pastor. In fact, he once said, "I'm not going to do ministry; that's not for me."
But God has a funny way of working. Buller graduates this month from Fresno Pacific Biblical Seminary (FPBS), the Mennonite Brethren denominational seminary located in Fresno, Calif., with a Master of Divinity and is looking forward to his first pastorate. The seminary and several USMB congregations played a role in shaping his call to ministry and preparing him to pastor.
Buller made a profession of faith in Christ at an early age and credits the influence of Christian parents and a strong youth program at Neighborhood Church, Visalia, Calif., with providing a strong faith foundation. But, like many teens, he became more interested in friends and fun than in Jesus during his high school years.
He planned to become a therapist. So he earned his undergraduate degree from Fresno Pacific University, the Mennonite Brethren school in Fresno, Calif., then enrolled in the seminary's counseling program.
Seminary offers a fresh start
Once at FPBS, he was ready for a fresh start for his faith. "I figured this was the time, if ever, to reach out to God and to come back to my foundation." So within a few weeks of starting graduate school at the seminary, he sought help from a USMB congregation in Fresno, Mountain View Community Church. But instead of simply sitting in the back row as an attendee, like some would do, he asked for a job.
"I was very eager for a fresh start," he says. "I wanted to be all in."
Mountain View regularly trains interns, so leaders there took Buller's odd request in stride and gave him an opportunity. Buller credits the people there with both leading him back to faith and affirming his ministry gifts. "I changed dramatically," he says. "My whole life was being transformed back to God."
By the end of the year, he had changed his major and set his sights on a lead pastor role. "It's been my passion ever since. I gave my life back to Christ, and I haven't wanted to drift anywhere else. I want to serve in ways where I can be helpful and effective and show people that Jesus is alive."
Practical training inside and outside the classroom
Once Buller changed his major and changed course, the seminary provided the training he wanted, both inside the classroom and beyond. According to Buller, the seminary professors are top-notch, and he speaks highly of the work FPBS faculty has done. More importantly, "all the professors place Jesus at the center."
He has especially appreciated the practical coursework at FPBS, like the class on preaching with professor and longtime pastor Lynn Jost. Or learning about the day-to-day life of a pastor from Brian Ross, assistant professor of pastoral ministries. New curriculum has helped him think through baptism ceremonies, board meetings and everything in between.
Seminary prepared him for ministry outside the classroom, too. While online education is quickly growing—including at FPBS, where they have launched their first online master's in ministry leadership and culture—Buller says the on-campus experience was the right fit for him.
"There's so much I would've missed out on if I hadn't been living on this campus," he says. "There's a community aspect to everyday life." That emphasis on community shows up through chapels, common meals, group meetings as well as in less formal opportunities to build relationships.
FPBS faculty member Ross notes that, although Buller is by nature an introvert, he can usually be found building friendships and has especially leaned into the diversity of the FPBS student body. "He's such a relational guy," Ross says.
Internships help Buller test call to ministry
Internships with two USMB congregations helped Buller explore and test his call to ministry. Buller served as a youth intern at North Fresno (Calif.) Church for three semesters, working with youth pastor Matt Ford. Ford says he appreciated Buller's willingness to dive into an area in which he wasn't especially comfortable: junior high ministry. Buller oversaw weekly gatherings, mentored both youth and adult volunteers and partnered with Ford in planning special youth events.
Ford says, "He not only threw himself in to ministry, but he did it with an open hand and an open heart, with a willingness to do anything and a teachable spirit."
Even after the internship ended, Buller continued to serve at North Fresno, learning from lead pastor James Bergen and leading a prayer ministry. "Kyle's an integral part of our congregation," Ford says.
Last summer, Buller further tested his ministry wings with an internship at Bethel MB Church, Yale, SD, arranged through the seminary. Bethel is an established congregation of around 140 attendees in a rural area. For a California-grown guy whose primary church experiences had been in larger congregations, "It was a pretty big culture shock," Bethel pastor Coalt Robinson says.
But Buller quickly embraced the opportunity to gain experience. He preached three times, taught adult Sunday school, organized youth events, attended board meetings and closely shadowed Robinson for a real-life view of pastoral ministry. "He had a busy summer," Robinson says.
Buller prioritized relationships, spending time getting to know people and listening to them. The friendships he built have lasted beyond the internship; he visited at Christmas and continues contact with the congregation.
"I couldn't have asked for a better experience with a better group of people," Buller says. "It was one of the greatest summers I've ever had."
The internship had a lasting impact on the Bethel congregation, too. Buller "put a face" to leadership development for them, Robinson says. "It makes you have a little more skin in the game."
Buller has accepted a call to be lead pastor at Grace MB Church, Kitchener, Ont., a congregation of about 70 with a strong desire to reach out.
Although he once said he'd never be a pastor, Buller now looks forward to walking alongside a body of believers as they process and explore new ways to share the love of Christ. "I'm excited to help a church get to the point where they can be an outlet for that," he says. —Myra Holmes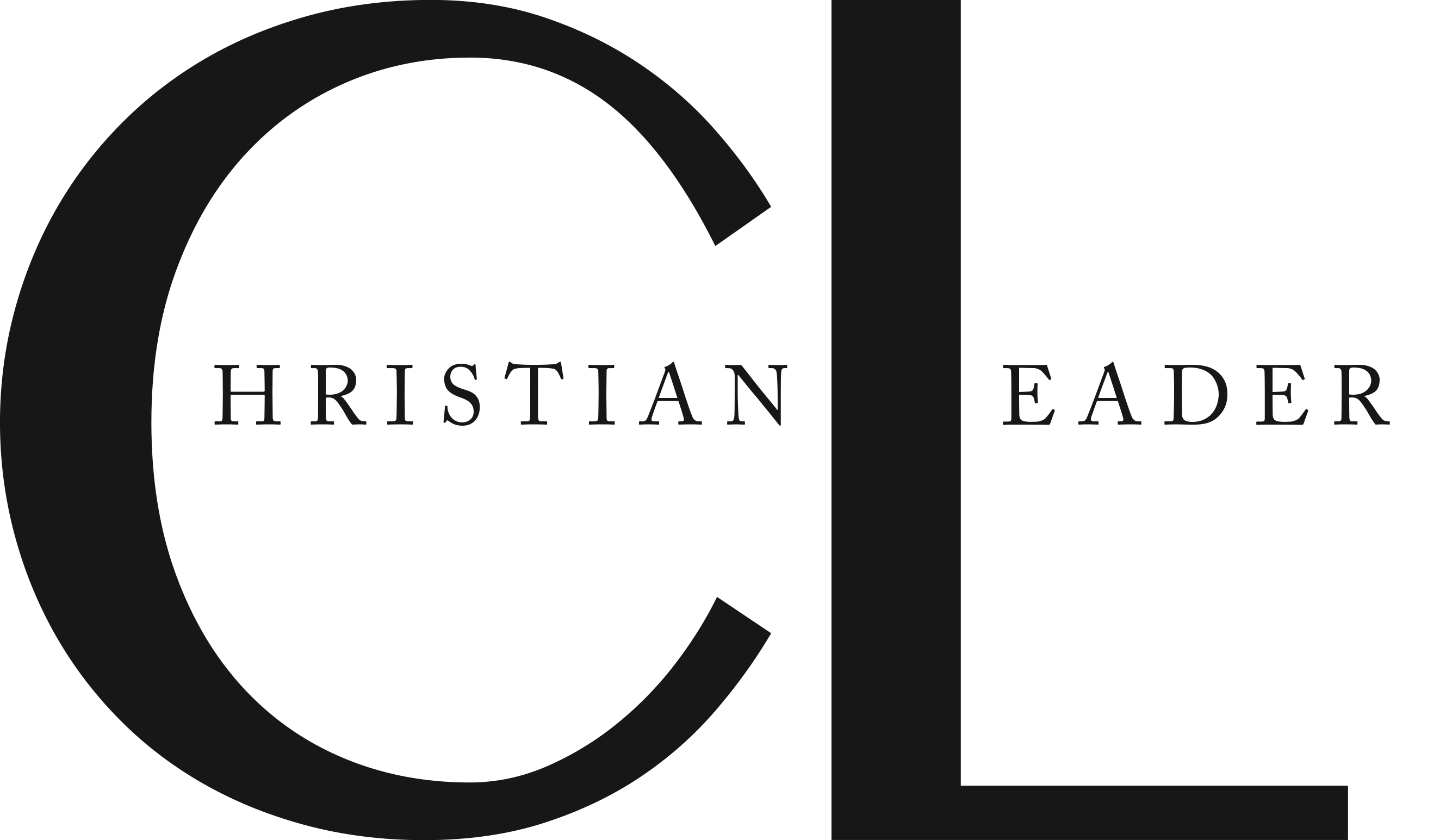 This article is part of the CL Archives. Articles published between August 2017 and July 2008 were posted on a previous website and are archived here for your convenience. We have also posted occasional articles published prior to 2008 as part of the archive. To report a problem with the archived article, please contact the CL editor at editor@usmb.org.