Palm Village part of first-ever Inter-Faith Lebanese Eldercare Conference
Mennonite Health Services news story
David Reimer, pictured left, CEO of Palm Village Retirement Community, is committed to serving senior adults, regardless of where they live. Most recently, this conviction led Palm Village to be part of an interfaith conversation to assist elders in a region affected by warfare and intolerance. The first-ever Inter-Faith Lebanese Eldercare Conference was held Sept. 5-6 in Larnaca, Cyprus.
The purpose of the conference was to consider possibilities for collaboration among Lebanese leaders serving older adults. The gathering was held in Cyprus because it was safer for all concerned than meeting in Beirut.
The conference was inspired by the unique collaboration forged by Reimer and Joyce Eid, director of Moadieh Evangelical Center. In April 2012, Eid shadowed Palm Village staff, visited with residents and worked with senior management for education and preparation to open Moadieh, the first known faith-based assisted living center for senior adults in Beirut, Lebanon. Palm Village, a retirement community in Reedley, Calif., was founded with the support of the Mennonite Brethren Ccurch over 70 years ago.
When asked about Palm Village's interests in the Lebanese center, Reimer says, "Our mission statement states that we are to serve senior adults. It makes no mention of a street address or region. As a result, when we find opportunity, we evaluate it on its merit, not its location."
He adds, "We have been privileged to have been introduced to service organizations on different continents by MCC (Mennonite Central Committee)."
Together, Reimer and Eid laid the groundwork and raised the money to gather Lebanese leaders from across the faith spectrum. Participants represented Shia, Sunni, Druze, Evangelical Protestant, Eastern Orthodox and Roman Catholic traditions, and organizations including Moadieh Evangelical Center and Palm Village Retirement Community, Mennonite Health Services, LeadingAge International and Lancaster Pollard, a financing firm in the United States.
The conference included speakers with expertise in a variety of areas. Majd Alawan, technology specialist with LeadingAge, spoke about new applications of technology in care delivery. Paul Norwood, a nephrologist from Fresno, Calif., shared about the correlation of depression and diabetes in older adults. Rick Stiffney, president and CEO of MHS, facilitated the exploration of new possibilities for the group.
Eid led a wrap-up session to lay groundwork for the next steps. The group plans to meet again soon to create an action plan for collaboration that may significantly shape the standards of care for senior services in Lebanon.
"War made us learn the hard way that we cannot live without each other," says Eid. "Lebanon is unique in its religious diversity, and we plan to nurture [that diversity] now."
Reimer adds, "In a region that is known for fear, sometimes violence, at best indifference between factions, it was great to see enthusiastic affirmation across confessional lines. They celebrated what they had in common: they were Lebanese, they were committed to eldercare, and they wanted to work together."
Stiffney also spoke highly of the "courage and convictions" of the participating Lebanese leaders.
"They were able to name and claim their common sense of a 'sacred' call to serving older adults with love, compassion and dignity," says Stiffney. "They recognized that through extending trust they could begin to build friendships through which they could advance common interests in policy and resource development," he says. "It was an honor to serve and learn with them."
Photos provided by MHS.
Photo 1: David Reimer and Rev. Sebouh Terzian, Armenian Center for Elderly, learn they have friends in common.
Photo 2: The entire group travelled to a restaurant and dined Mediterranean style—a 15 course meal served in three hours.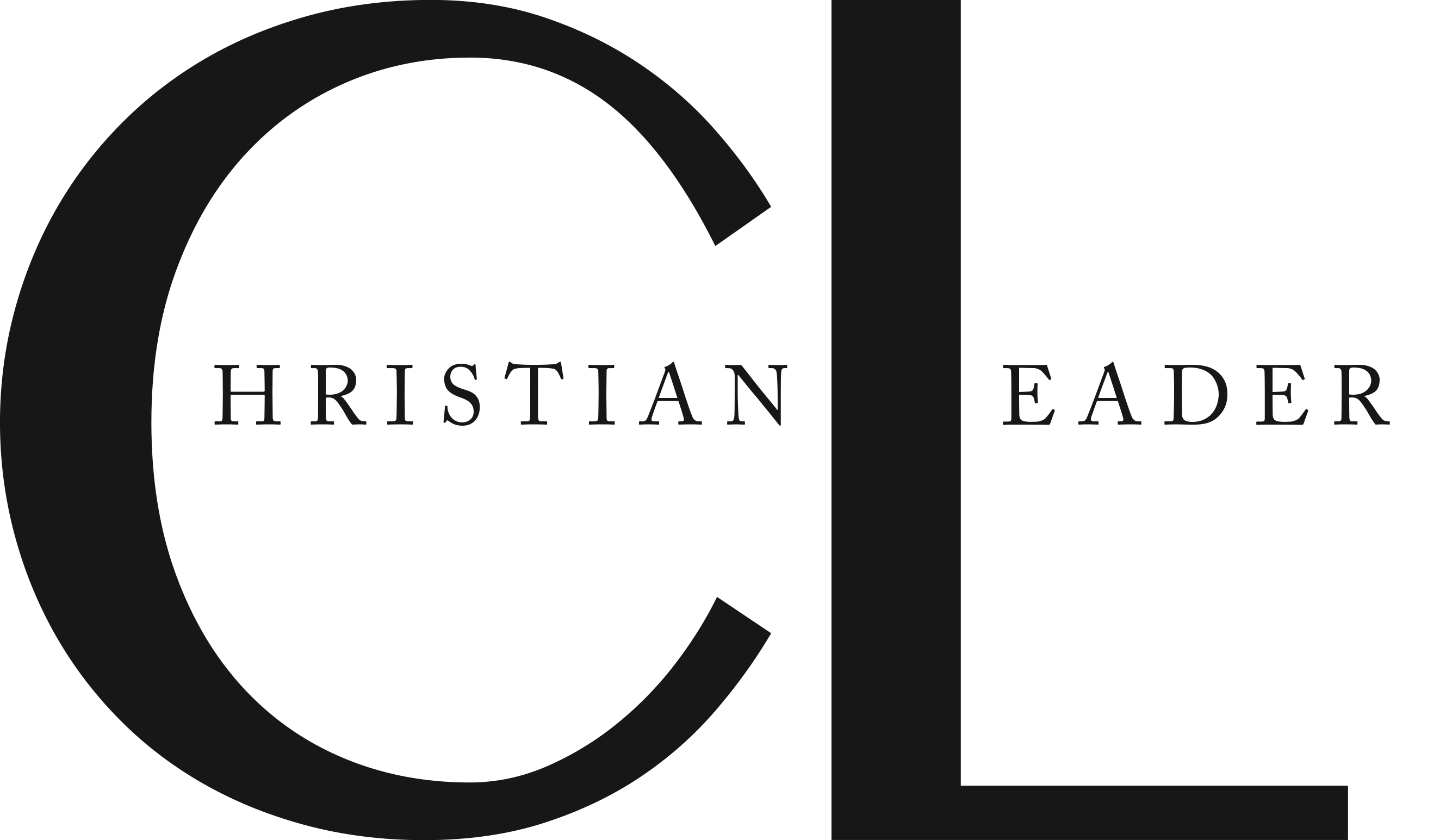 This article is part of the CL Archives. Articles published between August 2017 and July 2008 were posted on a previous website and are archived here for your convenience. We have also posted occasional articles published prior to 2008 as part of the archive. To report a problem with the archived article, please contact the CL editor at editor@usmb.org.