CCCMB designs addition with theology, neighborhood in mind
By Myra Holmes
College Community Church MB (CCCMB), Clovis, Calif., dedicated a new facility the weekend of Jan. 3-4.
The church was founded in 1963 and has been worshiping at the original facility since 1965. The congregation broke ground on this new facility as they celebrated 50 years in May 2013 and began worshiping there Nov. 23. They dedicated the new facility with a weekend of events that included a special Sunday morning worship service and two concerts.
Eugene Friesen, world renowned cellist, and Milton Friesen, professor of music at Fresno Pacific University, Fresno, Calif., presented a concert of original compositions, classical music and duets Saturday evening.
The formal dedication service Sunday evening featured an original composition for choir and orchestra, with music composed by Eugene Friesen and lyrics by poet and CCCMB member Jean Janzen. The composition, "Songs of Dedication," was prepared specifically for this occasion and reflected on the history and mission of the congregation. A 15-piece orchestra and 30-voice choir brought the composition to life (photo left.)
Bill Braun, who retired in June after serving for over two decades as pastor at CCCMB, calls the composition "really, really amazing," and says it was a highlight of the weekend.
Special guests included Gary Wall, district minister for the Pacific District Conference; five former pastors; and Bruce Jost, representing MB Foundation. MBF helped finance the project and pointed the congregation toward a capital campaign advisor who proved to be a good fit for their needs. In addition, the architecht, Paul Halajian, and the general contractor, Quiring General, were recognized for their work.
Intentionally designed
The building includes a new sanctuary and an office and administration wing. The former fellowship hall and some classrooms were removed, and some areas of the old building have been renovated and repurposed. A kitchen was relocated to be near the old sanctuary, which will now serve as a fellowship hall and gathering place for small services and baptisms. In addition, a parking lot was relocated and an outdoor courtyard incorporated.
The campus addition is intentionally designed to reflect the congregation's appreciation of the arts and an expansive vision for the future.
Braun, who continued to oversee the project after his retirement, says that the congregation decided to build because, on a practical level, they needed more space to grow. But they also wanted to create a space that reflects their theology—"a space that better reflects our understanding of a big God."
Accordingly, the new facility features windows and abundant natural light for a sense of transparency and openness, high ceilings for an expansive feel and welcoming areas like the new courtyard. In many ways, the new space contrasts the feel of the old space, which was small, round and windowless and had a low-ceiling.
"After 50 years of doing church together in a building that very much helped create a sense of community, I think the congregation decided to expand that vision without losing it, to create a new goal, a new sense of community for the next 50 years," says Chuck Buller, CCCMB's transitional pastor.
If form follows function, Buller points out, "the building is theologically focused on letting the light in and sending light back out."
As part of the rebuild, a wall that separated the church from the neighborhood was removed and replaced with a visually open, wrought iron fence. Braun says this is just one example of how the new facility is designed to reflect transparency with the community.
Over the last several years, he says, the congregation has been making better connections with those in their neighborhood—like building relationships with the children and families involved in the Head Start program that uses the CCCMB facility—and they wanted their new facility to reflect their desire to be even more open to their community.
Braun says the new facility will make it easier for those in the congregation to continue to reach out to their neighbors in ways that make sense. "It will help us remember why we're here," he says.
Space reflects appreciation for the arts
Like the dedication weekend, the new space reflects CCCMB's longstanding appreciation for the arts. Acoustics in the sanctuary are "alive" and well suited for congregational singing and live performances. "It sings very well," Buller notes.
The building as a whole is shaped like a boat or a fish, a nod to biblical imagery. Three axes meet in the narthex: a worship axis that runs through the sanctuary, a community axis that points toward the neighborhood and a history or tradition axis that runs through a new memorial garden. Each is marked with appropriate Scripture stained into the floor.
"We've tried to build meaning into the structure," Braun says.
Buller says calls the building as a whole "classically elegant." He says, "It's a very beautiful building."
Photos by Dennis Becker
Photo caption: Eugene Friesen, center, playing his own composition with orchestra and choir.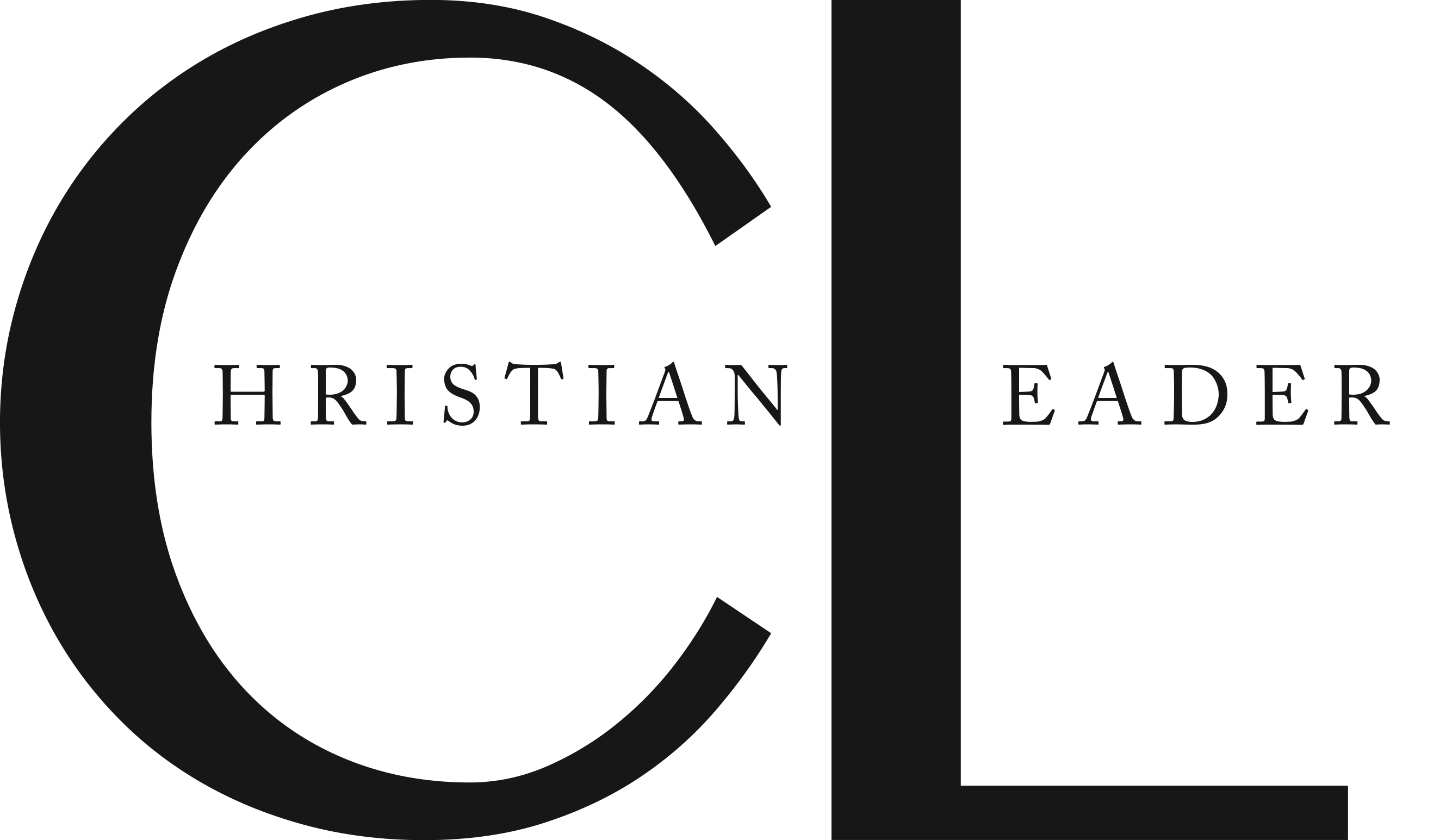 This article is part of the CL Archives. Articles published between August 2017 and July 2008 were posted on a previous website and are archived here for your convenience. We have also posted occasional articles published prior to 2008 as part of the archive. To report a problem with the archived article, please contact the CL editor at editor@usmb.org.