College Community Church MB, MB Foundation partner for successful capital campaign
MBF news story
College Community Church MB of Clovis, Calif., partnered with MB Foundation to complete a successful financial and spiritual capital campaign. The campaign had a financial goal of raising $1,000,000 to renovate the church campus, including a new fellowship hall and new sanctuary.
The congregation responded with cash pledges of over $1,160,000 to be collected over three years. The pledge total represents 4 times the church's annual budget and exceeds the average capital campaign output of 1.5 to 3 times a church's annual budget.
The campaign also focused on growing as generous givers. Pastor Bill Braun says, "We did wonder, in advance, how the congregation would respond to this concentrated focus on stewardship. They responded well."
MB Foundation offers capital campaign services in partnership with the fundraising firm Dickerson & Associates out of Littleton, Colo. Dr. Clark Dickerson served as the lead consultant on the campaign drawing from his 34 years of experience in fund raising. Dickerson says one of the keys to a successful campaign is communicating the mission of the campaign and helping people understand what will be accomplished to bless others and/or expand the kingdom.
"A campaign is asking people to reach beyond current giving to do something special, but it must be conducted in a manner in which people feel comfortable, not forced and they see the end result as something they would like to accomplish for kingdom growth" says Dickerson. "The congregation needs to sense that this is 'their campaign' and it fits who they are and how they do things."
College Community Church MB took six weeks to conduct a feasibility study designed to gauge the congregation's interest in giving to the vision of the church and ultimately to a building project that would one day expand their existing worship facility.
"The pre-campaign feasibility study was considered a necessity and was a primary piece of information that moved us forward to the campaign" says Braun. "In fact, in terms of price, it was the best investment we made. We continue to refer to and use the information gathered in other parts of church life."
The response was favorable and the church proceeded to construct a formal capital campaign.
A campaign theme of Forward in Faith was chosen and a campaign strategy was built to fit CCCMB. The campaign focused on three biblical principles: God is the owner of all (Ps. 24:1); we are stewards of God's wealth (Matt. 25:14-30); and we are blessed to bless others (Gal. 6:10). In an effort to teach what the Bible has to say about money, the principles were incorporated into the campaign print materials, face to face visits and Sunday school lessons and children stories.
College Community Church MB continues to receive pledges in the form of cash and will proceed with the expansion plans when a pre-determined amount of cash is on hand. The lessons learned about biblical stewardship have also begun to take hold in the congregation and will continue to pay dividends over time.
"Overall, I think we have learned something about finances that has taken us beyond a day-to-day, short term view and has motivated us to think in much larger strokes" says Braun. "This isn't just about tithing; this is about the core ideas that God is the owner of all, we are stewards not owners, and we are blessed to bless others."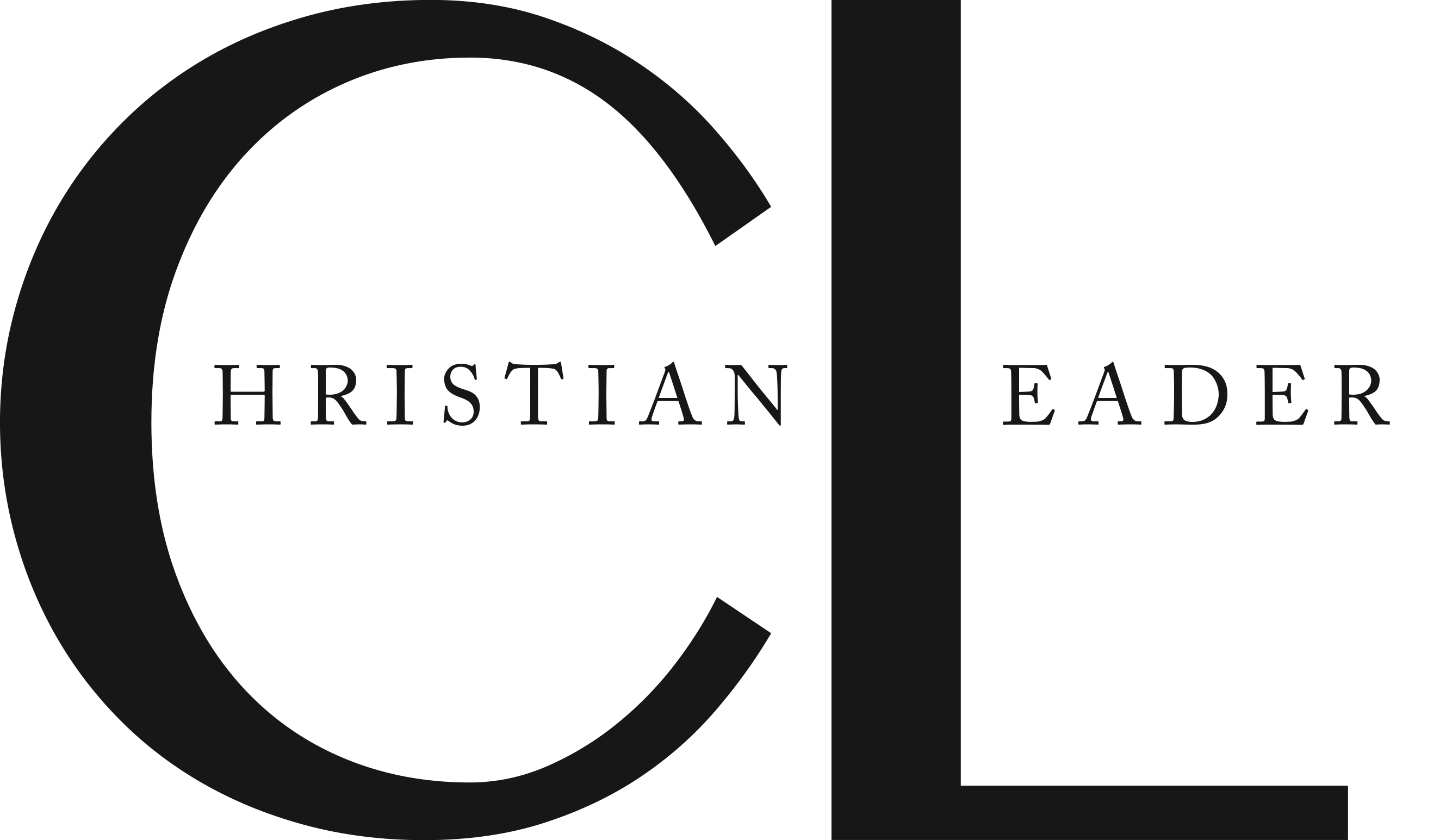 This article is part of the CL Archives. Articles published between August 2017 and July 2008 were posted on a previous website and are archived here for your convenience. We have also posted occasional articles published prior to 2008 as part of the archive. To report a problem with the archived article, please contact the CL editor at editor@usmb.org.