USMB pastors tell of God stirring in their hearts
by Gary Wall
Every Mennonite Brethren pastor will tell you a similar story. The details will be different for each one, but it will go something like this: Back in my younger days God began to stir something inside of me. It was an urging to lean into ministry—to teach, preach, disciple, lead, encourage and inspire others to follow the Jesus I had come to know and love. That "call" was something frightening, unmistakable and holy.
My story is like that. At Immanuel High School in Reedley, Calif., and later at Fresno Pacific College, now Fresno Pacific University, I was inspired by teachers and professors to embrace a high view of the Bible and the kingdom of God. As a Youth for Christ club volunteer, I helped lead junior high students to discover, accept and follow Jesus.
At my home church, Butler Avenue MB Church in Fresno, Calif., leaders gave me opportunities to serve and poured encouragement into my life. They supported me when a summer internship was proposed and endured my pathetically poor early attempts at preaching and leadership. People like Edmund Janzen, John Franz, Dale Warkentin and Ken Janzen nurtured my growth and development, urging me like elder Paul did with young Timothy to "fan into flame the gift of God which is in you" (II Tim 1:6).
The call of God and the affirmation of the church. That's my story—and my hunch is it's your pastor's story too.
Leadership development is one of our core values in the Pacific District Conference (PDC). It's also one of the three lead objectives of the USMB national ministry vision. In the PDC, we have had 123 young men and 110 young women serve as summer interns over the past 12 years. We partner with local churches, send some financial support, host an orientation and encourage local church leaders to invest in the next generation. Some of those former interns are serving in full time ministry in our churches today. Whatever direction God leads, we trust they each have a greater love for Christ and his church as a result of their summer experience.
We recognize how important youth pastors are in the development of the next generation of kingdom leaders. In years past, the PDC hosted a youth pastor's retreat. Significant relationships were developed and a number of these youth pastors are serving as lead pastors in our churches today! We invest in all of our pastors by hosting an annual pastors and spouses retreat as well. While not specifically a PDC ministry, we recognize the value of Faith Front and the early investment made in many high school students through this important, church-based discipleship program.
And let's not forget the gift that both Fresno Pacific University and Fresno Pacific Biblical Seminary are to the MB family. My time at both of these schools was about so much more than mere educational development. These were places where relationships with lifelong mentors were formed. Note to college presidents: Be kind to those awkward freshmen…they may just serve on your board someday.
In the PDC we're continually thinking about developing leaders. I encourage our entire MB family to do the same. We all have a role to play—praying, teaching, discipling, communicating words of affirmation and encouragement and contributing to the health, unity and vibrancy of our local churches.
Gary Wall has been the Pacific District Conference minister since 2002. In addition to his ministry among the 110 MB churches in the western U.S., he has been encouraged and challenged by his international MB experiences in India, Thailand and Colombia. He and Tami have been married for 31 years, and in the last six months they became Papa and Nana to Addilyn and Harper.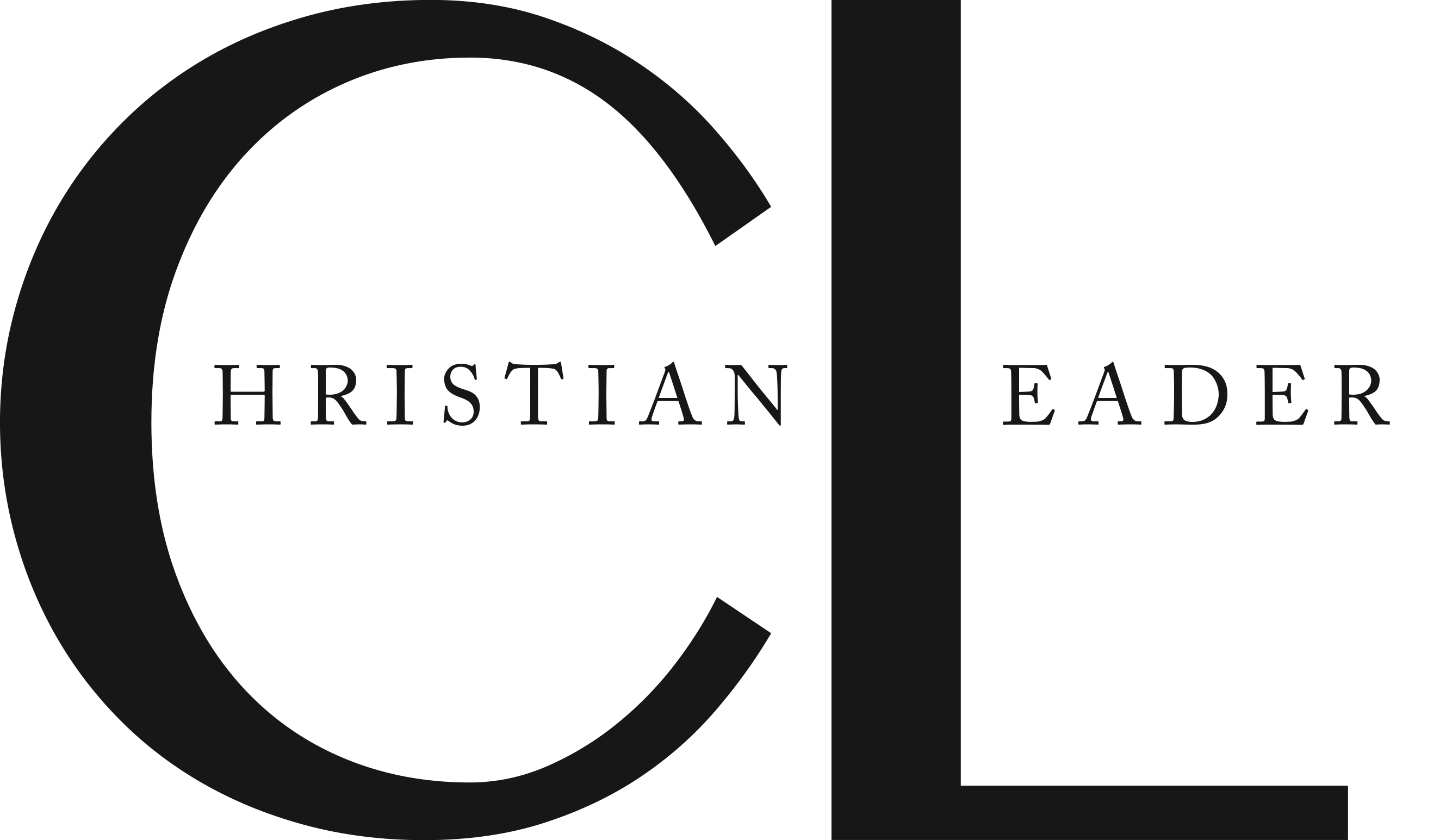 This article is part of the CL Archives. Articles published between August 2017 and July 2008 were posted on a previous website and are archived here for your convenience. We have also posted occasional articles published prior to 2008 as part of the archive. To report a problem with the archived article, please contact the CL editor at editor@usmb.org.