What I learned the day I was too sad to preach
by Caitlin Friesen
My best friend died unexpectedly this past Christmas Eve. In the midst of my overwhelming grief came another source of worry: I was supposed to lead the family devotional for our Christmas Day service. I spoke with James, my lead pastor, and through tears explained why I was unable to preach the next morning.
"I am too sad," I explained. "Christmas morning should be a happy time for our families."
"Why?" he asked. "This is not a happy time for you, and I am sure there are people in our congregation who are struggling in this season, too. I would still like for you to preach if you are able."
In the church, we sometimes find our greatest challenges when being open with our pain or frustration. There is an assumption that Sunday services are meant for joyful praise and smiling faces. We gather together for serious discussion or thoughtful study and sometimes forget to provide space for brokenness to be seen or felt. We worry how others will respond to our emotions so we hide them or deal with them outside of our congregational community.
Working with children, I have been taught that I function best with a happy or serious face; I bring fun and discipline to our ministry. But what about the times I am discouraged or fatigued? Is it appropriate for me to cry in front of preschoolers when I spend so much time comforting them?
Researcher Brene Brown shares in her TEDTalk, "The Power of Vulnerability," that "in order for connection to happen we have to allow ourselves to be seen. Really seen." She goes on to say that many times people allow shame to dissuade them from being open and honest about their hardships or difficult emotional state. We are hardwired to want to hide the most hurt parts of who we are. However when we allow ourselves to be vulnerable with others, including children, that is when our capacity for compassion and understanding really shines. That is when we connect deeper with God as well as our neighbor.
As adults, we need to be reminded to be open with each other and, what I often fret over, with our kids. Our authentic responses reveal our humanness but also show the work of the Spirit in us as we experience joy from a new baby, shock from a diagnosis, anger from national injustice. I believe the church should be the place where individuals are allowed to be their most real selves.
I did preach on Christmas Day, surrounded by the children in my church family. As we sat on the stage steps together and talked about Jesus, I wept. My heart burst for the loss of Kevin and my heart burst for these kids who go into the world to shine the light of Christ. As I stood up to pray, I felt two little arms wrap around me in a tight hug. I knew then it was OK to cry in church.
Caitlin Friesen serves as the associate pastor of children and family ministries at North Fresno Church in Fresno, Calif. She is a graduate of Fresno Pacific University and her passion for Jesus and heart for kids have been put to use as a back-packing guide, outdoor educator and camp counselor. She is married to Ben Friesen.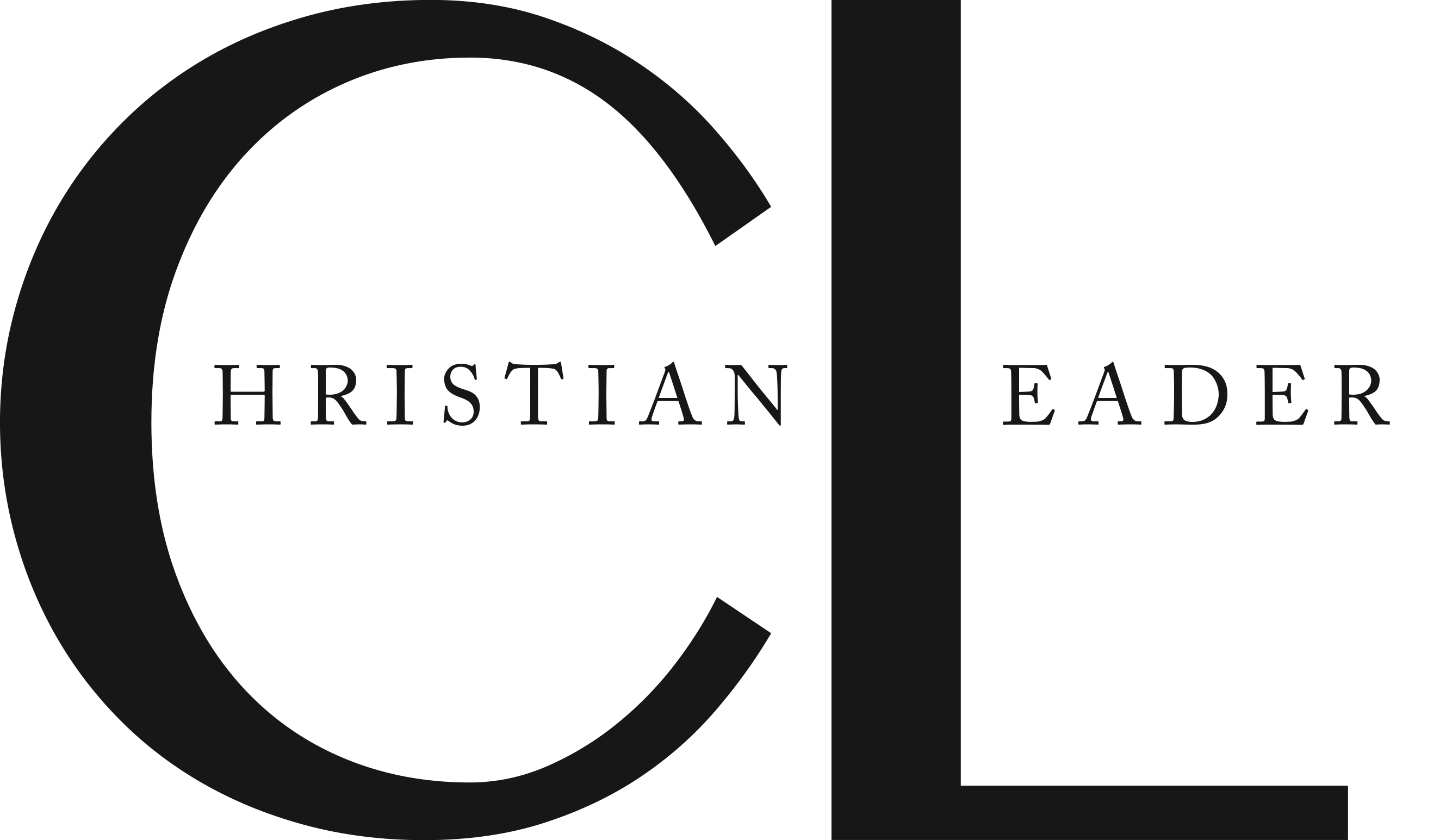 This article is part of the CL Archives. Articles published between August 2017 and July 2008 were posted on a previous website and are archived here for your convenience. We have also posted occasional articles published prior to 2008 as part of the archive. To report a problem with the archived article, please contact the CL editor at editor@usmb.org.