New relationships pave the way for broader local, national, global mission focus
CCMBC press release with Christian Leader files
When the Executive Board of the Canadian Conference of Mennonite Brethren Churches (CCMBC) met Jan. 26–28, 2017, in Abbotsford, B.C., they approved a motion regarding the relationship in Canada between MB Mission, the North American Mennonite Brethren mission agency, and C2C Network, the church planting ministry of CCMBC. If approved by Canadian delegates, and coupled with a Memorandum of Understanding regarding church planting in the U.S., the new relationship will pave the way for a broader mission focus for North American Mennonite Brethren.
A task force, formed in July 2016, has been exploring options for C2C and MB Mission to work together to plant churches locally, nationally and globally. U.S. Mennonite Brethren are represented on the task force by Don Morris, USMB national director, and Gary Wall, Pacific District Conference district minister.
That task force gave a report to the CCMBC executive during their January meetings. They presented on their consultation to date, including feedback from presentations at provincial conference gatherings and USMB district conventions; meetings with boards and leaders of CCMBC and MB Mission; consultation with international partners like ICOMB and Mennonite World Conference; articles in the MB Herald and Christian Leader; and the presentation to Gathering 2016 in Toronto.
With prayerful discernment, the board unanimously approved a motion "that MB Mission assume responsibility for the mission and ministry of C2C Network."
Because C2C in Canada is a ministry owned by CCMBC, the motion will be processed further before becoming final. It will be subject to approval by the MB Mission board, discussed at provincial conventions and brought to a vote at a Special General Meeting prior to November's Equip Study Conference 2017.
"We are excited for how these two unique ministries together will bring God's mission to the forefront of the local church–locally, nationally and globally–building on the strengths of each," says CCMBC moderator Bruce Enns. "While we want to continue the conversation in the months ahead, as a board representing every region of our country, connected to many leadership groups and churches, we feel very confident to say that there is strong support for this motion."
Until the relationship between C2C and MB Mission is finalized, the task force has oversight of C2C in Canada; Morris and Wall do not participate in that task force assignment.
MOU outlines relationship in U.S.
A Memorandum of Understanding between USMB, MB Mission and C2C adopted in January 2017 clarifies the working relationship between these entities for Mennonite Brethren church planting in the U.S. According to the MOU, a C2C National Leadership Team, which includes Morris, provides oversight for C2C in the U.S. as the network begins working in the U.S., all under the organizational structure and mission of MB Mission.
According to Morris, because C2C has not been a ministry of USMB, the MOU provides an efficient way forward. For Mennonite Brethren in Canada, where C2C has been a ministry under CCMBC, redefining the relationship and accountability structure requires wider processing.
Taken together, the MOU in the U.S. and the proposed new relationship between C2C and MB Mission in Canada indicate a broadening of vision for MB Mission that Morris says will have positive impact for Mennonite Brethren in the U.S.
Historically, MB Mission's focus has been on global mission; this paves the way for MB Mission to lead locally and nationally as well. "MB Mission is working hard at saying, 'We want that mission to be local, national and global,'" Morris says. "That broadens the impact and ministry perspective of future mission to now include the U.S. and Canada—North America."
He adds that, as long as MB Mission is able to keep their "serving edge" in global mission while encompassing local and national ministry, the broader vision should be a positive shift for Mennonite Brethren in the U.S. "It makes sense for us to have that 'Big Idea' of doing mission not only internationally, but also across the street, in our cities, in our districts or provinces," says Morris.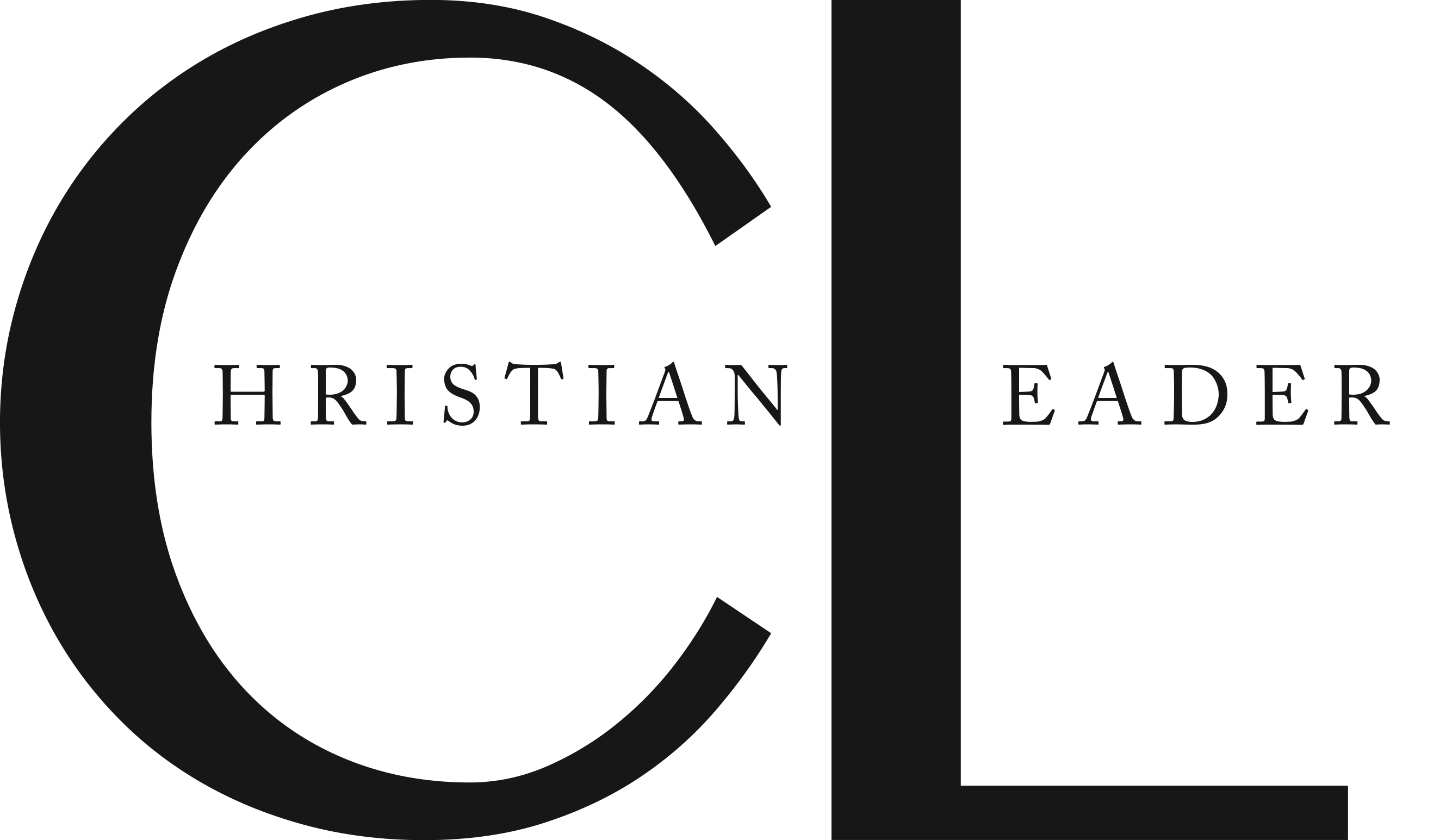 This article is part of the CL Archives. Articles published between August 2017 and July 2008 were posted on a previous website and are archived here for your convenience. We have also posted occasional articles published prior to 2008 as part of the archive. To report a problem with the archived article, please contact the CL editor at editor@usmb.org.