The case against a former Pacific District Conference minister has been dismissed, according to Fresno County (California) court records.
Gary Wall, former PDC minister, withdrew his plea of no contest Aug. 24, 2020, and the case was dismissed. Wall was formally charged April 22, 2019, with a single charge of engaging and agreeing to engage in prostitution, a misdemeanor, in January 2019.
Based on a plea agreement reached in August 2019, Wall was able to withdraw his plea and the case was dismissed in nine months because he completed certain conditions. Due to COVID-19, Fresno County courts were temporarily closed in May 2020, which delayed the action by three months.
"Former PDC District Minister Gary Wall has informed us and court records confirm that he withdrew his previous 'no contest' plea, changed it to 'not guilty' and the case against him was dismissed," says the U.S. Board of Faith and Life in a statement. "We hope to be able to find ways to support Gary but also want to respect his request for privacy."
In an Oct. 15, 2020, letter to district pastors and churches regarding Wall's August hearing, the PDC executive board speaks to perceptions related to the process they followed in addressing the matter. "(We) have done our best to care for all parties involved, but we recognize that our processing of this matter in real time appeared to hide the seriousness of the matter and to ignore the issues related to it," the letter says. "We have been reminded through this experience that the PDC is like a large family that truly cares for one another but also needs better procedures in place when difficulties arise."
The letter goes on to say the executive board has discussed clarifying the roles and responsibility of the current leadership structure and working with PDC boards to assure care for self and family. The board writes it takes seriously the issue of human trafficking and hopes that "our not addressing this issue sooner has not been perceived otherwise."
The letter also thanks the "PDC family for your ongoing concern, prayer support and genuine desire to care for Gary and his family."
Wall was the PDC minister from 2002 to 2019. He resigned to serve with the International Community of Mennonite Brethren beginning in January 2020 and withdrew from that appointment in November 2019.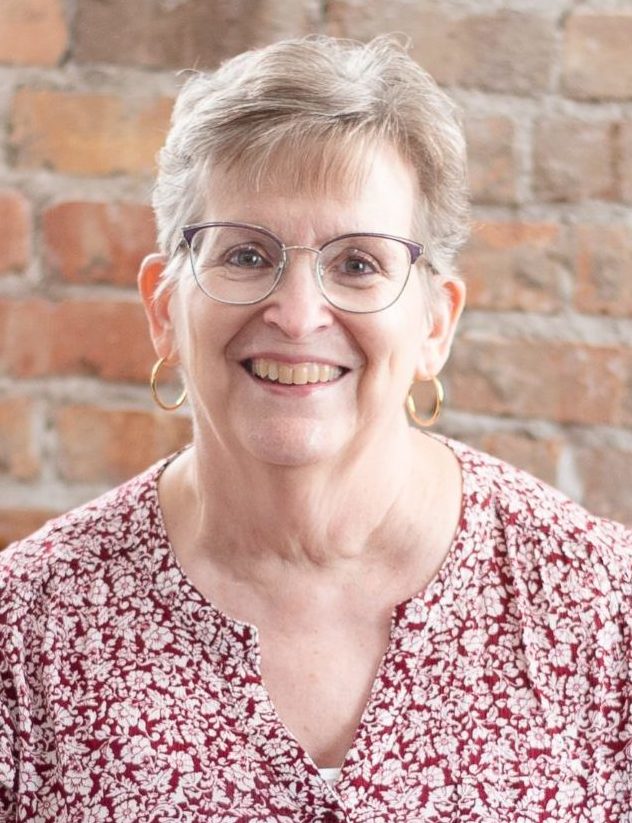 Connie Faber joined the magazine staff in 1994 and assumed the duties of editor in 2004. She has won awards from the Evangelical Press Association for her writing and editing. Faber is the co-author of Family Matters: Discovering the Mennonite Brethren. She and her husband, David, have two daughters, one son, one daughter-in-law, one son-in-law and two grandchildren. They are members of Ebenfeld MB Church in Hillsboro, Kansas.