The Central District Youth Committee hosted its inaugural retreat for district youth pastors and leaders at Strawberry Lake Mennonite Church in Ogema, Minnesota, Feb. 17-19.
Kyle Goings, chair of USMB NextGen, served as speaker. Goings, from Wichita, Kansas, shared about generations in the church, including ways older generations can better reach younger generations shaped by technology, relativism and a fast-paced world. Retreat participants received t-shirts indicating their generation—Baby Boomer, Generation X, Millennials and Gen Z.
Kelly Van Epps led worship. Volunteers from SLMC provided meals.
"It was a great weekend to rejuvenate and build relationships with other leaders," reports the youth board in the March CDC newsletter. "Thank you to everyone involved in the retreat, whether it was planning, hosting, or attending. It was so great to see God at work!"
When asked about their number one takeaway about better relating to Gen Z, participants focused on relationship.
"My #1 takeaway from the youth retreat is that you want to have a better understanding and better relationship with the Gen Z generation," says Leah Pikop, of Stony Brook Church, Omaha, Neb. "You want them to trust you, be there for them and have some one-on-one time outside of church so you can build that kind of relationship with them."
Jim Davidson, of the host church, comments on the importance of building and maintaining trust. "The thing that comes to mind most is the importance of building and maintaining trust," he says. "We should consider how important trust is to Gen Z when making commitments. Once established, it can go a long way towards them having 'listening ears' when we present difficult truths."
Janessa Genereaux, of Lake Region Church, says her top take-away is to "be willing to be vulnerable and take the time to spend time together outside of the church. Go in with love and no expectations of changing them yourself."
The next retreat is planned for Feb. 16-18, 2024, at SLMC.—CDC Partner newsletter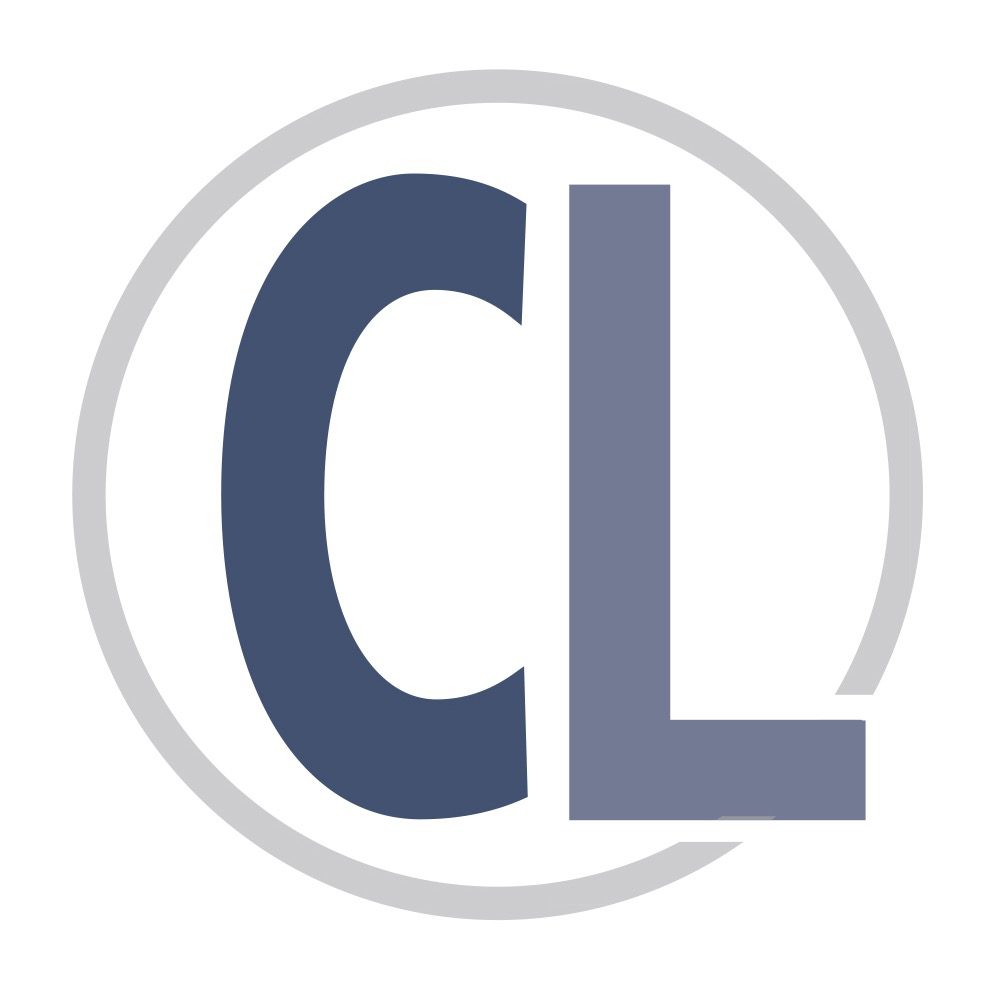 This article has been posted by Christian Leader staff. The Christian Leader is the magazine of U.S. Mennonite Brethren.