Oklahoma congregation proclaims the gospel through pageant
By Myra Holmes
Preparing for Resurrection Sunday at Pine Acres Church (PAC), Weatherford, Okla., not only means reflecting on human sin and Christ's sacrifice, but also building sets, memorizing lines, practicing music and inviting neighbors. Every other year, PAC produces an Easter pageant with a scope that defies the size of the congregation. This year's pageant will be the eighth or ninth for PAC.
"I am always proud of our church," says Tony Cannon, pastor of worship and music. "We take this on as a church ministry—not a Tony Cannon or a music ministry, but a church ministry. Our people invite people. They roll up their sleeves and give endless hours toward the production. They support it financially and bathe it in prayer so we all might be used in spreading the wonderful story of the love of Christ."
About 250 people, give or take, attend PAC on any given Sunday; about 174 volunteered in some way for the church's 2009 pageant. Those volunteers include 35-40 choir members, as well as actors, set builders, decorators, advertising organizers, ushers, script writers, cooks, clean-up crew and more.
The congregation also supports the pageant with their dollars. Each pageant costs anywhere from $7,000 to $12,000—a modest amount compared to $100,000 for some similar productions. That cost includes theatrical lighting and hired sound personnel for a professional-level experience. PAC does not include the pageant cost in the regular budget, nor do they charge for tickets, so the pageant is funded entirely from donations.
In order to put their personal stamp on the pageant, PAC writes their own script and chooses their own music, a process that takes a small committee an entire year. "We don't want the traditional Easter pageant presentation," says Cannon. "We choose to add a modern day experience into the mix of our music." He says it's not uncommon to hear that the PAC pageant rivals much larger, more well-known productions. This year's story line features a CIA agent who must investigate several Scriptural clues in order to claim a large inheritance. In the end, the agent finds that her greatest inheritance is salvation through Jesus.
This year's pageant will take place in three showings April 22-24 in the local high school's new fine arts auditorium, which seats 975. Cannon says they have no idea how many people will come, but in past years, attendance has ranged from 1400-1500 people.
Any time a church can present the gospel to a crowd like that, it's outreach, says Cannon. He says that past pageants have inspired people to receive Christ, attend church or seek out more information. And investing so much time in the story of the gospel often deepens the faith of cast members as well. "Our number one goal is to present the gospel so anyone can understand the story of God's love."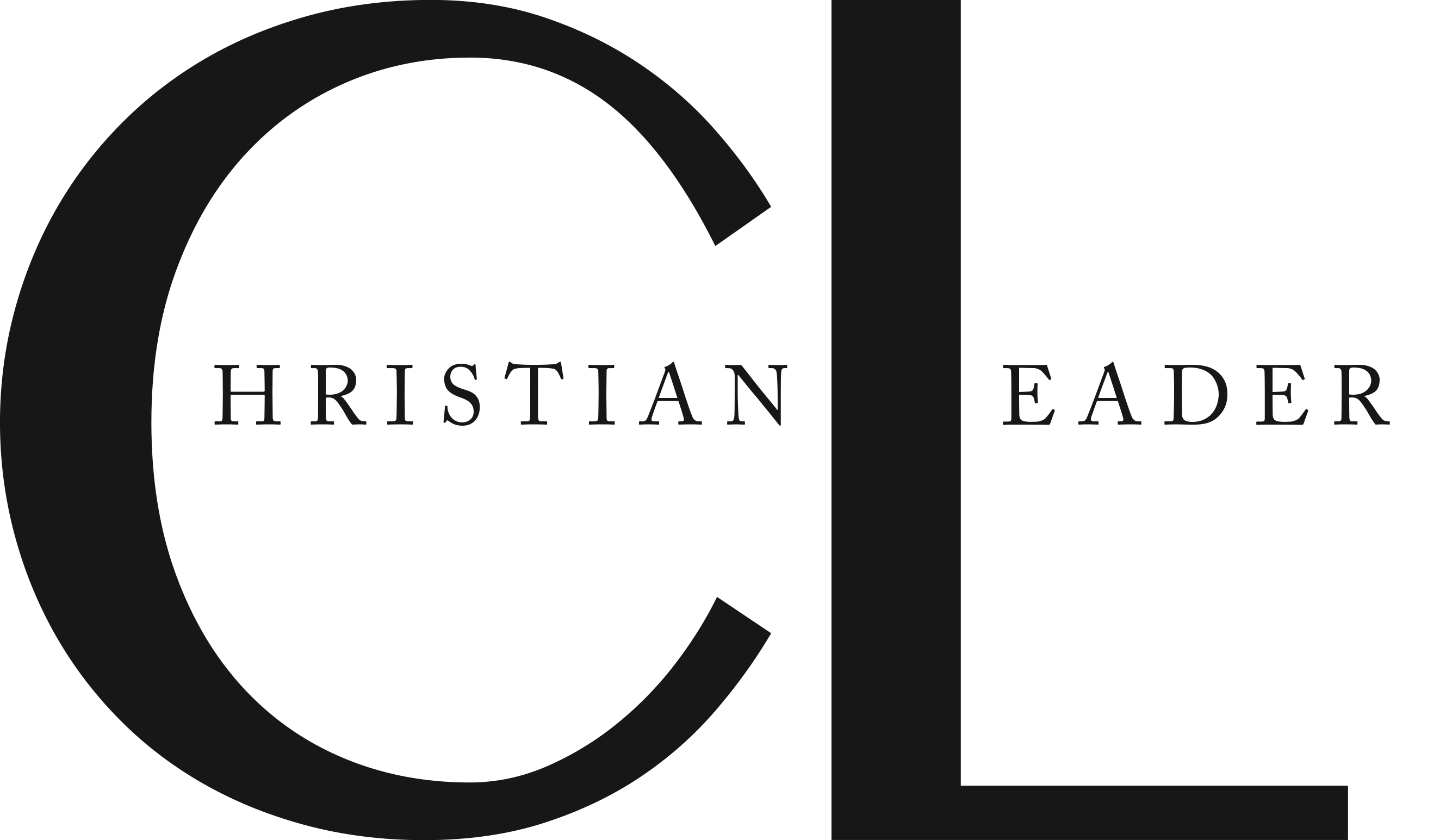 This article is part of the CL Archives. Articles published between August 2017 and July 2008 were posted on a previous website and are archived here for your convenience. We have also posted occasional articles published prior to 2008 as part of the archive. To report a problem with the archived article, please contact the CL editor at editor@usmb.org.