New technology doesn't guarantee new habits
Connection, research has shown, is our most basic need. It is crucial to our wellbeing that we connect with one another, with our own hearts and minds and with the God who created this desire for intimate connection. The ways in which we connect with each other have changed enormously in recent years. The growth of the World Wide Web, the development of mobile devices and the rise of social networking sites have transformed the way we live, work and communicate.
New media have also impacted the church, including the USMB. In late 2010 the U.S. Conference hired Justin Salters as the denomination's first social media coordinator. In the Feb/March issue you can read Justin's thoughts on how social media sites like Facebook, Twitter and YouTube can benefit our family of churches.
And so USMBs march into the second decade of the 21st century armed with new and old methods of relating with one another. Redesigning our print magazine, creating an interactive Web site and opening Facebook and Twitter accounts are three recent changes that USMB leaders have made to our communications efforts in hopes of building stronger connections.
But forging connections that build community—whether fueled by discussions on Facebook or exchanges in the church hallway—do not come easy for a family of churches like ours. USMBs are diverse. How do we create a sense of belonging among more than 35,000 people who speak as many as nine languages and are part of almost 200 congregations spread across 20 states?
Church families don't always agree. How do we cultivate connections when disagreements are only natural? How can we disagree about things that are important to us—who is speaking at the National Youth Convention, how we provide theological training or the words we use to talk about Christ's atoning sacrifice—and still demonstrate respect for one another? USMB leaders have initiated informal and formal occasions to discuss the places where we disagree. But issues are often complicated and resolution takes time.
New technology does not eliminate poor communication habits or hurtful words. It does not increase our tolerance for the opinion of others or make us more gracious when our views are challenged. Whether we are posting on Facebook, writing an e-mail or talking face-to-face, our words have great power (James 3:1-12). I wish James had a solution to the "deadly poison" of words that curse rather than bless, but he doesn't. What he does offer is encouragement—to recognize the problem and to not give up trying to control our words. So let's spend our words in ways that better connect us to one another and strengthen any link, no matter how tenuous, between us and another person.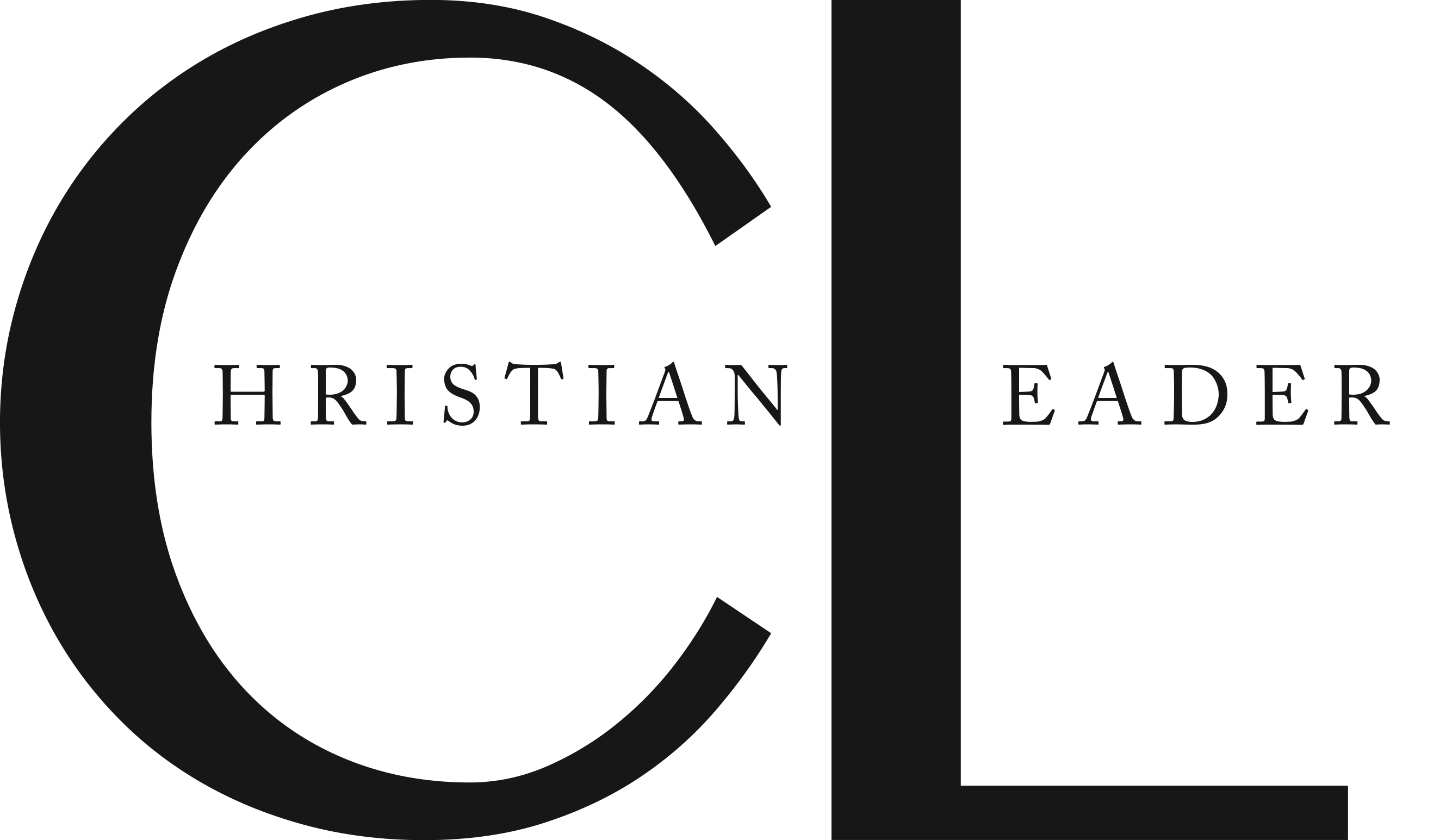 This article is part of the CL Archives. Articles published between August 2017 and July 2008 were posted on a previous website and are archived here for your convenience. We have also posted occasional articles published prior to 2008 as part of the archive. To report a problem with the archived article, please contact the CL editor at editor@usmb.org.