The Christian Leader received a first-place award in the Evangelical Press Association Higher Goals in Christian Journalism contest in the evangelism category for "Real simple sharing," written by Aaron Myers and published in the March/April 2018 issue.
"Good job succinctly giving people practical ways they can grow in sharing their faith," wrote the judge. "Good introduction, good body and good closing."
CL editor Connie Faber says, "Congratulations to Aaron on receiving this award. He is a great communicator and I'm so glad his gift is recognized in the broader evangelical community. Thanks to people like Aaron, CL readers are challenged and inspired in their faith."
The results of the annual High Goals and Awards of Excellence contest were announced at the EPA convention held April 7-9, 2019, in Oklahoma City. CL editors Connie Faber and Janae Rempel were present at the convention and Faber accepted the award on behalf of the magazine.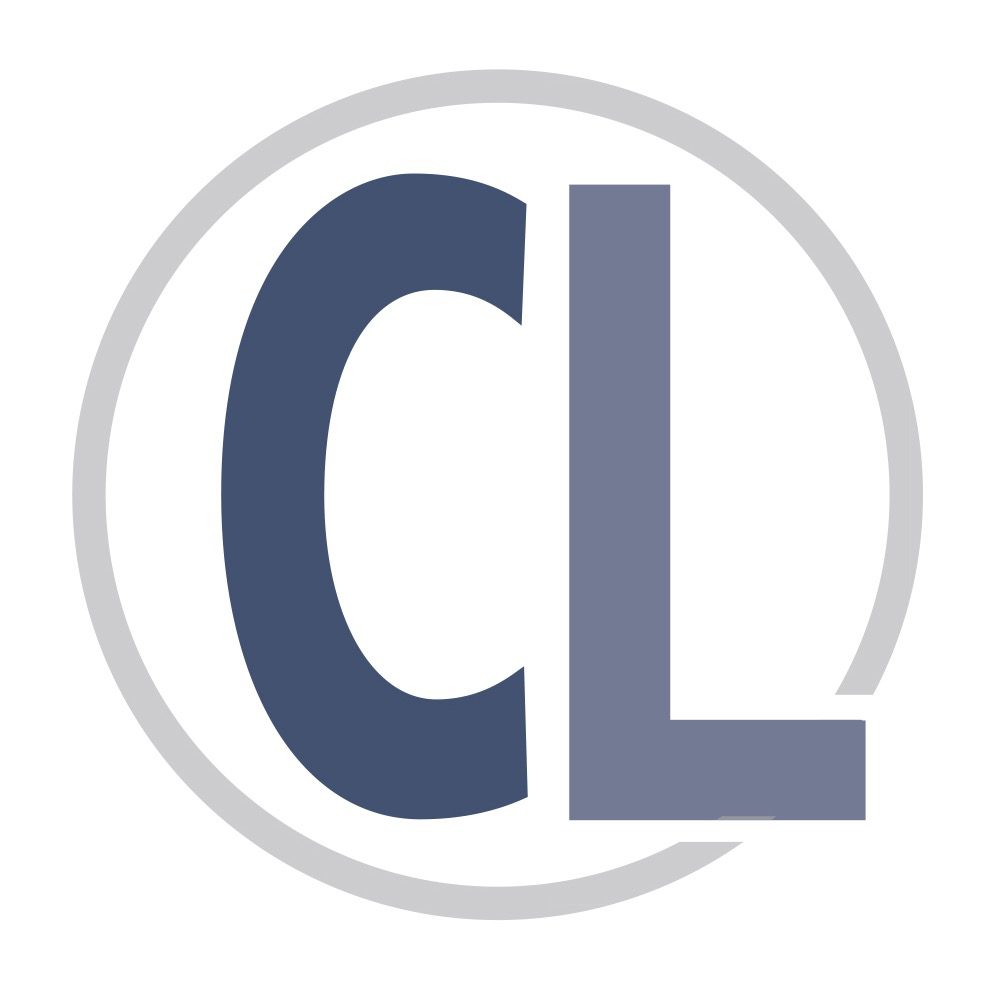 This article has been posted by Christian Leader staff. The Christian Leader is the magazine of U.S. Mennonite Brethren.