Christian Leader received two awards in the 2022 Evangelical Press Association contests.
Associate editor Janae Rempel received a fourth-place award in the Higher Goals Interview Article category for her article, "David Janzen enjoys his front row seat." 2022 Higher Goals awards honor the best work done in specific categories during the 2021 calendar year.
The judge wrote, "This is a seamless article. The quotes and narrative blend together to create a strong overview piece…. It flows with professional cadence."
The magazine also received an Award of Merit in the Denominational (print) category of the Awards of Excellence. 2022 Awards of Excellence honor the best work done in the EPA during the 2021 calendar year.
"This magazine serves your denomination well," wrote the judge. "It is well designed and well written. Compelling stories throughout."
The 2022 contest received more than 900 entries. The awards were announced at the annual EPA Christian Media Convention held April 10-12 in Colorado Springs, Colo. Rempel and editor Connie Faber were present.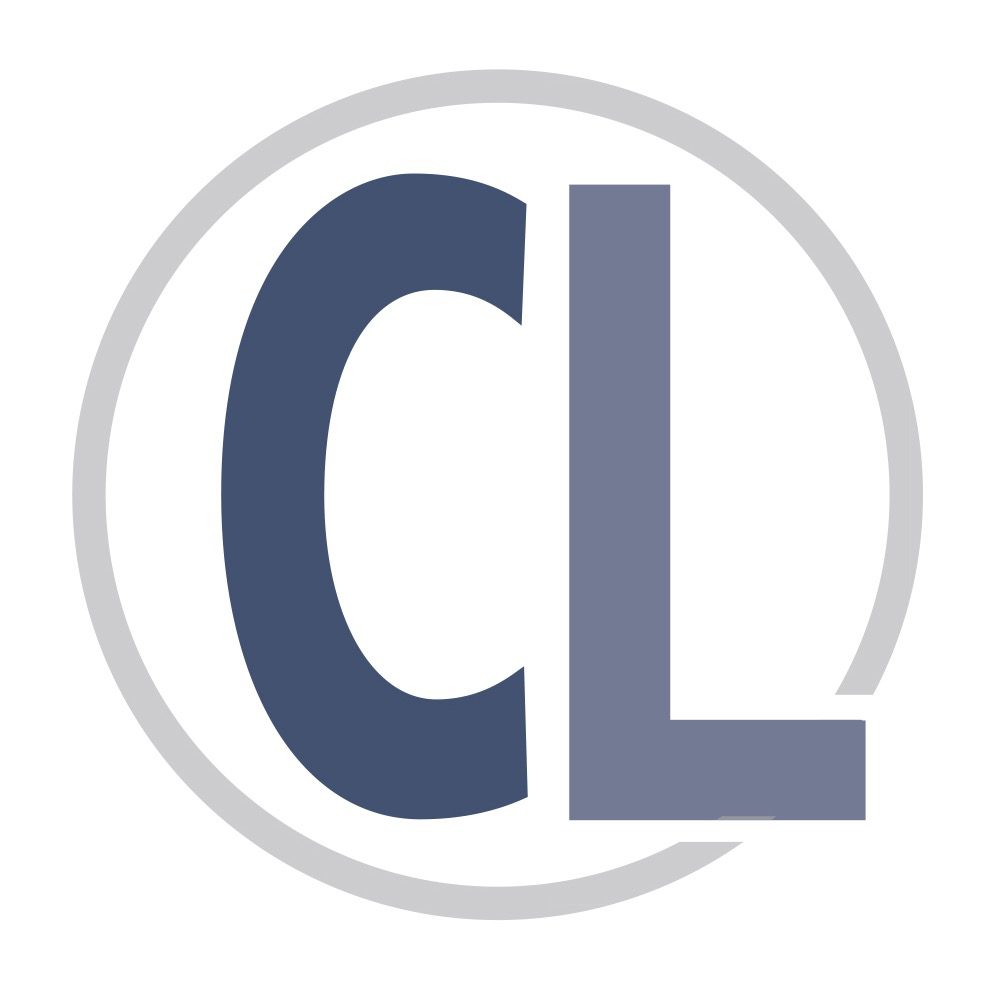 This article has been posted by Christian Leader staff. The Christian Leader is the magazine of U.S. Mennonite Brethren.