By Myra Holmes
When two similarly-minded congregations in Harvey, ND, made the decision to become one a little over a year ago, it created an opportunity to reboot the church to better reach their community.
Harvey MB Church and Bethel Baptist Church were both in transition—Bethel's pastor had retired and Harvey MB was recovering from a split—when they began to ponder: What if we joined forces? Might we be able to do more together than we could apart?
For some, admittedly, the questions were motivated by a concern for survival. Both congregations had around 60-75 in slowly-declining attendance. Bob Bartz, long-time attendee from Bethel Baptist, says some from both churches thought, "If we don't try to join, very likely neither will survive very long."
So the two congregations began exploring the idea of a merger, and in January 2016, they officially became Cornerstone Community Church.
Making a fresh start
As they worked through the practical and relational challenges of the merger—and there were many—they began to realize that this could be more than a last-ditch effort to survive; it was a chance to start fresh. Abel Threeton, intentional interim pastor, had a lot to do with that change in mindset. Threeton assumed the pastoral position in March 2016 and brought the training and resources of Interim Pastoral Ministries, an organization dedicated to equipping leaders for such transitions.
Threeton listened carefully, encouraged gently and preached boldly, challenging the congregation to abandon attitudes of skepticism and mistrust and instead work together for the kingdom. And it's working. Bartz says that the general attitude of the congregation has slowly shifted from survival to a focus on the church's call to be ambassadors to the Harvey community and beyond. "We're in the Lord's work," he says. "We have to concentrate on that."
Now, a little over a year since becoming Cornerstone Community Church, the congregation is poised to make an impact in their community. "They are in a better positon to respond to the needs of the community than they were before," says Rick Eshbaugh, former part-time pastor of Harvey MB and now full-time district minister for the Central District Conference (CDC).
"For [Cornerstone] and for the city of Harvey, it's been a positive, and because of that, they have opportunities for ministry," he says.
Building on strengths of both congregations
For starters, bringing together the gifts and talents of two congregations more than doubles the pool of resources—not only financial resources but also gifted leaders, children's workers, musicians—and provides for "a more complete church environment," as Eshbaugh says.
Those additional workers have enabled Cornerstone to build upon the strengths of each congregation. Even before the merger, Bethel Baptist was known in the community for a successful Awana program and Harvey MB hosted a strong youth group. New, enthusiastic volunteers have strengthened both programs. About 85 children attend the Awana program at the former Bethel facility, now known as the "north campus," and at least 25 junior and senior high youth meet regularly at the former Harvey MB facility, now known as the "south campus," and Bartz notes that many of those children and youth have no other church connection.
"On the way" to a new reputation
In addition, the merge has offered a model of Christ-like unity that is itself a significant witness in the community. Harvey is a small community—somewhere around 2,000—with 13 churches, many of which have been the result of "fracturing," according to Eshbaugh. "There had been a lot of pain there," he says.
So when these two congregations come together, even willing to work through significant challenges for the sake of unity, that's new. It catches attention. Threeton says that as Cornerstone Community attendees love each other well, the community is watching. If they love well, it will be a magnet to their community. "We can't love one another too much," he says.
He also notes that it will take time to establish a new reputation in the community. "That's going to be a long sell," he admits.
While Cornerstone Community Church still faces decisions and challenges, Threeton believes the congregation is headed in a good direction. "I'm encouraged as we face the future," he says. "We've not arrived, but we're on the way."
Photo 1: Robert Bartz, a deacon at Cornerstone Community Church, stands with Pastor Abel Threeton by the South Campus sign for the church. The congregation is affiliated with USMB and North American Baptist Conference. Photo credit: Cornerstone
Photo 2: The youth that are part of AWANA present an evening program. The Baptist congregation was known in the community for their children's program while the MB church hosted a strong youth group. Photo credit: Cornerstone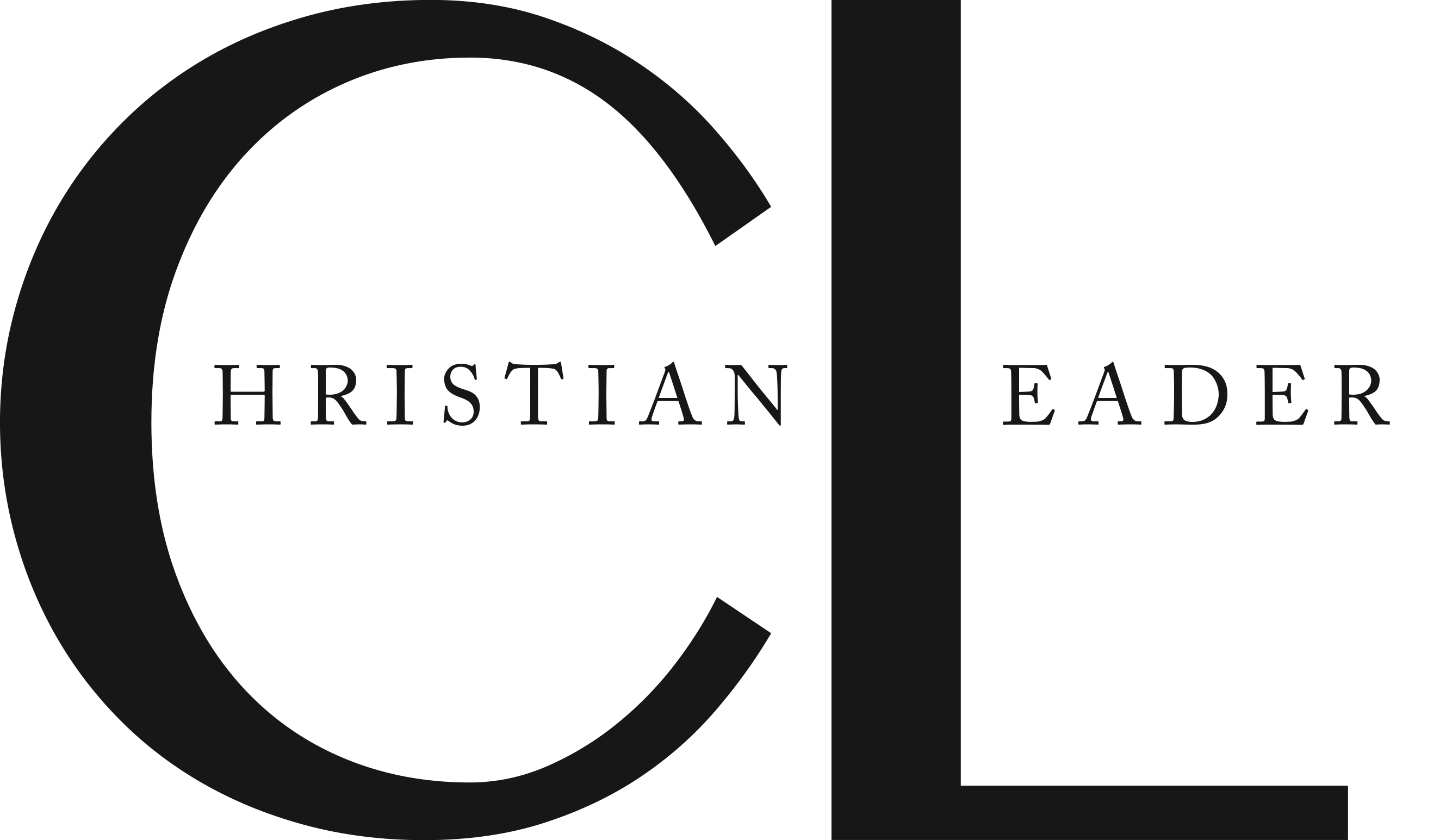 This article is part of the CL Archives. Articles published between August 2017 and July 2008 were posted on a previous website and are archived here for your convenience. We have also posted occasional articles published prior to 2008 as part of the archive. To report a problem with the archived article, please contact the CL editor at editor@usmb.org.