Suggestions for your church children's library
By Karen Neufeld
Does your church have a library for children? Is it an active and vibrant part of the ministry of your church?
Here are some thoughts congregations may find helpful if they have, or are planning to establish, a library for children.
Why have a church library for children?
Borrowing and sharing is good stewardship. A children's church library provides quality books for families on tight budgets. Grandparents or members of the congregation need not purchase books desired for the occasional visits of young children. The library supplements home libraries with a rotating collection.
But today's children have access to public libraries, school libraries and e-books. Why provide a church library? The church library should promote the most treasured and highest quality books that a congregation wants its children to read. Children are constantly bombarded by options. A children's church library can say to children, "These are the books we want you to have easily available, because we cherish them as a congregation."
A church library for children can also provide a resource for adults who work in the children's programs of the church. The church depends on volunteers. Church workers need easily available, quality books that can be used as teaching resources.
What kinds of books should the children's church library contain?
Illustrated Bible storybooks: Every church library should have a collection of beautifully illustrated Bible storybooks. Librarians should look for books based on stories from widely accepted translations of the Bible or retold in slightly simplified language. Be wary of books that distort the biblical text by embellishments or omissions.
Illustrations should represent outstanding art and avoid misrepresentations of biblical characters as all light-skinned, in clean, brightly colored robes. Some outstanding illustrators in the religious market include Paul Maier and Tim Ladwig, but librarians shouldn't look only in Christian bookstores. The secular market also publishes illustrated Bible stories including books by award-winning artists such as Tomie dePaola, Brian Wildsmith and Peter Spier. Jerry Pinkney's Noah's Ark was recognized in the secular market as a Caldecott honor book in 2003.
Poetry: Poetry books can provide magical read-aloud moments at home or church. Librarians should look for illustrated editions of biblical poetry such as the love passage from Corinthians, the Beatitudes, the seasons' passage from Ecclesiastes, the Lord's Prayer and passages from Psalms. Church libraries should also include illustrated poetry of hymns such as Amazing Grace, Morning Has Broken and Silent Night.
Poetic prayers and blessings can be part of the poetry section as well as collections that celebrate nature or explore emotions. Mattie Stepanek lived only 14 years but wrote poetry from his heart as a child of God, peace activist and a prominent voice for the Muscular Dystrophy Association.
Nonfiction books: Nonfiction books can support Bible teaching. The children's church library should have reference materials such as an illustrated Bible atlas and Bible dictionary. It should have books about ancient Egypt, Rome and Greece. Books about Bible lands and archeology can put Bible stories in the context of their time and provide photos or illustrations of actual biblical sites.
Nonfiction can also help young readers understand children in different parts of the world. Ann Morris, Jan Reynolds and Maya Ajmera are authors of nonfiction books with lots of photos and child-friendly text about the world's children. Books like If the World Were a Village by David J. Small can help develop empathy for a world of injustice. UNICEF and National Geographic publish quality books for young readers about children and places of the world.
Nonfiction books about amazing animals, plant life, the earth and universe can be part of children's early faith journey. Books by authors and illustrators such as Ruth Heller and Steve Jenkins are popular with young readers.
Biography is an important nonfiction category of books. True stories of people such as Joni Eareckson, Martin Luther King, Mother Teresa and Marian Anderson provide role models for young readers. Stories about the lives of children might include The Story of Ruby Bridges, Sadako and the Thousand Cranes, The Diary of Anne Frank, or Minty: A Story of Young Harriet Tubman.
Each faith tradition should include biographies and stories important to the denomination and the history of the church. Within the Mennonite faith tradition this would include biographies of Menno Simons such as The Fugitive by Menno Augsburger and histories of Mennonite settlers such as The King of Prussia and a Peanut Butter Sandwich by Alice Fleming or On the Zwieback Trail by Lisa Weaver.
Fiction: Perhaps the greatest challenge for the church librarian is the building of a unique fiction collection for the church library. Librarians should look for options from their own denominational publishers but not neglect options available from other religious and secular publishers.
Theme and purpose are important considerations when selecting fiction books for the church library. Possible themes include compassion (Oma's Quilt and Elizabiti's Doll), resolving conflict (Shiloh and Just Grace) or selfless acts (Mama Panya's Pancakes andOne Thousand Tracings). Eve Bunting writes children's fiction with themes such as adoption, homelessness, aging and illiteracy.
Fiction should provide windows of understanding into the lives of others and mirrors of reflection into a child's own experience. For example, an only child should be able to find books that help her value and understand herself, as well as books about large families that help her value and understand the lives of others.
Books should provide windows into lives of children of different ethnicities, cultures and class. Four Feet and Two Sandals by Karen Lynn Williams and A Storyteller's Beads by Jane Kurtz offer windows into the lives of refugee children. Patricia Polacco writes realistic stories with multicultural American family and neighborhood settings.
The fiction section should include fables and allegories for thinking about generosity and selfishness, wisdom and folly, kindness and cruelty as well as other themes that are sometimes easier to talk about with a fantasy tale rather than a realistic story. A collection of Aesop's fables as well as tales by modern authors such as Arnold Lobel, Dr. Seuss, Max Lucado or Leo Lionni can illustrate principles of moral living. For older readers the library might include the C.S. Lewis Narnia series or John Bunyan's Pilgrim's Progress or the Kingdom Tales by John and Karen Mains.
Historic fiction is an important category of books for the fiction section of a church library. The Bronze Bow by Elizabeth George Speare provides a look at Jesus' times from the perspective of a teen in Galilee. Crispin by Avi provides a look at how a young man would understand his world in pre-reformation Europe. Night Preacher by Louise Vernon gives a fictionalized account of Menno Simons' life from the perspective of a son. Henry's Red Sea tells the story of a World War II Russian Mennonite refugee.
How does a church encourage the use of the children's books in its library?
Church librarians should regularly feature book promotions in Sunday bulletin inserts or newsletters. Such promotions keep the library in the minds of the congregation and encourage trips to the library to check out books.
Sunday school programs can include a monthly story and library time. A library time acquaints children with book options and provides time to check out books.
A book cart at coffee breaks or fellowship meals can make books more visible to the congregation and make checking out books more convenient. The book cart can highlight seasonal books or books that fit with a sermon theme.
Reading campaigns can encourage library use. Churches should choose campaigns that build cooperation and teach the value of doing something for others rather than competitions that offer prizes only to winners.
At my church the library budget was used one year to reward children's reading points with school books for children in Kinshasa. Another year the children's reading points earned instruments for the children's music program of the church. Still another year, children read "Around the World," filling a map with stars showing the settings for the books they read.
How can a church build a quality children's library on limited funds?
A church might encourage members of the congregation to buy a book for the church library for Christmas. Librarians could also encourage the gift of a book to the church library when a new baby is born or to celebrate a child's birthday. Librarians should provide a "wish list" to help guide gift choices.
A carefully selective librarian may find great books at used bookstores, thrift stores or flea markets. As children outgrow books from their home collections, they should be encouraged to donate them to the church. The librarian should make clear, however, that a donation of a book does not assure its presence on the shelves of a church library. Donated books that are duplicates or that do not fit the purpose of the church library can be donated to a thrift store or Mennonite Relief Sale.
An active and vibrant children's church library is possible as an asset to the ministry of the church.
Karen Neufeld has recently retired from her position as professor of children's literature and director of the Liberal Studies at Fresno Pacific University. She is the librarian and a member of the congregation at College Community Church Mennonite Brethren in Clovis, Calif. To receive a bibliography of books in the CCCMB library or to become part of an online network of church librarians contact the author at kneufeld@fresno.edu.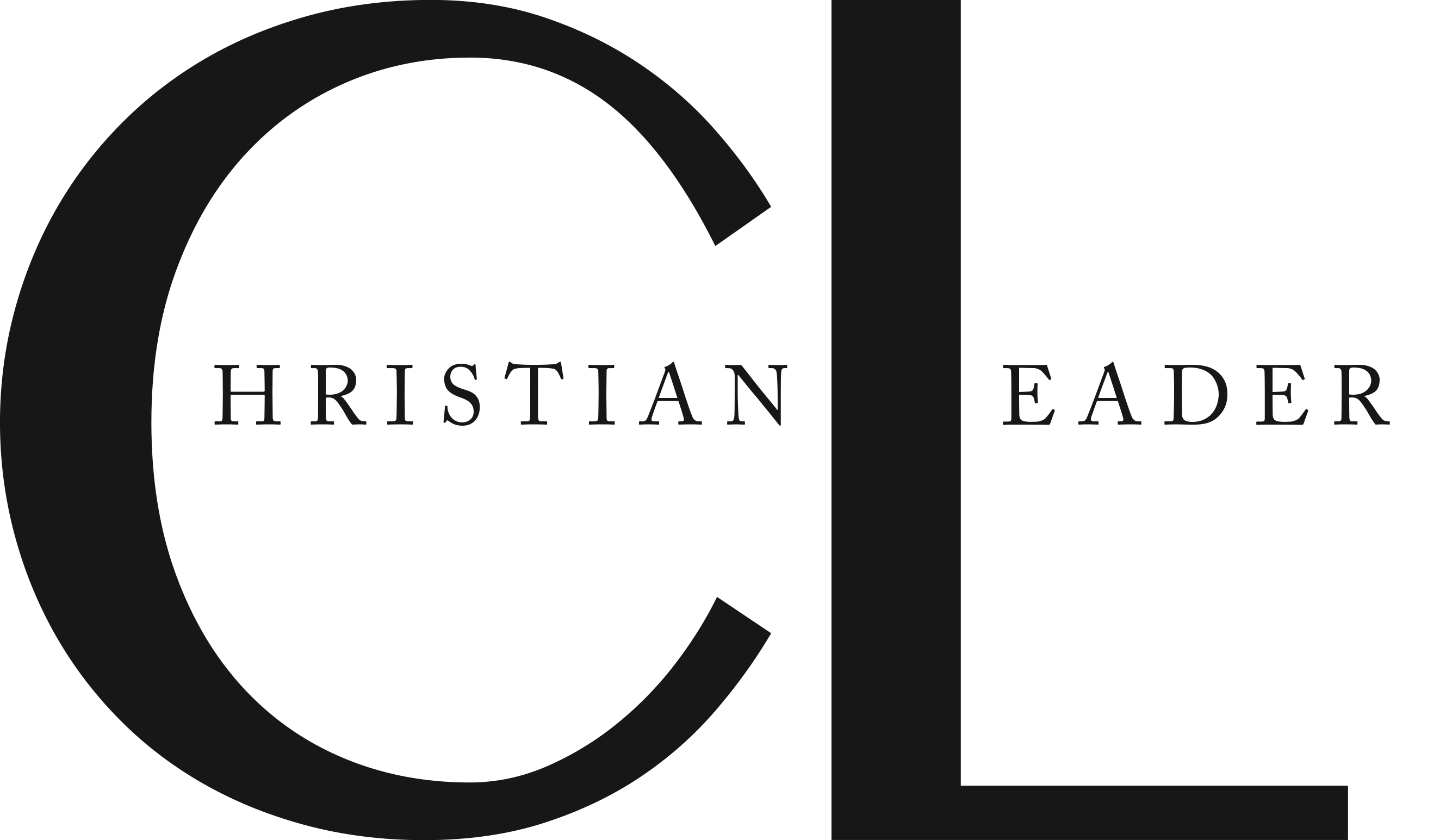 This article is part of the CL Archives. Articles published between August 2017 and July 2008 were posted on a previous website and are archived here for your convenience. We have also posted occasional articles published prior to 2008 as part of the archive. To report a problem with the archived article, please contact the CL editor at editor@usmb.org.