45 USMB leaders attend national church planting, renewal conference
By Kathy Heinrichs Wiest
The only problem with the recent Exponential Conference was that there wasn't enough time to attend every workshop, according to Aleks Borisov, one of 45 Mennonite Brethren leaders who attended the annual church planting and renewal event.
Borisov, USMB Slavic ministries director, said the benefits of the annual conference ranged from the practical—"It helped me set up realistic plans"—to the spiritually uplifting—"It was a huge impact in my personal life and ministry."
The 45 USMB who attended the April 23-26 event in Orlando, Fla., included people from the Southern, Central and Pacific District Conferences. The Canadian MB Conference, which has a longer history of involvement with Exponential, sent 30.
The Southern District was "massively represented," according to Rod Anderson of Christ Community Church, Sioux Falls, SD, in the Central District. Led by District Minister Tim Sullivan and Church Extension and Evangelism Committee (CEEC) Chairperson Brian Harris, the Southern District delegation numbered 32 and included potential church planters, CEEC board members, as well as pastors and lay leaders from established churches.
The Central District sent their entire Church Planting and Renewal Committee.
Altogether some 5,000 people took part in the annual conference presented by Exponential, a non-denominational non-profit organization whose mission is to support church planting efforts. Mission USA Director Don Morris says the event is known as the largest gathering of church planters in the world.
MB participants gathered for dinner one evening to get acquainted and share stories of how God is at work through MB church planting efforts around the country. Harris noted that holding a smaller gathering for MB participants is important because at an event this big, the MB attendees wouldn't necessarily run into each other by chance.
He especially appreciated the opportunity to meet Borisov and a new pastor of an Ethiopian MB congregation. Borisov also met Hispanic pastors working in Omaha and was encouraged by their church planting efforts.
"We need to eat together, to talk together and remember that we can do more together than we can separately," said Harris.
According to several attendees, the Exponential Conference offers ongoing benefits to USMB churches.
Mission USA Director Morris pointed out that the training offered there and relationships built are helping move USMB toward its goal of planting 60 new churches in the next decade.
"I am currently pursuing at least three church plant possibilities that were bolstered by people's experience at Exponential," he said. "Exposing potential church planters to the atmosphere of Exponential, where there are thousands of others talking church planting, is truly an eye-opening experience."
Parkview MB Church, Hillsboro, Kan, Pastor Steve Schroeder and several of the church's lay leaders took away practical ideas for renewing outreach in their own established congregation. Their reports on the conference point to intergenerational service activities and a stronger emphasis on mentoring and discipleship as important issues that came out of the conference.
Borisov sees potential for an impact among USMB Slavic congregations: "I'd like to create church planting movement to follow up this conference. We don't want to just produce Slavic churches. We have to plant churches, not by nationality, but open to everyone around us."
Harris points out that in the world of church planting the Mennonite Brethren's small size is an advantage. "Being smaller, I believe there's a little more ownership and family that goes back to a good network of relationships," he said.
"We are a big family who love each other and are open to love and share," Borisov points out, adding that at this conference, "I discovered again the Mennonite Brethren family in this way."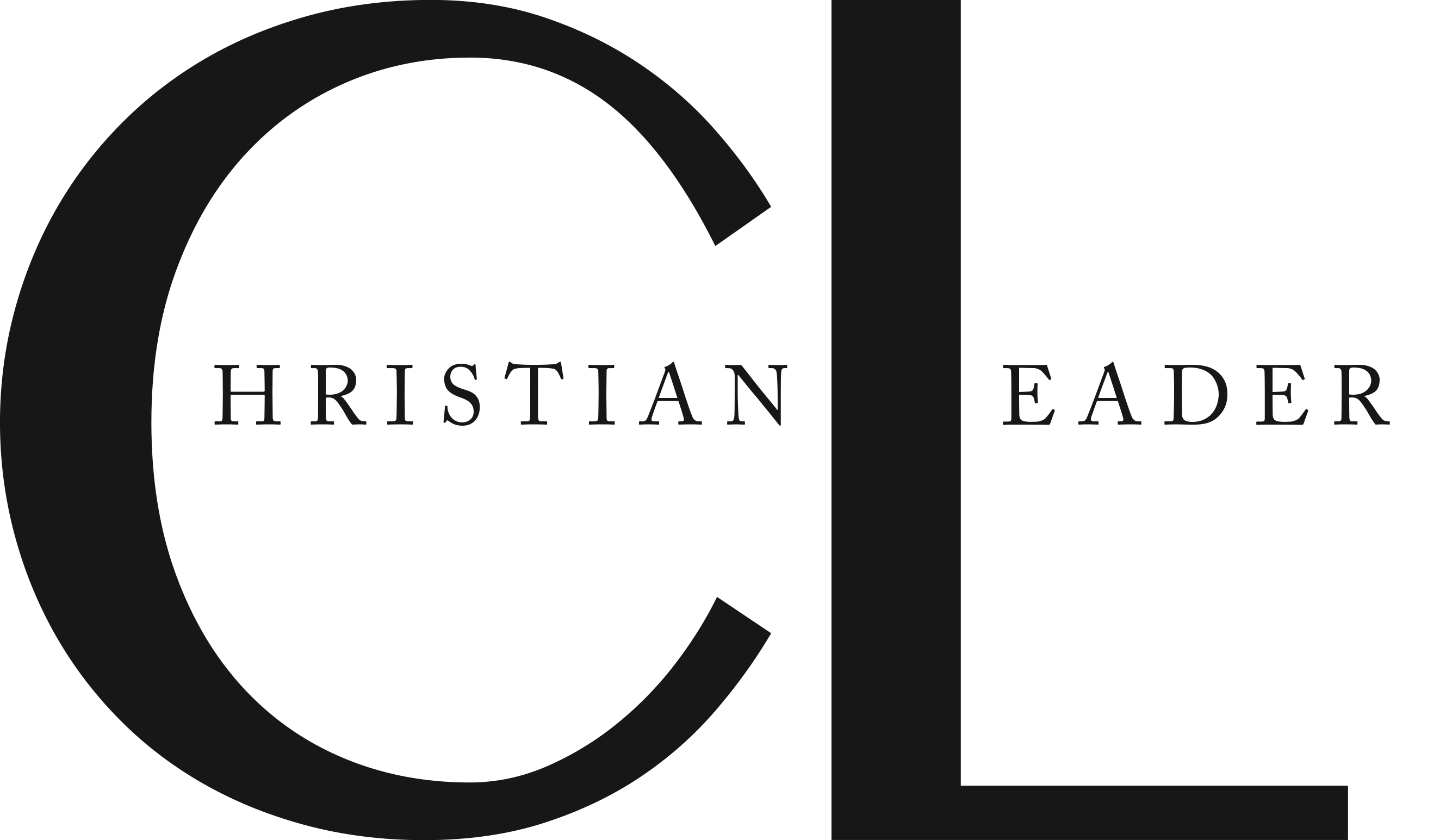 This article is part of the CL Archives. Articles published between August 2017 and July 2008 were posted on a previous website and are archived here for your convenience. We have also posted occasional articles published prior to 2008 as part of the archive. To report a problem with the archived article, please contact the CL editor at editor@usmb.org.