A settlement has been reached in a lawsuit that alleged sexual misconduct on the part of a former pastor at The Bridge Bible Church, Bakersfield, California.
The terms of the settlement are confidential, says an attorney who represented the plaintiff in the case and who categorized what happened as an example of adult clergy abuse.
"She'll spend years processing the trauma she experienced from the abuse and how the church responded," attorney Basyle "Boz" Tchividjian told KGET.com, the NBC affiliate in the Bakersfield/Kern County region. Tchividjian says his client "bravely stepped forward" and held Eric Simpson, the alleged offender, and the church accountable. She took back control of her life, he says. "For my client, some beauty has come out of the ashes."
Attorney Gabriel Godinez, who represented the counselor, Eric Simpson, says there was no admission of wrongdoing by his client.
The suit, filed in July 2020, alleges that Simpson manipulated an unidentified woman who had initially gone to him in 2016 for marriage counseling sessions with her husband. Simpson insisted on private sessions where he told her her husband was a lucky man, according to the suit. Simpson is alleged to have repeated things to her that she told him in prior sessions she wished her husband would say.
"After months of manipulation, defendant Simpson had plaintiff where he wanted her," the suit says. "Starting in July of 2019, defendant Simpson began sexually abusing plaintiff."
When she reported what happened, church elders blamed her, the suit says, and considered the matter a "consensual affair."
In a statement shared with Christian Leader by the advocacy group Mennonite Abuse Prevention, the woman says, "The pastoral sexual abuse resulted in a spiritual wrecking I wish on no congregant in the church. He played with my faith, Bible verses, prayer and my love for Jesus to twist and create a fog in my life during a time when I was grieving and needed counseling.
"I've endured a spiritual trauma that feels as if someone manipulated their way into that sacred space where the spirit dwells, ravished it, and shattered it into a thousand pieces," she says. "Church leaders seemed to be focused on their reputation from the beginning, and over time I realized they only cared about their 'fallen' pastor and friend.
"My faith in Jesus was my everything. I had a childlike love for God at the time, and unfortunately, it's exactly what made me a target. I don't know if my spirit will ever be healed from this, but I hope so. I urge the church to stop turning a blind eye and instead show care to those wounded by pastoral sexual abuse in their church."
The suit was settled in February and dismissed in March. KGET reported the decision April 14, 2022.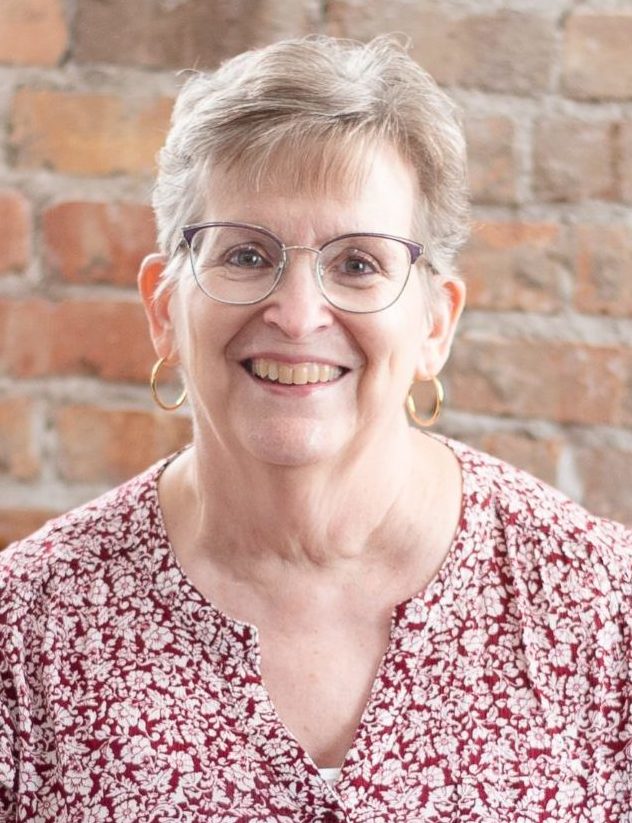 Connie Faber joined the magazine staff in 1994 and assumed the duties of editor in 2004. She has won awards from the Evangelical Press Association for her writing and editing. Faber is the co-author of Family Matters: Discovering the Mennonite Brethren. She and her husband, David, have two daughters, one son, one daughter-in-law, one son-in-law and two grandchildren. They are members of Ebenfeld MB Church in Hillsboro, Kansas.