The West Coast Mennonite Men's Chorus (WCMMC) will perform three concerts in the Midwest the first weekend in May. This is only the second time in the WCMMC's 40-year history that the group has traveled outside of California to perform. Forty-two of the choir's 120 members will make the trip to Oklahoma, Kansas and Colorado.
"It is exciting to be able to share our unique ministry with people in the Midwest," says Leon Thiessen, chair of WCMMC. "Many in our chorus grew up in Oklahoma, Kansas and Colorado and still have family in these locations.
"For me personally, it is a thrill to be able to come back to sing at my alma mater," says Thiessen, referring to the May 6 concert at Tabor College.
The choir plans to perform songs including "He is the Amen," "Jesus Paid It All," "10,000 Reasons," "He Made a Change" and "Holy, Holy, Holy," arranged by Tabor College professor of music Bradley Vogel. In total, the concert will include 13 songs, with the addition of two smaller ensemble performances.
In addition to the 6 p.m. concert at Tabor College's Richert Auditorium of the Shari Flaming Center for the Arts, the WCMMC will perform Saturday, May 5, at Fairview MB Church in Fairview, Oklahoma, and Monday, May 7, at Foothills Bible Church in Littleton, Colorado.
Since it was founded in 1978, the WCMMC has continued with its original purpose: to sing God's praises and raise funds for world relief. The first concert was presented in the Saroyan Theater in Fresno, California, with approximately 500 men in the chorus. Several concerts are performed each year. Over the years, the chorus has appeared at many churches including the Crystal Cathedral in Southern California and many in the Central California area. In 2018 the WCMMC performed in Bakersfield, Fresno, Reedley and Arroyo Grande, California.
Through its history, the chorus has been an active supporter of Mennonite Central Committee; more than $550,000 has been raised to date. This year the offerings will go entirely to Mennonite Disaster Service to help with rebuilding homes destroyed by devastating wildfires across the West Coast. All funds raised at concerts go to directly to relief projects. The expenses associated with the operation of the chorus are covered through sponsor donations and underwriting by members of the chorus itself.
Correction: Offerings taken during the Midwest tour went to MDS relief efforts for victims of the early March wildfires in Oklahoma that burned thousands of acres of land and killed livestock.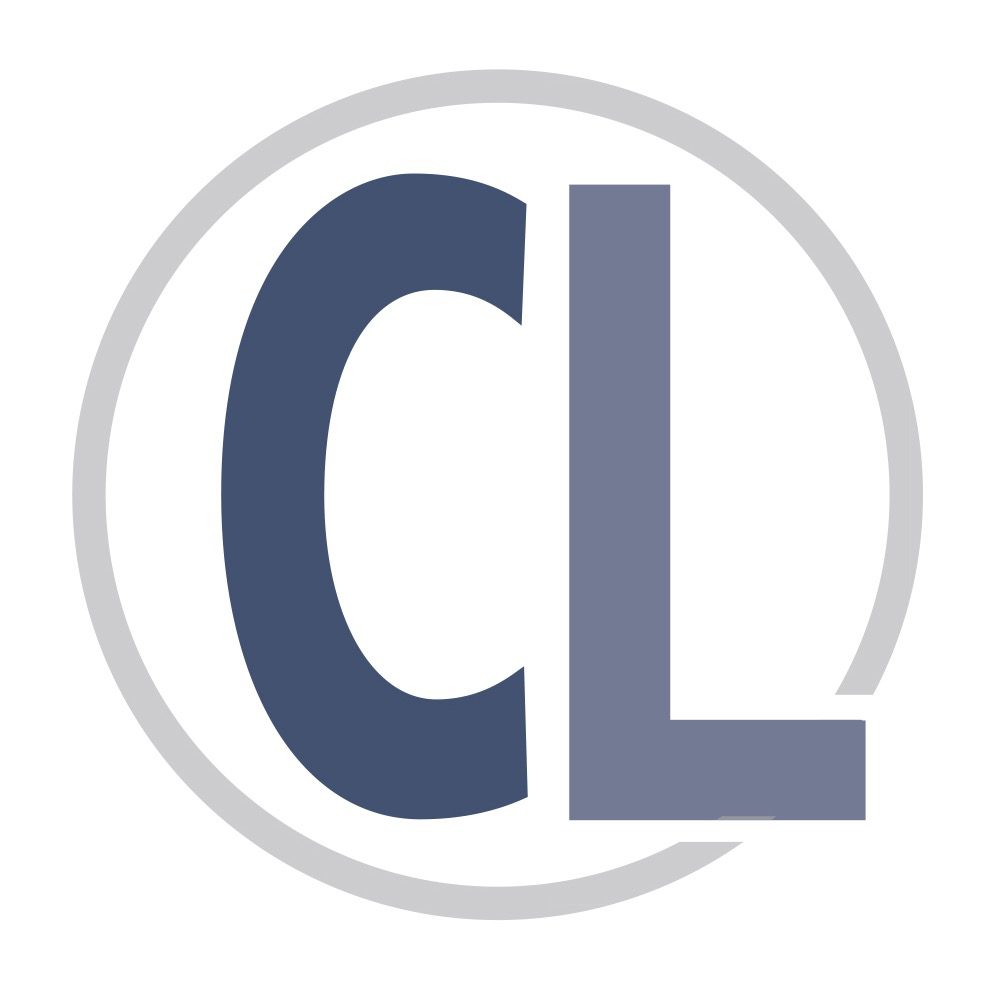 This article has been posted by Christian Leader staff. The Christian Leader is the magazine of U.S. Mennonite Brethren.