USMB launches redesigned website
After years of driving the same cars, my family has recently enjoyed a burst of new car purchases. Riding in a new vehicle often brings with it the joy of that new car smell. It suggests a fresh start, new miles to be driven and adventures on the road ahead. Here at the Christian Leader, we are enjoying that new car smell twice over thanks to changes we are making.
New schedule: We made the decision in early 2014 to shift the Christian Leader production schedule so that our six annual issues match the calendar year. The easiest way to make this adjustment, we determined, was to publish a one-month issue in June, then resume our bimonthly schedule. So you are receiving this issue of the magazine and then we will resume our bimonthly schedule with a July/August issue. Our new publishing schedule will begin each calendar year with the January/February issue and will end with a November/December issue.
In a nod to the past, this single-month issue incorporates a theme for the feature section, a format that we followed for many years when the CL was a monthly publication. So in this issue you will read three essays that remind us to think carefully about how we care for the needy and how our charity and good intentions can sometimes do more harm than good.
New website: Guided by Lori Taylor, the USMB web-master, USMB staff members have spent the last year working with a website design firm to improve the USMB website. The result is a new website that debuts this month. Visit www.usmb.org to see our updated look and to access resources that will keep you up to date with what's happening in the USMB world.
Read USMB Pulse, an online collection of ideas and stories that we hope will encourage us as we pursue our common mission to see individuals, families and communities transformed by God's amazing grace.
Visit the Mission USA department to read profiles of our current church plants.
At CL Online you can read feature essays, columns and news articles from the current issue of the magazine. Additional resources not included in a feature article or news story in our print edition may be available at CL Online.
Catch up on current news from the USMB world with stories from C-Link, our biweekly e-news digest, at CL Online.
Join the discussion by commenting on any CL article, USMB Pulse story or Mission USA Snapshot story or Update article.
We hope you enjoy the "new car smell" of our enhanced website. So if something on the website doesn't work quite right, please contact me at editor@usmb.org. Our aim is that this new website will be a helpful communication experience that serves you well.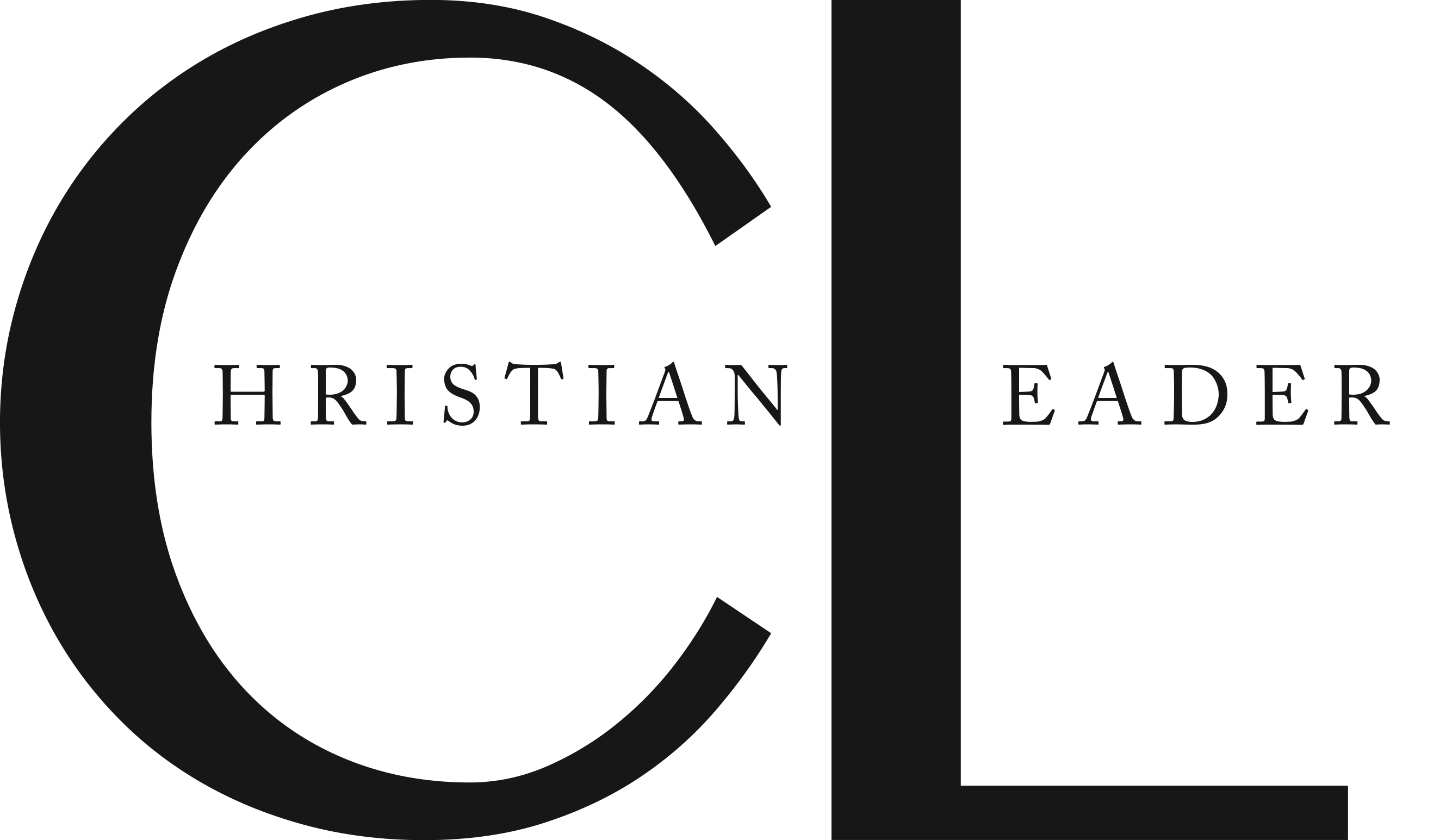 This article is part of the CL Archives. Articles published between August 2017 and July 2008 were posted on a previous website and are archived here for your convenience. We have also posted occasional articles published prior to 2008 as part of the archive. To report a problem with the archived article, please contact the CL editor at editor@usmb.org.