The Christian Leader received a third-place award in the Evangelical Press Association 2021 Higher Goals contest. The award was announced April 30, 2021, during the virtual EPA Christian Media Convention.
The USMB bimonthly publication was recognized in the standing column category for its Frontlines column. The winning essays submitted were written by Ben Friesen, whose essay "Caring goes both ways" was published in the Sept/Oct 2020 issue, and Tracy Gowling, whose essay "The gift of today" was published in the Nov/Dec 2020 issue.
The contest required that entries for this category come from two consecutive issues of a regular column. Essays were judged on writing style, expression of opinion, timeliness and appeal, effective development of an idea and consistency in quality.
"It is difficult to write about difficult topics without slipping in to trite, pat, cliched work. Both of these avoid that too easy pitfall," says the judge, who describes both essays as "strong, insightful, compelling." The judge commends the writers for using a handmade tea towel and Cheetos to connect to emotions and for exploring universal themes "in ways that give them immediacy."
The Evangelical Press Association is a professional organization of more than 300 Christian print and digital publications. There were a total of 864 entries in the 45 Higher Goals categories of the 2021 contest, which honored writing, photography, design and digital work during 2020.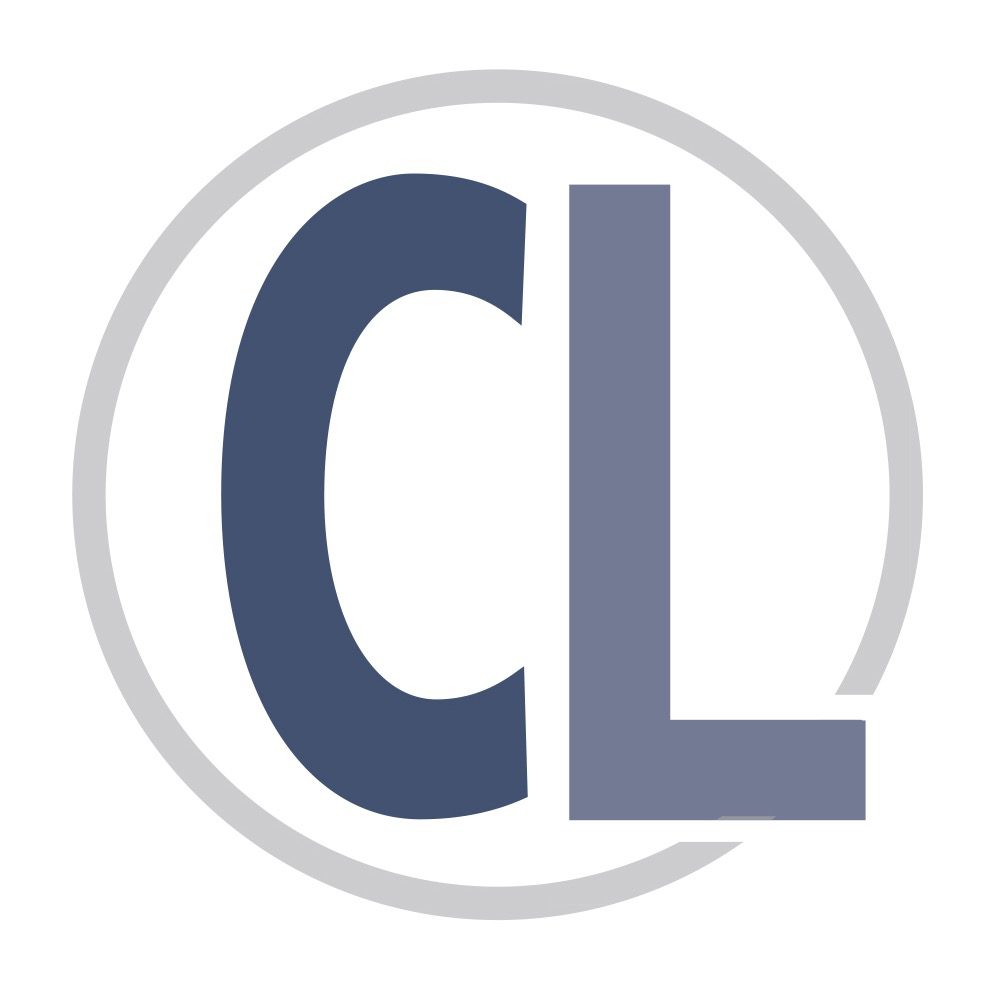 This article has been posted by Christian Leader staff. The Christian Leader is the magazine of U.S. Mennonite Brethren.