Readership surveys mailed to select homes, available online
CL press release
A group of randomly selected Christian Leader readers have been invited to give their opinion on the USMB bimonthly magazine and to provide feedback on their print and digital reading habits.
Printed surveys along with stamped return envelopes were sent to 970 households in early January. Surveys are to be returned by Feb. 1.
The readership survey is also posted online at https://www.surveymonkey.com/r/CLReaderSurvey. The survey takes about 10 minutes to complete.
Readers, even those who were not contacted as part of the random survey, are welcome to share their viewpoint, according to Connie Faber, CL editor.
"We redesigned the Christian Leader following the 2009 readership survey, and this survey asks for feedback on those changes," says Faber.
One of the most obvious changes to the CL in the 2010 redesign was a shift to full color throughout the magazine. The cover of the magazine was also designed to feature a photo of a person or ministry highlighted in that issue.
The content of the magazine was also revised and reflects the USMB mission statement.
The focus of the news department was narrowed to stories of personal and corporate transformation.

Articles in the feature department no longer have a single theme.

Five columns were initiated that include a devotional written by a USMB pastor, a first-person essay and articles concerning church planting, family issues and faith and media.

Several fact boxes and a short personal interview were added.
Faber says the survey also gathers input on the CL's digital publishing efforts. The USMB website was redesigned in 2014 and in 2012 a biweekly electronic news digest called C-Link was initiated.
"We all spend more time on our computers, tablets and smart phones," says Faber, "and we'd like to learn about our readers' online reading interests. We want to communicate well in this fledgling digital age, and feedback from the readership survey can help us improve all of our communication efforts."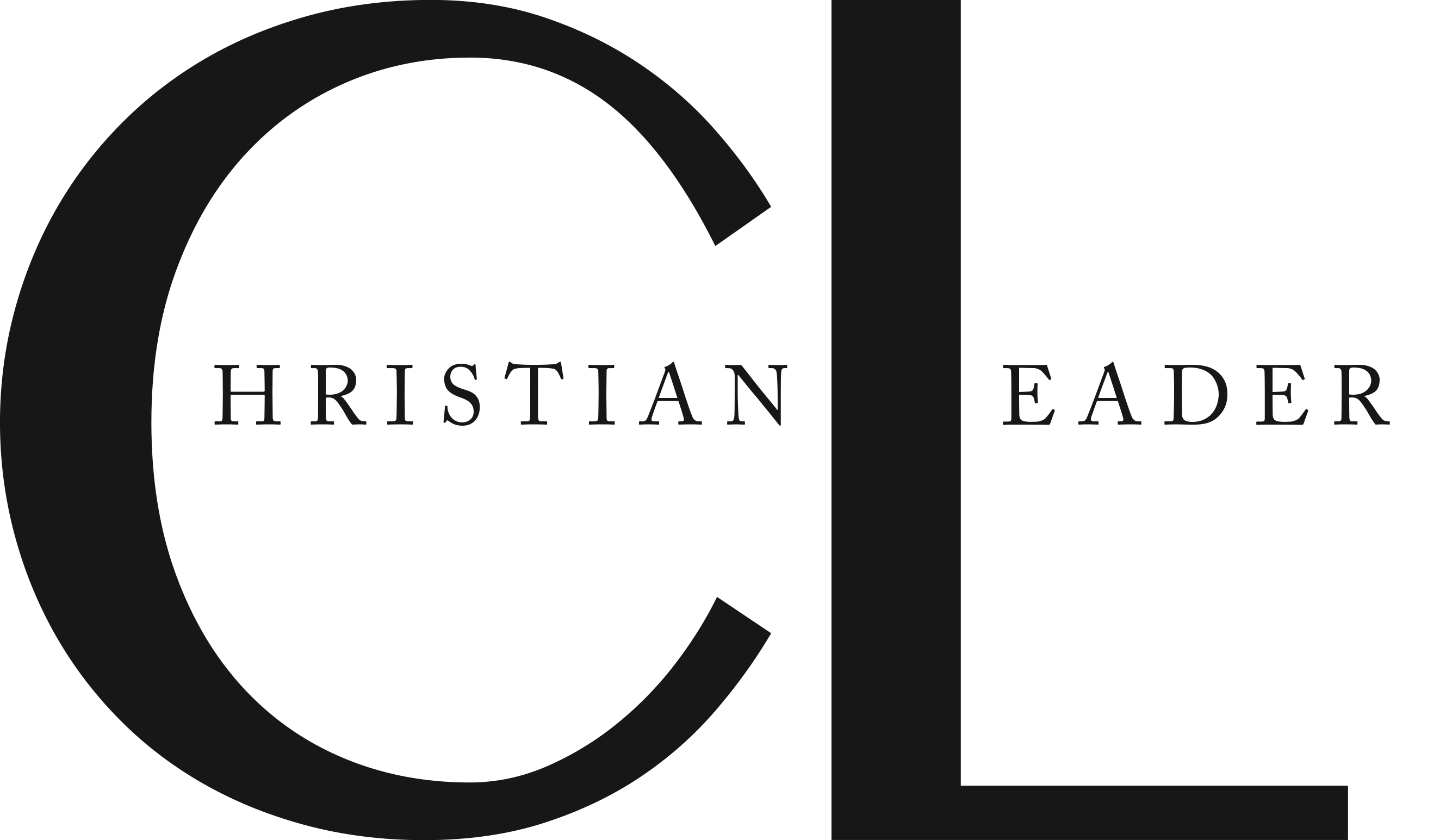 This article is part of the CL Archives. Articles published between August 2017 and July 2008 were posted on a previous website and are archived here for your convenience. We have also posted occasional articles published prior to 2008 as part of the archive. To report a problem with the archived article, please contact the CL editor at editor@usmb.org.