Two first place awards go to CL
USMB press release
Christian Leader received two first place awards in the Evangelical Press Association (EPA) Awards Contest for publishing work done in 2010.
The CL was awarded the first place Award of Excellence for Most Improved Publication, an open category that recognizes periodicals that underwent significant content and/or design changes during 2010. "A significant overhaul because the changes aren't merely cosmetic, which is often the case with redesigns" wrote the judge. "Rather, this represents an impressive editorial visual/verbal remaking…. An inspiration to see the before and after!"
The CL also received a first place Higher Goals in Christian Journalism award in the Publication Redesign category. "Couldn't find a thing I would change," writes judge Cathleen Kohn. "This redesign shows a willingness to take chances in creating a completely new look—and it works! Clean, beautiful, effective."
Both judges reviewed the Oct/Nov 2009 and Dec 2009/Jan. 2010 issues and the Oct/Nov 2010 and Dec 2010/Jan 2011 issues. The CL earned awards in open categories which means the CL competed against all EPA publications, not just denominational magazines.
"These awards affirm Shelley Plett's good work in redesigning the CL and our new editorial format," says Connie Faber, CL editor.
USMB Executive Director, Ed Boschman says, "These affirmations are well deserved. We as a national staff and Leadership Board are proud of our CL editor and team, and are encouraged by the recognition received."
Awards were announced at the EPA annual convention held May 4-6 in Chicago. Ill.
EPA is the world's largest professional organization for the evangelical periodical publishing industry. Its members include some 300 denominational, devotional, mission, youth, campus, Christian ministry, organization, general and newspaper print and online periodicals.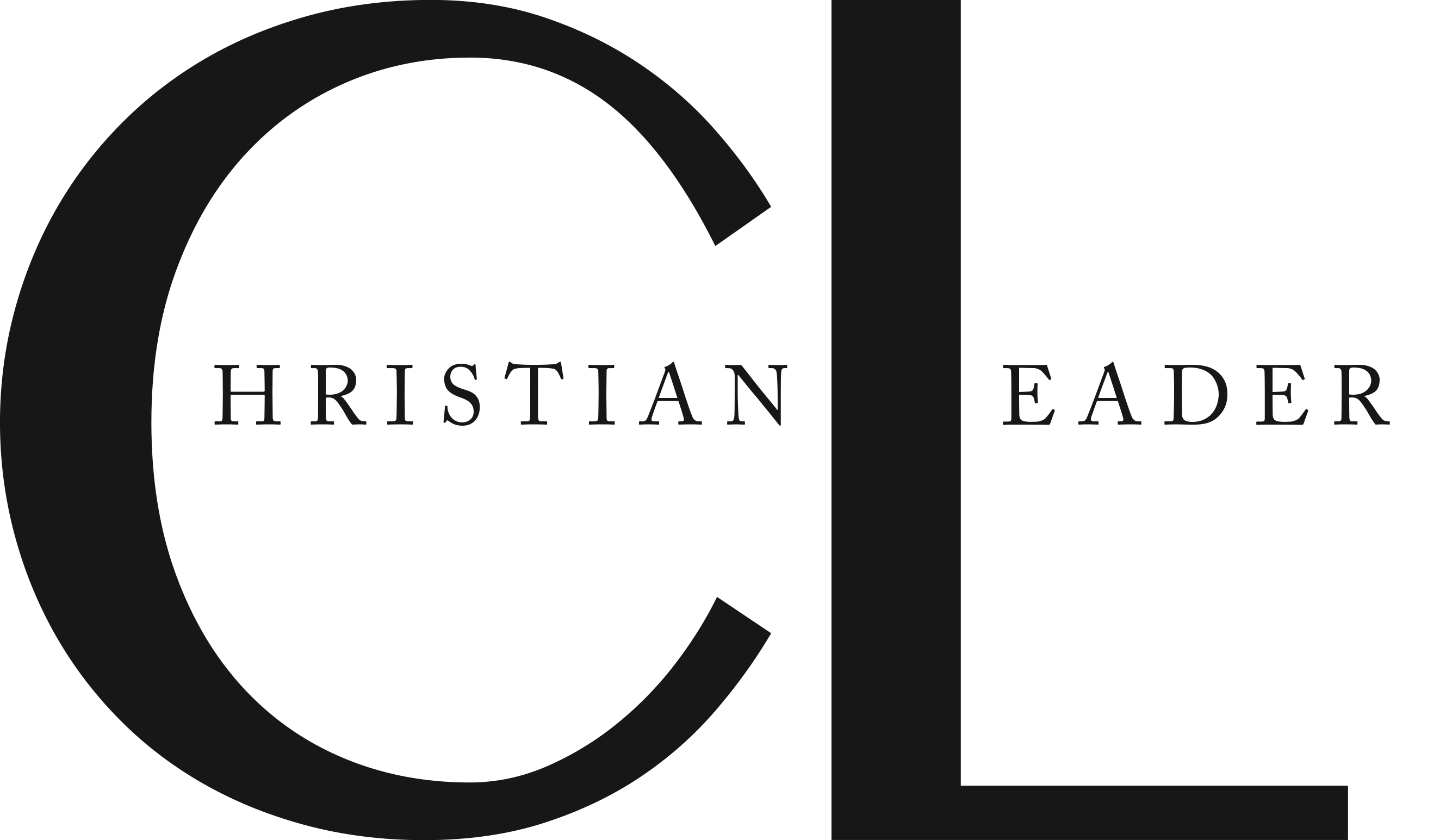 This article is part of the CL Archives. Articles published between August 2017 and July 2008 were posted on a previous website and are archived here for your convenience. We have also posted occasional articles published prior to 2008 as part of the archive. To report a problem with the archived article, please contact the CL editor at editor@usmb.org.