The Christian Leader received four awards from the Evangelical Press Association (EPA) for the magazine's work in the 2017 calendar year, including a first-place award in the Higher Goals contest. The contest results were announced at the annual EPA convention held April 4-6 in Orlando, Florida.
The EPA holds two annual contests. In the Higher Goals competition EPA member publications compete head-to-head in 41 categories. The Award of Excellence contest is a "best of" competition and awards are given in divisions by type of publications, so CL competes against other denominational print publications.
David Vogel received a first-place award in the Higher Goals devotional category for his essay, "Creation is a living hymn," published in the March/April 2017 issue. "This is an excellent example of what devotional writing is all about," writes the judge. "It causes us to marvel and praise. The vehicle is the author's discoveries, but the outcome is worship. This is very well done." This winning essay is one of the columns Vogel wrote as part of his year-long CL column, Everyday Worship.
Freelance writer Kathy Heinrichs Wiest was awarded third place in the Higher Goals reporting category for her article about Fresno Pacific Biblical Seminary's Center for Community Transformation called "Three Jeremys find shalom in Fresno," published in the Jan/Feb 2017 issue.  The judge wrote: "Writer demonstrates a mastery of the written word by weaving details and narrative into a story of hope for a community that has been without it for a long time. Writer did an excellent job from start to finish." Heinrichs Wiest writes regularly for the CL, including the "Five minutes with…" column in each issue of the magazine.
"We are so pleased that David and Kathy were recognized on the national stage for their writing talents," says Connie Faber, CL editor. "In the Higher Goals categories, we compete against all EPA publications. This includes publications from Christianity Today, Focus on the Family, World Vision, Sojourners, Answers in Genesis, Campus Crusade, various evangelical educational institutions and denominational publications, including many denominations that are much larger than USMB. It's significant to win an award when competing against writers from these other ministries and denominations and David and Kathy are to be congratulated on these awards."
The CL also received a third place in the Higher Goals publication redesign category, which involved submitting three issues from 2016 and three corresponding issues from 2017. Graphic designer Shelley Plett, with Print Source Direct in Hillsboro, Kansas, was responsible for the new design, about which the judge wrote, "More contemporary look and feel. Overall much stronger than previous design."
Plett's design talents were also recognized by an Award of Merit in the denominational category of the Award of Excellence contest. Judges view three consecutive issues of the magazine in making awards, critiquing the design as well as the editorial content. The judge wrote: "Best covers in the competition. A clean design—appealing. A feast of content. Everyone at Christian Leader can be proud of the effort it takes to produce such valuable communication. God bless you, and congratulations!"
Faber says, "I am thankful for the USMB men and women who share their writing abilities with the CL. It is because of their efforts and the willingness of people in our churches and agencies to share their stories with our news writers that we were recognized with this Award of Merit. Publishing an award-winning publication is something we do together."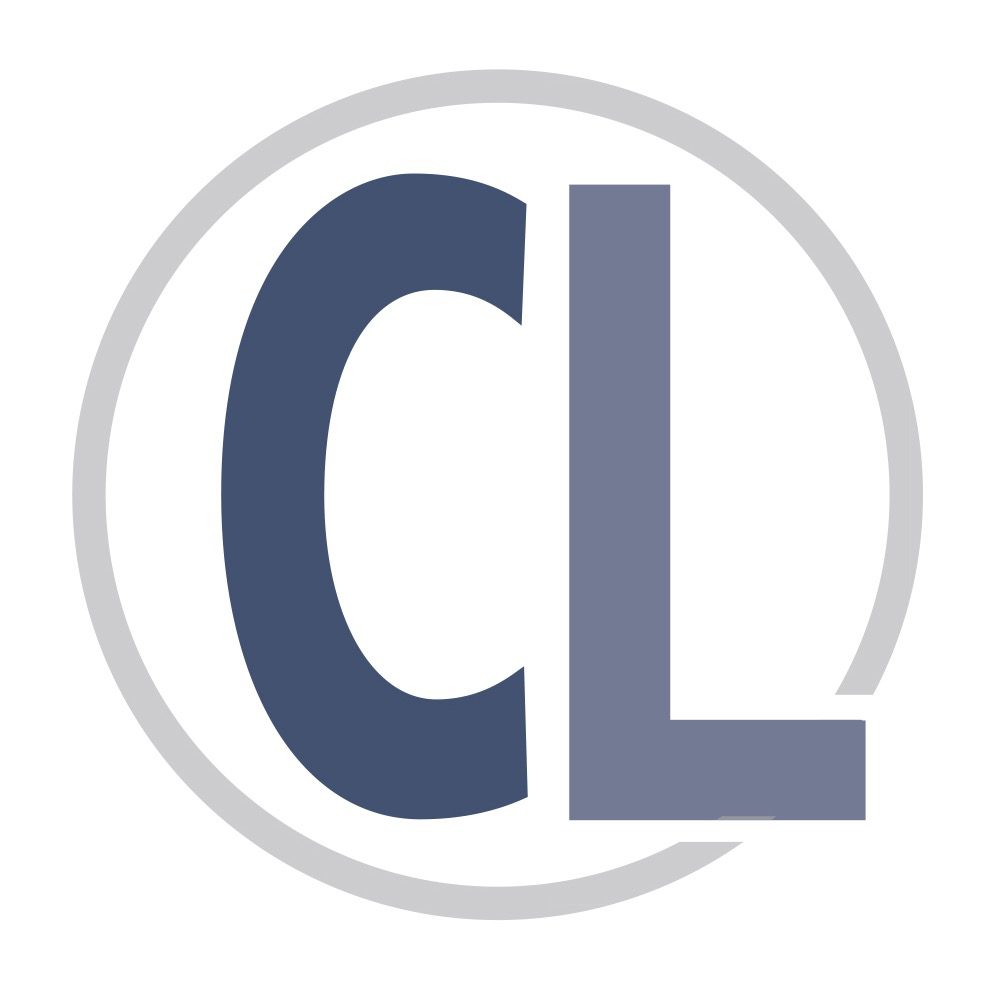 This article has been posted by Christian Leader staff. The Christian Leader is the magazine of U.S. Mennonite Brethren.