The Christian Leader has received a third place award in the Evangelical Press Association 2021 "Best in Class" contest. The contest results were announced Oct. 13, 2021.
"This is a good denominational publication," write the judges. "They should be proud of it."
Contest categories were determined by circulation ranges for print magazines with a nearly even number of contestants in each category. For most magazines, contestants compete against a different group of magazines than in the EPA Awards of Excellence contest where competition is divided by type of magazine.
The CL competed in Class E, which is a circulation size of 5,001 to 9,750. There were a total of seven categories. The smallest was up to 2,000 and the largest was 80,000-plus.
Two judges evaluated each entry on six criteria: cover design, imagery, overall design, quality or writing, strength of titling and overall "editorial punch."
The CL was commended for its cover, use of white space and images. Judges' suggestions for improvement focused on headlines and use of denominational lingo.
"We are excited to see the CL recognized in this way," says editor Connie Faber. "The judges had good things to say about the design and look of the magazine, and I appreciate the suggestions for ways to move from being a good magazine to a great one."
EPA introduced the Best in Class contest in 2020. The CL was recognized with a 4th place award that year.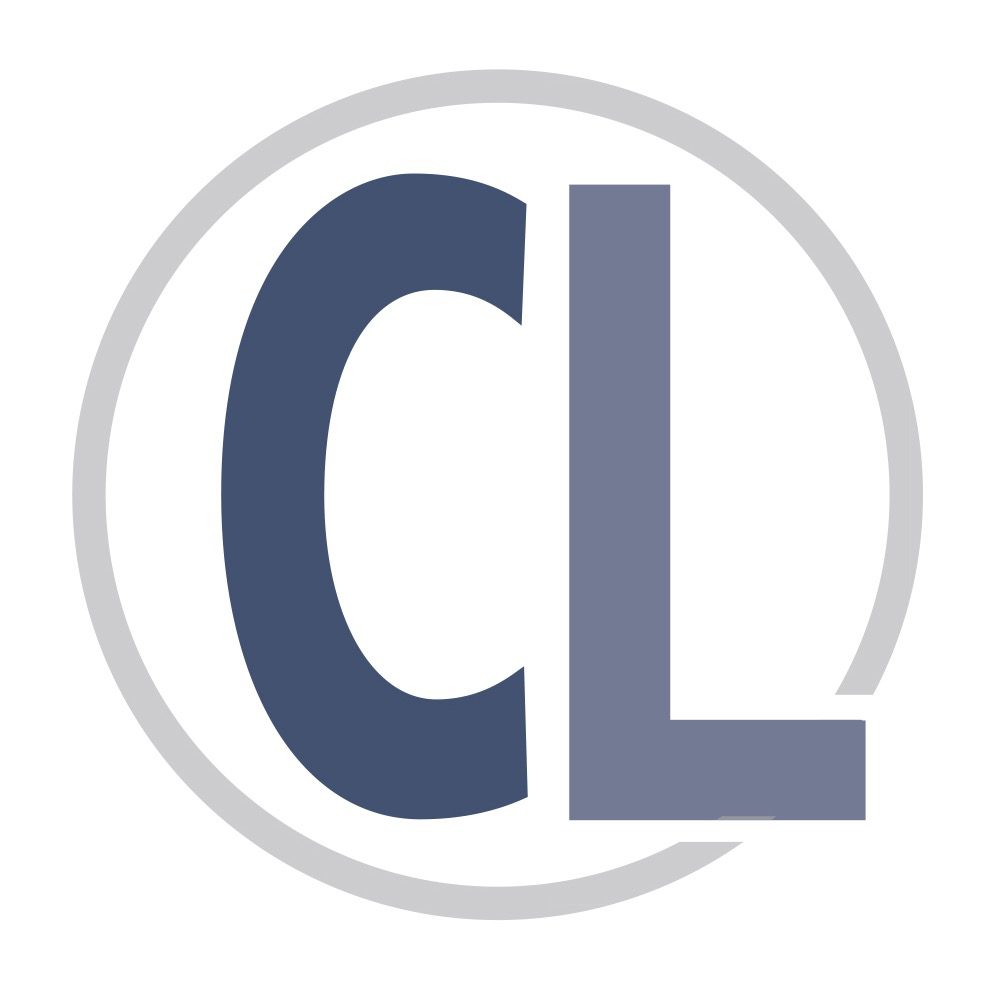 This article has been posted by Christian Leader staff. The Christian Leader is the magazine of U.S. Mennonite Brethren.