Rebuilding after 2010 earthquake continues in Haiti
By Linda Espenshade
Three springs in the mountains around Desarmes, Haiti, supply abundant water for the 2,002 families who live in or near the small town, but until recently that didn't mean that everyone had easy or equitable access to that water.
People who lived nearer to the springs, higher on the hillsides, could count on water, but people in the valley couldn't. Those with more money or with connections to the local water committees were more likely to have water flowing into their houses than those who were poorer and not politically connected.
Bucket by bucket, people would spend a lot of time each day carrying water from the nearest water source for cooking, washing dishes, bathing and drinking, for themselves and their livestock. Only about 10 percent of the residents had pipes to bring water into their houses, and about half of those households seldom had water because the overall water system didn't work properly.
After the Jan. 12, 2010, earthquake devastated the capital city of Port-au-Prince and surrounding areas, Mennonite Central Committee (MCC) decided to use a portion of its $16.7 million earthquake response budget to strengthen the Desarmes community. About 62 miles north of the capital, Desarmes was the location of MCC's thriving reforestation program.
The Haitian government and many nongovernmental organizations, including MCC, saw the importance of creating resources in towns outside of Port-au-Prince, so that the rebuilt capital would not be as overcrowded as it was during the earthquake. The deadly impact of the earthquake—220,000 deaths and 300,000 injuries—was attributed in part to the sheer number of people living in overcrowded, substandard housing in the capital.
Many people from rural communities, including Desarmes, lived there because they didn't have access to education, jobs or basic services in their home communities. The earthquake brought hundreds of former Desarmes residents back home, seeking shelter and support.
To help sustain them and encourage them to stay, MCC provided initial cash-for-work programs. In 2012, MCC, in cooperation with the Canadian government and Desarmes partners, expanded the Desarmes Vocational School. (Visit acommonplace.mcc.org to learn more). Then MCC, with the encouragement of the community, decided to address the water system.
The complex and uncoordinated network of pipes, reservoirs, public water access areas and irrigation canals were all in need of improvement, and systems to control the flow of water and to purify the water needed to be established. One additional reservoir had to be built.
The most critical part, however, was working with residents, water committees who controlled the springs and the Haitian water authority. The inequitable distribution was already a source of conflict, says Josh Steckley of New Hamburg, Ont., a former MCC worker in Haiti with his spouse, Marylynn Steckley. Josh Steckley oversaw the development and implementation of the project.
"Our history in the region and our reputation in the region gave us some social capital," says Steckley. MCC's Haitian staff, familiar with conflict resolution skills used in the reforestation program, participated in long meetings and many discussions until a plan was agreed upon.
"The project more than doubled the amount of available water coming to Desarmes, but because of a complete reorganization of the system, it is more equally distributed and has increased people's access by as much as seven times, depending on where they live," Steckley says.
In December 2013, almost all infrastructure was completed and water was flowing, either to every household or to one of 36 nearby public water kiosks, Steckley says. Everyone has access to spring water, as much as they want—or at least as much as they have containers to hold.
Franklyn Paulisme, a MCC staff member who always had water pipes coming into his house but rarely had water, now can collect seven drums (52 gallons each) of water each day. He uses it to mix with cement for a new house he is building.
Nearby water will save a lot of carrying time for families, allowing them to use that time to earn money. Available and reliable water will allow people to establish kitchen gardens which weren't practical or sustainable before, Steckley says.
Chlorination systems still need to be installed, says Kurt Hildebrand, MCC representative in Haiti with his spouse, Wilda Mondestin. New government requirements for fencing and erosion control for 1,000 square meters around the springs have to be implemented. Hildebrand is from Medford, Ore., and Mondestin from Haiti.
Clean drinking water, in an area affected by the cholera outbreak in 2010, will be a health benefit to the community, Steckley says. Even now, the water is more drinkable than the canal or river water that some people used before.
"Now you can feel the difference," says Emmanuel Fleurine, an MCC staff member from Port-au-Prince who visited Desarmes before and after the water system. "Before you could see people bathing themselves or washing their clothes in very brown water," he says. "Now clean water is flowing from the faucets."
Linda Espenshade is the MCC U.S. news coordinator. Mennonite Central Committee works in the name of Christ in relief and development and for peace.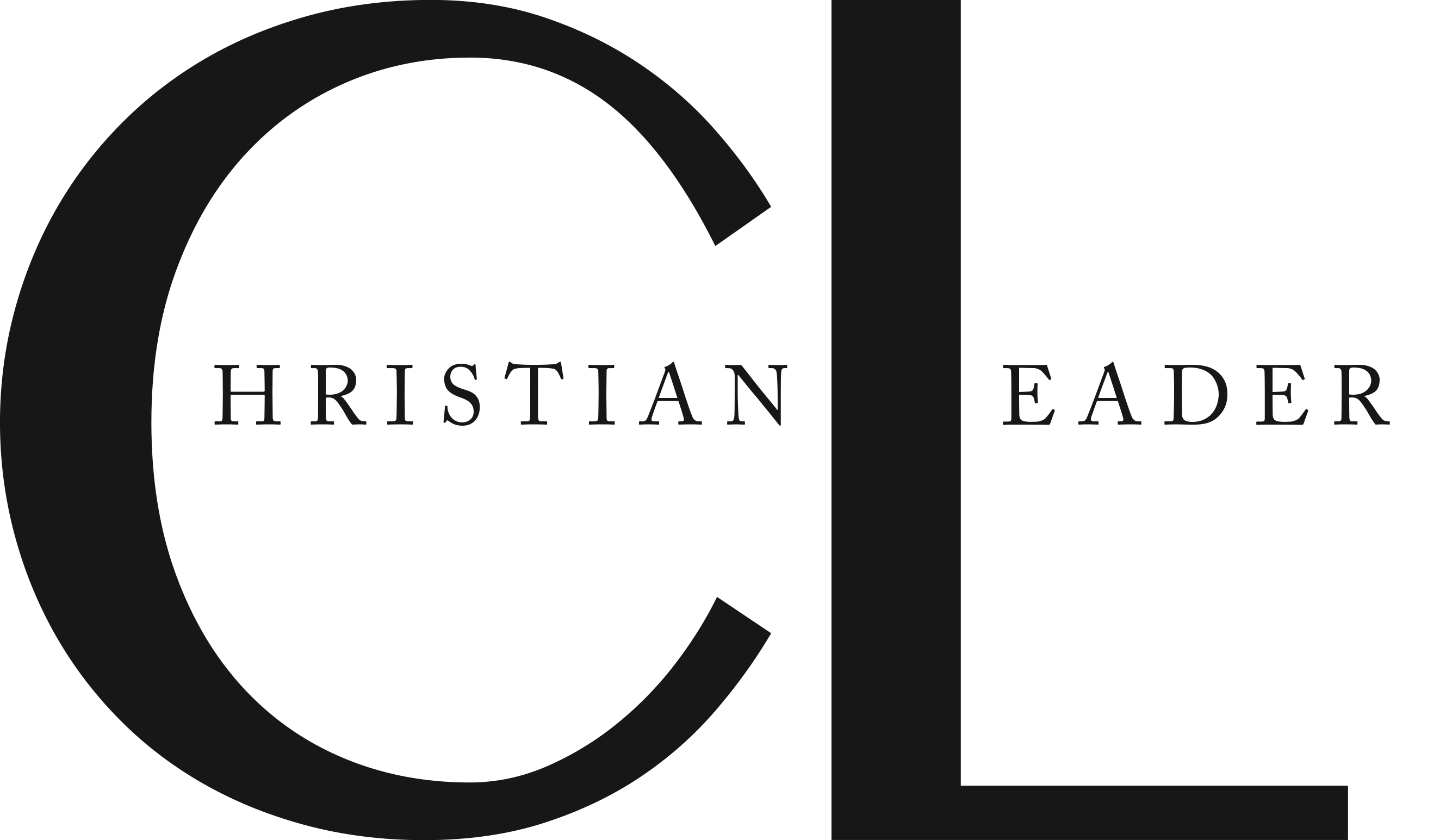 This article is part of the CL Archives. Articles published between August 2017 and July 2008 were posted on a previous website and are archived here for your convenience. We have also posted occasional articles published prior to 2008 as part of the archive. To report a problem with the archived article, please contact the CL editor at editor@usmb.org.