Convention schedule includes "can't miss" evening events, general sessions and workshops
By Connie Faber
Delegates to the 2014 USMB National Convention, to be held July 24-26 in Santa Clara, Calif., will be challenged by keynote speakers, prepared for ministry through workshops and informed and inspired by firsthand accounts from USMB ministries and partner agencies of how God is working in the United States and around the world.
Typically these stories, particularly from Mission USA church planters, are a convention highlight.
"At every convention we celebrate what God is doing in our church plants and in our individual congregations," says Steve Schroeder, USMB Leadership Board chair. "It is a story we retell because God continues to work in new ways and we celebrate this. This is our opportunity to hear how God has worked among us in the last two years."
Recognizing Ed Boschman
In addition to providing a platform for sharing stories of transformation, Schroeder says the 2014 convention will
be an occasion for recognizing the years of service retiring executive director Ed Boschman (pictured right) has given to USMB. "We will celebrate how God has used Ed among us," says Schroeder.
Boschman will address the delegates and guests Saturday morning. He has served as the USMB executive director since October 2007. His prior work included serving for 28 years in local church ministry both in the United States and Canada and for six years as the first executive director of Mission USA, the USMB church planting and renewal ministry, serving in that capacity from 1996 to 2002. He also served as moderator of the binational General Conference of MB Churches from 1995 to 1999.
Stetzer is keynote speaker
Ed Stetzer, president of LifeWay Research, author and church planter, will be the keynote speaker Friday evening. Stetzer has written 15 books on church and mission, mostly recently Transformational Groups: Creating a New Scorecard for Groups with co-author Eric Geiger.
Stetzer's address Friday evening and the Saturday evening program are designed to be can't-miss events, says Boschman. Entertainer Pete McCleod is the featured guest Saturday for an evening of family-friendly humor, music and illusions.
Workshops offered
The National Convention schedule includes two Saturday afternoon workshop slots. The workshops, presented by USMB pastors and ministry leaders, cover a variety of topics. Workshop topics include relating to college students, doing theology, church planting, effective small church ministry and reaching the "unlikely."
A complete list of workshop topics and leaders is given online at www.usmb.org/conection-2014.
The National Convention, July 25-26, is the second of two events that comprise Conection 2014, as the USMB biennial gatherings are known. The National Pastors Conference, a gathering for USMB pastors and their spouses initiated in 2004 and preceding the convention, will be held July 24-25.
National Pastors Conference
Stetzer is also the resource speaker for the pastors' gathering. He will speak twice and will answer questions during a third session. The National Pastors Conference also includes a one-hour workshop session. A new feature of the workshop time slot will be the opportunity for affinity group discussions, which will allow pastoral staff members with similar job responsibilities to network.
Conection 2014 is a three-day event, compared to a five-day gathering when the National Pastors Conference was first added to the program in 2004. The 2014 schedule has been streamlined to allow for a shorter stay and reduced costs for delegates and guests. The National Pastors Conference begins in the late afternoon July 24 and the National Convention begins at the same time the following day.
Registration deadlines
Conection 2014 will take place at the Santa Clara Marriott. Participants are encouraged to make their hotel reservations early; July 7 is the hotel registration deadline.
Delegates and guests can register for the National Conference and National Pastors Conference online at www.usmb.org. The final registration deadline is July 22.
Additional information about the events, lodging and area attractions is provided online.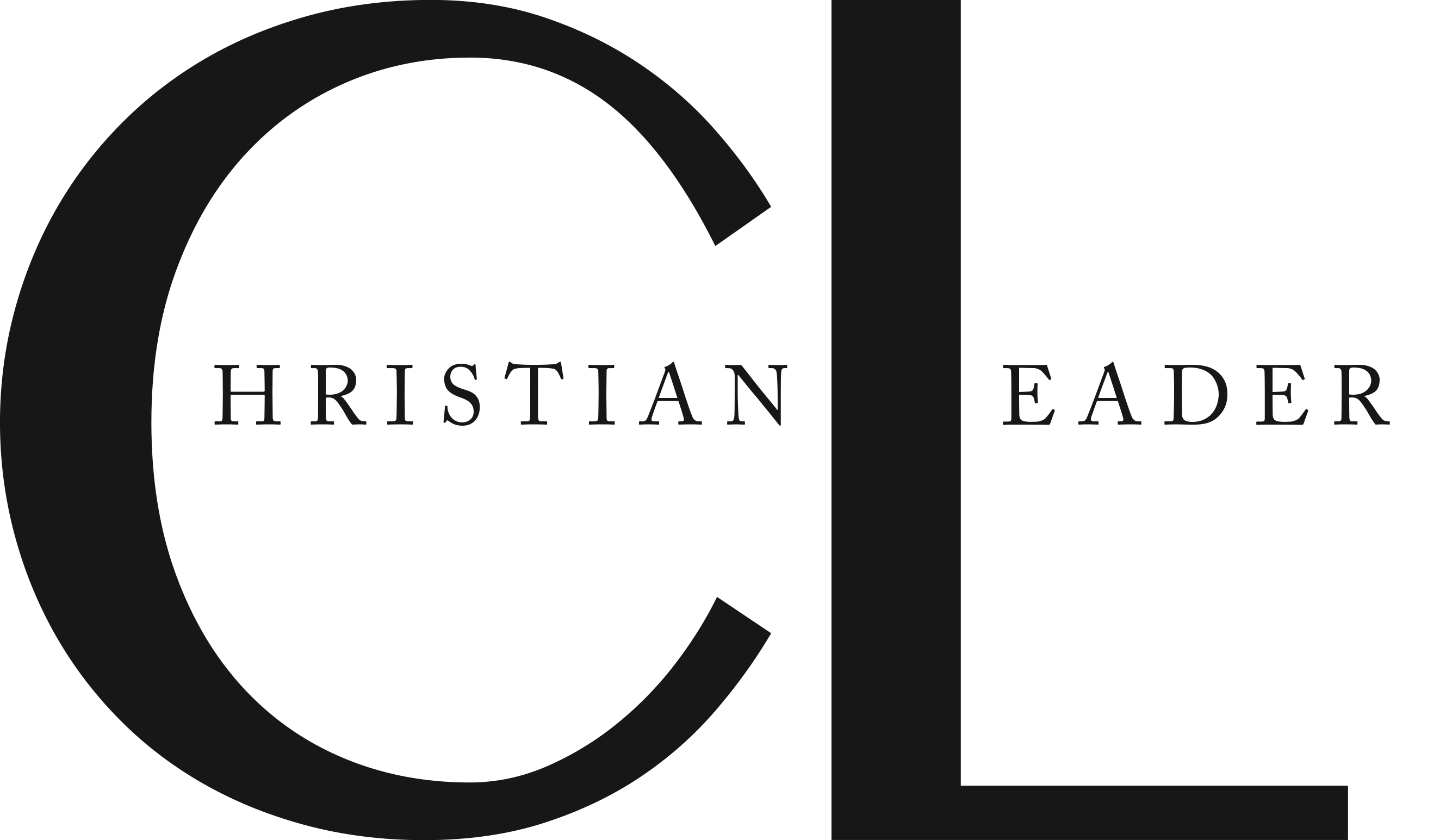 This article is part of the CL Archives. Articles published between August 2017 and July 2008 were posted on a previous website and are archived here for your convenience. We have also posted occasional articles published prior to 2008 as part of the archive. To report a problem with the archived article, please contact the CL editor at editor@usmb.org.