My husband and I have been married for 36 years, and we continue to navigate disagreement. As is the case with any significant relationship, we don't always agree. While we've learned a lot about handing differences of conviction in healthy ways, finding our way through the sometimes-rough waters of conflict is not always easy.
As a conference of churches, U.S. Mennonite Brethren have points of disagreement. Whenever I become aware of a disagreement—between me and my husband or between people in our USMB churches—my stomach twists, and I get an icky feeling.
I don't like conflict, but I know that disagreements happen all the time. It's to be expected. Disagreements crop up in our families and churches, among friends and coworkers. The challenge is what we do when we find ourselves in conflict.
Some time ago I served on a church committee with a person I didn't know well. As the committee discussed one particular agenda item, we realized this person and I clashed on a theological issue. I was tempted to ignore the disagreement, but this person suggested we meet to talk. Over coffee, we each explained our beliefs, and then she made a suggestion. Neither of us were likely to change our point of view, she said, but could we commit to being friends in spite of this difference? Yes, I could do that! What a wise solution.
As I think about the disagreements we face as U.S. Mennonite Brethren, I hope for two things. First, that we acknowledge when we disagree and accept the discomfort that comes with differences. And that as we maneuver our way through skirmishes, we pledge to maintain our relationships, to forge friendships in spite of disagreements. Author and pastor Max Lucado has said, "Conflict is inevitable, but combat is optional."
We can avert combat when we remember that even though we may disagree, we desire the same things – to be honorable followers of Jesus Christ, to faithfully follow the teachings of the Bible and to be part of God's plan to bring shalom to our families, churches, communities and the world.
I know there is more to this than can be covered in this brief essay. We feel strongly about our convictions and standing by our beliefs while making room for divergent convictions is difficult and complicated. I can talk myself in circles as I mull this over. I don't have the answers, but I'm concerned that we don't know how to disagree well. If we want to be a healthy conference with an authentic witness, we need to figure out how we will navigate the waters of differing convictions.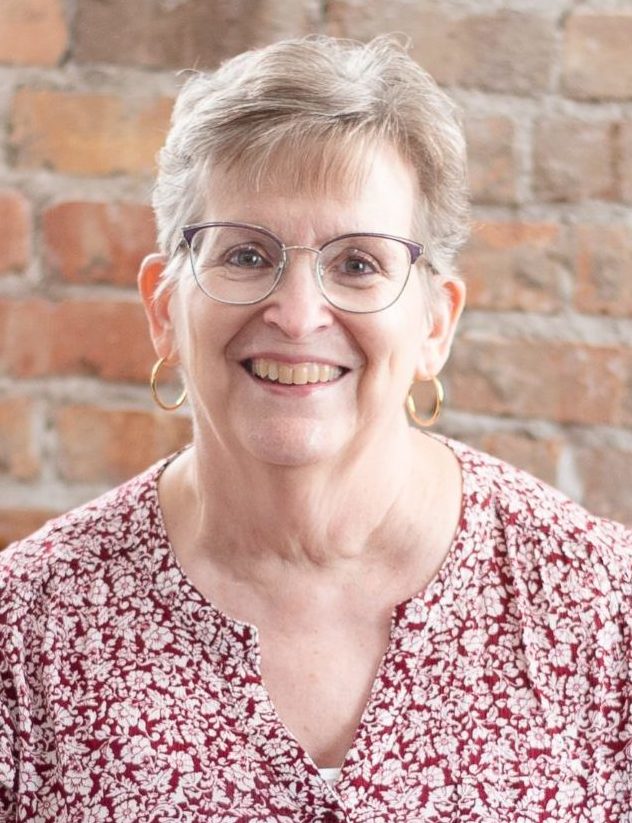 Connie Faber joined the magazine staff in 1994 and assumed the duties of editor in 2004. She has won awards from the Evangelical Press Association for her writing and editing. Faber is the co-author of Family Matters: Discovering the Mennonite Brethren. She and her husband, David, have two daughters, one son, one daughter-in-law, one son-in-law and one grandson. They are members of Ebenfeld MB Church in Hillsboro, Kansas.