ICOMB, MWC sponsor historic education consultation
Leading educators from the three national Mennonite conferences in Congo came together May 19-21 for an historic international consultation on education in the Democratic Republic of Congo. The International Community of Mennonite Brethren (ICOMB) and Mennonite World Conference (MWC) jointly sponsored the consultation held in Kinshasa, DRC.
The purpose of the consultation was to explore how the several hundred Mennonite primary and secondary schools in Congo might be strengthened. The three national Mennonite conferences in Congo operate more than 300 primary and secondary schools with a student population of more than 50,000.
As in other faith communities, the schools are uniquely co-managed with the government. The government establishes the curriculum in most areas of instruction, but each faith community is free to establish its own curriculum in the area of religious instruction. The government pays salaries as it is able. Faith communities provide school buildings, secure personnel and generally manage the schools.
Mennonite Brethren representatives included, among others, Damien Pelende, president of the DRC Mennonite Brethren Conference; Pakisa Tshimika of Fresno, Calif., who served as global coordinator; Victor Wall of Paraguay, executive secretary of ICOMB; and Dalton Reimer of California, ICOMB education coordinator. Several North Americans associated with Tshimika's Mama Makeka House of Hope also attended as observers, including educator and CL columnist Rose Buschman.
In a post-consultation meeting, one planning committee member noted that the objectives for the consultation had been achieved. Others expressed their happiness at what had happened. Victor Wall affirmed the importance of church and school working together. A follow-up committee and initial follow-up steps were affirmed.
ICOMB represents 17 national MB conferences around the world. MWC is a global Anabaptist fellowship. Other sponsors and financial supporters for the consultation included the AIMS Education Foundation located on the campus of Fresno Pacific University, MBMS International and Mennonite Central Committee. A full report is posted online at www.usmb.org/christian-leader—ICOMB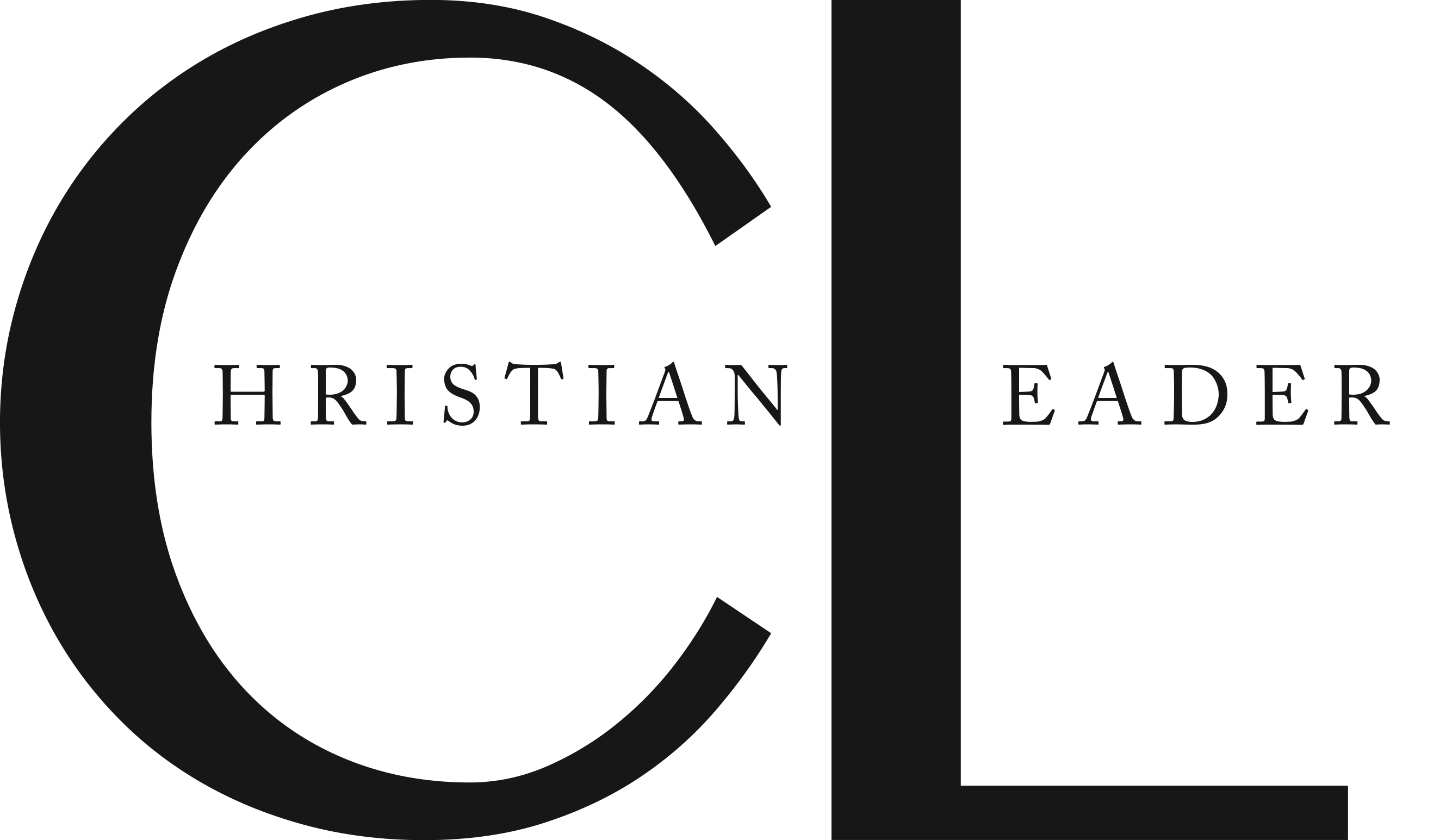 This article is part of the CL Archives. Articles published between August 2017 and July 2008 were posted on a previous website and are archived here for your convenience. We have also posted occasional articles published prior to 2008 as part of the archive. To report a problem with the archived article, please contact the CL editor at editor@usmb.org.