College Community honors unique contributions of women in ministry
By Fran Martens Friesen
College Community Mennonite Brethren Church (CCMBC), Clovis, Calif., celebrated women in ministry March 18. The event was planned and carried out by the women's fellowship and was inspired by the recent call of one of its members to a pastoral position at a Mennonite church in Kansas.
A panel discussion helped focus on the unique contributions of women in ministry. Panelists were Valerie Rempel, professor of religious history and theology at Fresno Pacific Biblical Seminary, formerly MB Biblical Seminary (MBBS); Marci Bertalotto, graduate of MBBS serving in prison and pastoral ministry; Laura Neufeld, graduate of MBBS, recently hired as pastor of a Mennonite church in Kansas; and Lisa Washio, former MBBS student and director of a local urban ministry program. All are members of CCMBC.
Moderator Karen Neufeld started by acknowledging that ministry and calling "are not unique to those who study at a seminary or preach behind a pulpit. Raising children, performing music, baking bread and other callings all contribute to kingdom building." But that evening the church was honoring those women who have been using their gifts in ministry—not only the four panelists but also 12 women featured on posters outside in the courtyard.
"We are part of a faith tradition that has chosen to limit the role of women in the church and close itself off from the ordination of women for pastoral ministry," said Neufeld. "Yet historically our congregation has employed women as ministers. Women have served on every commission of the church. This phenomenon has happened naturally as we have let gifts rather than maleness or femaleness dictate who does what among us. And in doing so the phenomenon has grown and born fruit. We are giving birth to a new generation of women in ministry."
The panelists were first asked to describe early formative experiences that led to ministry. All four said they had to be nudged in the direction of church leadership, since their perceived options had been limited to being a pastor's wife, missionary or social worker. They were encouraged by pastoral leadership teams, mentors, MBBS faculty and church members who affirmed their gifts in ways big and small.
When considering the impact that being a woman had on her experience, Rempel said that it opened doors, especially in mentoring female seminary students, but warned against overuse of the gender filter as not always appropriate or helpful. Bertalotto noted that women and men in ministry are complimentary. Laura Neufeld felt that she had no need to fight for a role in ministry but would simply serve God.
The panelists had various ways of defining calling, from general faithfulness to God to the central role of Scripture, which, Washio said, "moved me like a magnetic force" to compassionate work, to "a dialogic process of call and response" within the church community and to the possibility of a series of calls at different times in life.
The panelists pointed out that the church needs to nurture in its young people a passion for the church—not always fashionable these days. All mentioned the importance of congregational women as role models, youth leaders, mentors and co-pastors.
Audience members entered into an earnest discussion afterward. One related the words of a frustrated 16-year-old who recently said, "I do not even know where I fit in the denomination." Several expressed sadness that gifted women often lack opportunity to serve in the denomination, sometimes going elsewhere to use their talents.
Rempel reminded the audience that until the 1950s the Mennonite Brethren ordained women for missionary work; only later in post-war times did the church adopt the language of "commissioning" instead.
One audience member, representing Mennonite Church USA, stated that men must see the need to advocate for change: "By being silent, we (men) continue to bless the status quo." Another urged that CCMBC persist in efforts to encourage women in ministry: "Policy will change when practices of the local church change."
Sharing stories and life decisions, celebrating lives and wrestling with tough issues made this a meaningful and moving evening for participants.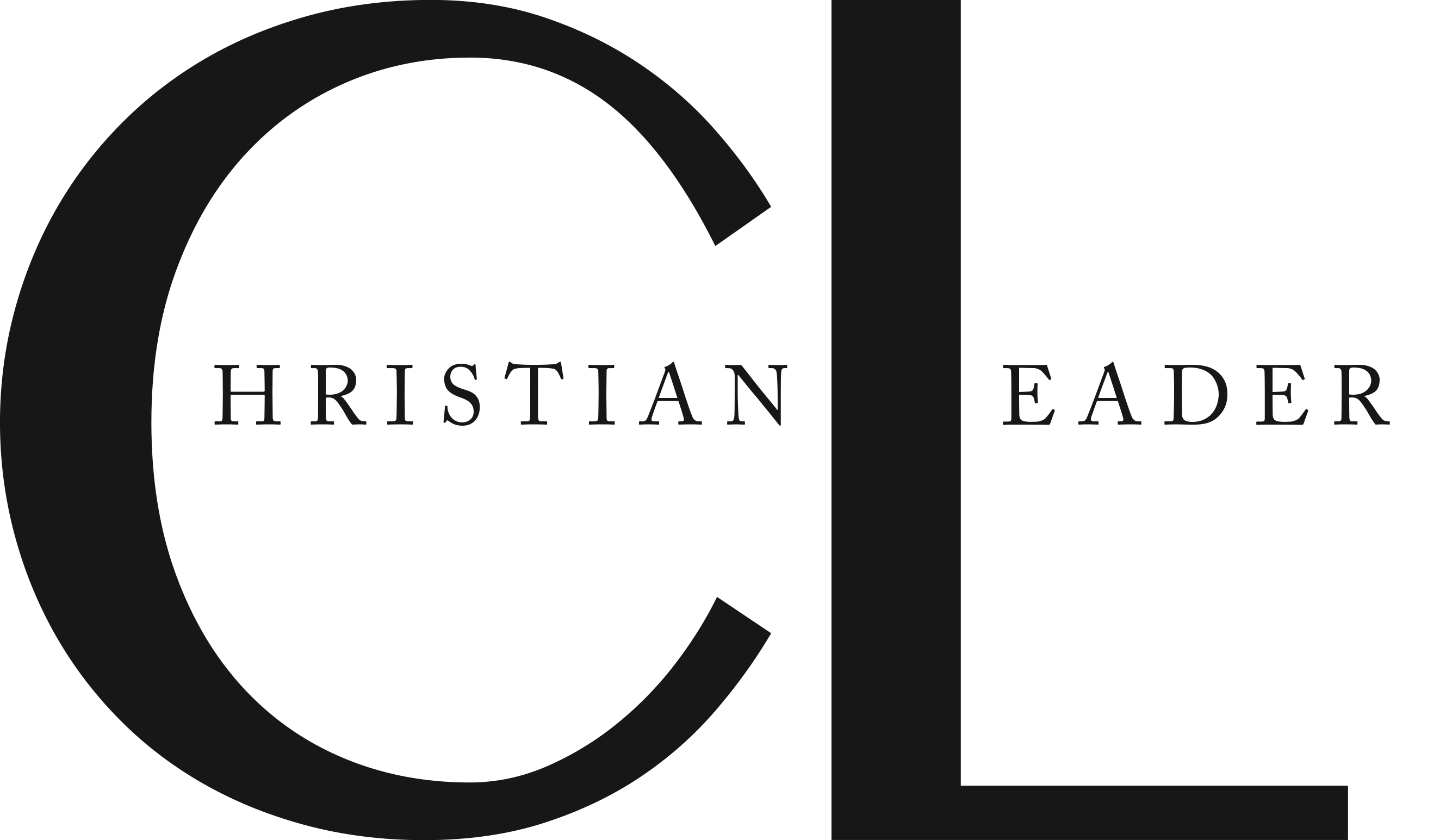 This article is part of the CL Archives. Articles published between August 2017 and July 2008 were posted on a previous website and are archived here for your convenience. We have also posted occasional articles published prior to 2008 as part of the archive. To report a problem with the archived article, please contact the CL editor at editor@usmb.org.