Tasting the sweet blessing of working together to meet needs
By Michelle Welch
There are several Mennonite Brethren churches in the Central Valley of California. I know they are out there, but until recently I didn't know how to connect the dots between them, to feel connected to a sister church. The story begins late one Monday afternoon when the phone rang in the office of Heritage Bible Church in Bakersfield, Calif. HBC member Deb Roney was calling to say that Susan* needed help.
Susan and her children are relatively new to our church family. Susan's 13-year-old daughter, Anna, had suffered a severe injury months earlier in a motorcycle accident. Anna had endured a series of surgical procedures at Valley Children's Hospital (VCH) in Madera, Calif., to save her foot. Susan expected this latest visit to VCH to be a routine one to remove a cast and inspect the surgical site. But the exam had revealed infection and the doctor wanted Anna to immediately check in to the hospital for more corrective surgery and antibiotics. Neither Anna or Susan was prepared for this disappointing news.
Mother and daughter had traveled that morning the 113 miles from Bakersfield to VCH for the one-day visit. When they learned of this latest setback they scrambled to make arrangements to stay. Susan had learned to be resourceful during her many visits at VCH, and she figured she could sleep on a chair in Anna's hospital room and eat one meal a day to make her dollars stretch. But then Deb Roney learned of their circumstances and called me to see what could be done.
That Monday afternoon and evening I tried to contact Susan, not knowing Susan's cell phone battery had run out of charge, and getting a busy signal every time I tried the hospital room phone. Tuesday morning the Spirit continued to nudge me to find a solution for Susan. Our senior pastor was on vacation so I contacted Elder Board member Vernon Reimer. Vernon contacted Louie Elrich of the Shepherding Committee who agreed that the church could authorize an expenditure from our benevolence fund. Now the only problem was getting the money to Susan.
I couldn't leave work to drive to Madera myself so I looked in the Pacific District Conference directory and found what I guessed was the closest church to Valley Children's. Fresno's geography is clearly not my forte because I called The Grove Community Church. Lowell Ens answered the phone. I explained the situation to Lowell and to my relief and delight he promptly agreed to purchase a gift card to deliver to Susan at the hospital, a 30-minute drive away.
Early Tuesday afternoon a message arrived in the HBC office from Susan thanking the church for sending her not only assistance but a visit from a very kind man and his two daughters. Apparently Lowell chose to make this impromptu visit a teachable moment for his girls. The three of them visited Susan and Anna, prayed with them and offered their assistance too. It was a very welcome and encouraging moment in Susan and Anna's day.
The truth is, it was stepping out of my "comfort zone" to call on people I did not know how to solve the problem of delivering help into the hands of a stranded sister in Christ. But when relief was provided, it was a sweet moment indeed as the body of Christ came together, though 100-plus miles apart, to meet the need of this family.

* We are using a pseudonym in consideration of privacy.
Michelle Welch, while a little geographically-challenged, is Office Administrator to the pastoral staff at Heritage Bible Church. She is married 32 years to Mark, and they have four adult children, three grandchildren, one small dog and a Garmin navigation system.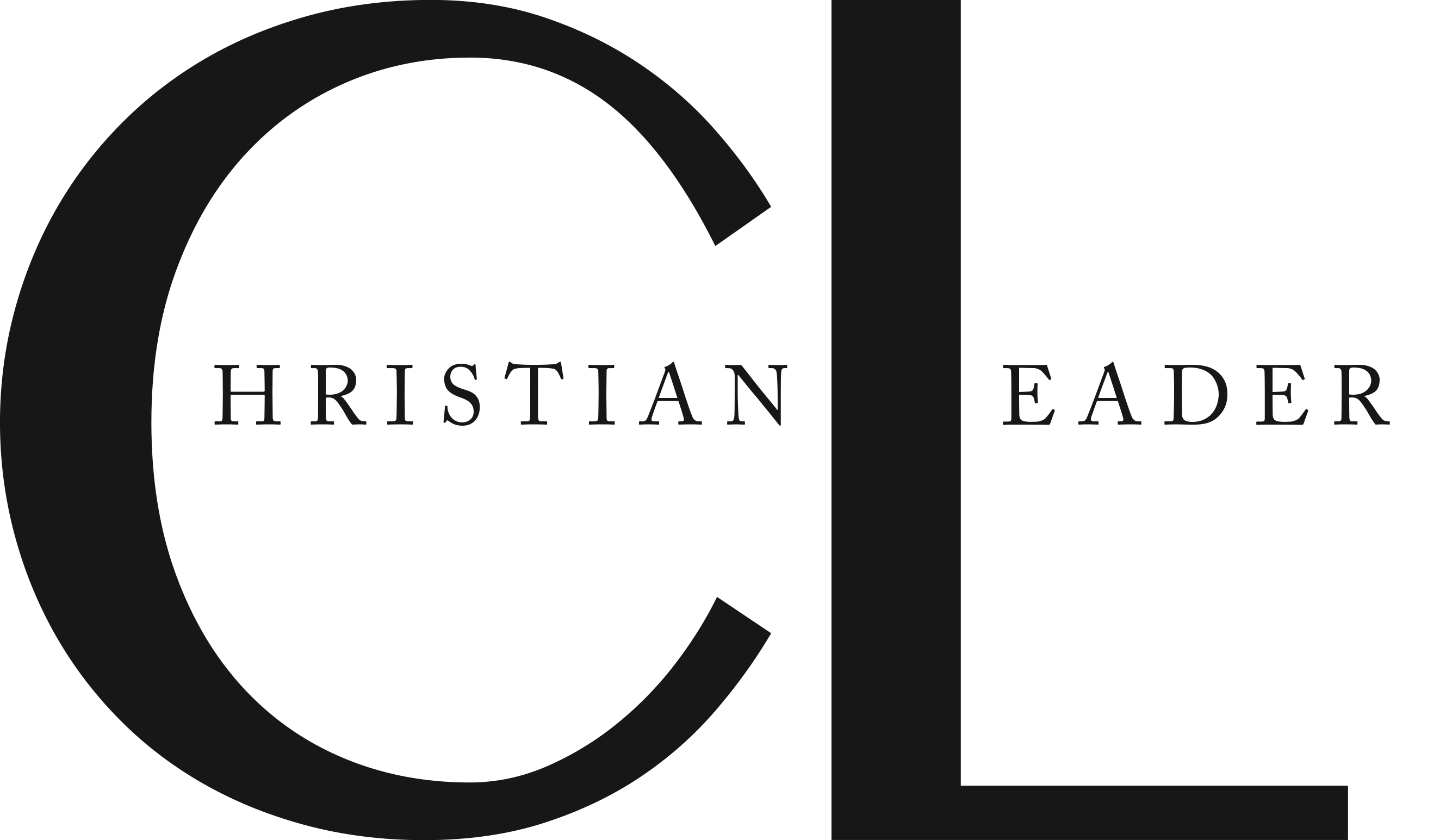 This article is part of the CL Archives. Articles published between August 2017 and July 2008 were posted on a previous website and are archived here for your convenience. We have also posted occasional articles published prior to 2008 as part of the archive. To report a problem with the archived article, please contact the CL editor at editor@usmb.org.