Age-appropriate activities aim for fun, learning
By Myra Holmes
While adults reconnected, were inspiration and learned how God is working through USMB and its partners at the National Pastors Conference and Conection 2012, children and teens had fun, learned and served through activities geared toward their age levels and interests.
Children attended their own "Red Sea Kids Conference," based on the story of the Israelites crossing the Red Sea in Exodus 13:17-15:21. Organizer Melissa Hanna of Stony Brook Church, Omaha, says she wanted the children to feel like this was their conference, running concurrently with the adult convention.
About 23 children were registered for both the Pastors Conference and Conection 2012. All children participated together as one group.
Three rooms were set up for the kids' conference: an Ocean Room where most activities took place, a Pebble Room for snacks and memory verse time and a Sea Shell Room for music. Snacks, games and crafts all related to the Bible lesson. A snack of crushed vanilla wafers and whipped topping reminded of sand and clouds. The traditional favorite "Duck, Duck, Goose" was modified to "Fish, Fish, Shark" to more closely tie with the story. And one game had children waving streamers and blowing through straws into water to re-enact the Red Sea crossing. A favorite activity was a visit by a balloon artist and face-painter, who transformed the children into colorful sea creatures.
After each session, children dug in a sandbox for a take-home souvenir to remind them of the lesson, such as a seashell to represent the sea floor, a stick to represent Moses' staff, a blue streamer to represent the water or a pebble to represent what the Israelites had to walk over. Parents received notes on what their children learned and how they might expand on the lessons at home.
Through such activities, children learned the Bible story, memorized John 13:34, learned a song and understood the main idea—that God is always with them and they are never alone.
"I was very pleased with the result," Hanna says.
Children treated Conection 2012 attendees to a brief presentation Saturday evening, featuring recitation of the story and a song, "Always with me."
"Every item that was purchased and donated was intertwined with the lessons of the Red Sea to build faith, each second of time gave hope to a group of children and every prayer said covered the children with God's love," Hanna says.
Teens, meanwhile, mixed fun and service through a variety of activities organized by Ben Thorson of Faith Bible Church, Omaha. Just for fun, teens watched the movie, "Facing the Giants," toured Omaha's Henry Doorly Zoo, went swimming in the hotel pool and visited a local amusement center with miniature golf, laser tag and go carts. "I hoped that they would just have a really fun time during the activities and with each other," Thorson says.
Youth spent Friday morning serving at Open Door Mission, a homeless shelter, where they made sack lunches for the needy. "They were hard workers and had good attitudes throughout the service time," Thorson says.
He says the teens were well-behaved and listened to instruction. One challenge he faced was finding transportation for 10-12 youth for the various activities. "It all worked out in the end," he says.
Teens joined their parents for the Friday and Saturday evening sessions.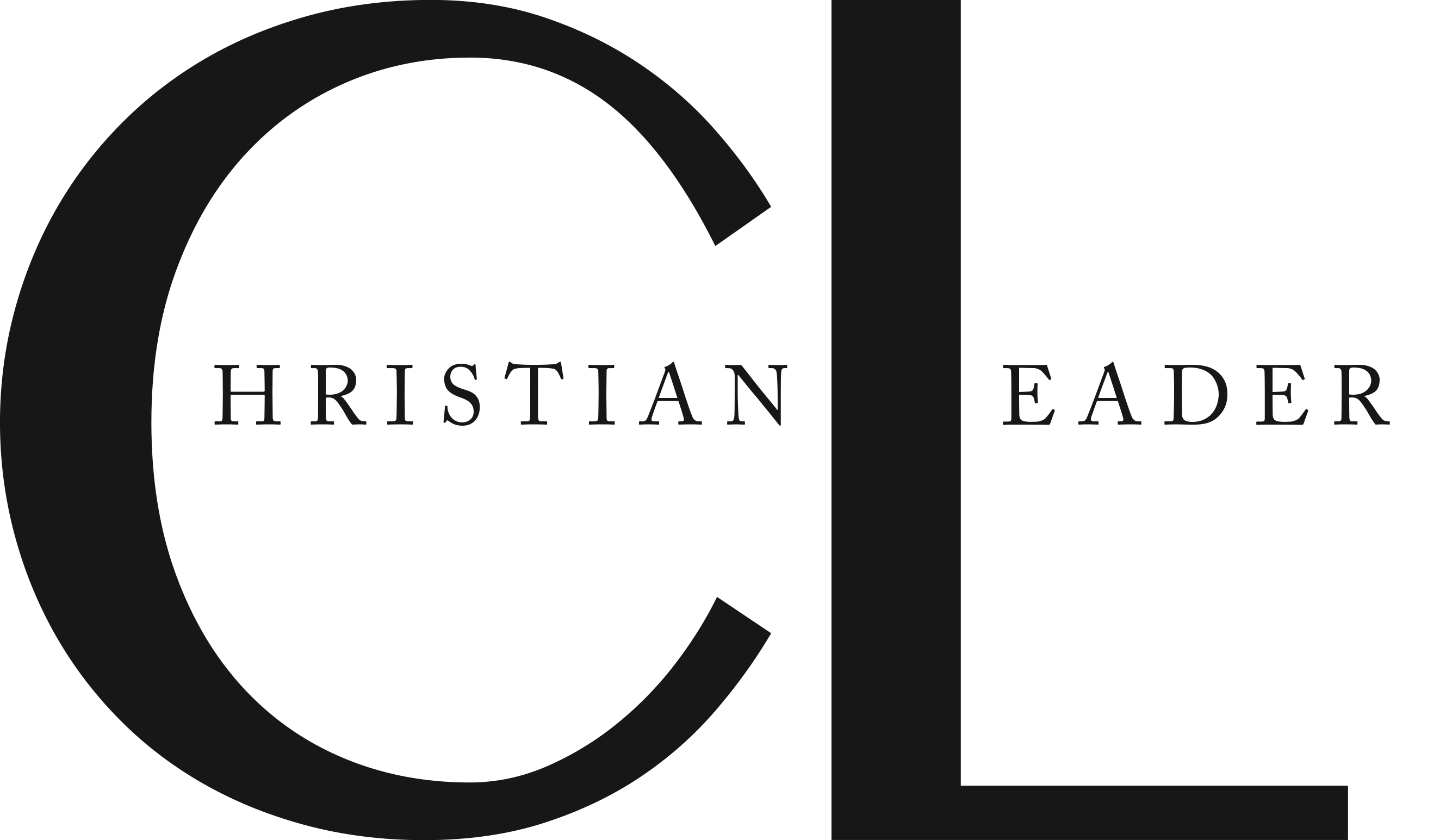 This article is part of the CL Archives. Articles published between August 2017 and July 2008 were posted on a previous website and are archived here for your convenience. We have also posted occasional articles published prior to 2008 as part of the archive. To report a problem with the archived article, please contact the CL editor at editor@usmb.org.