Friday afternoon, National Convention delegates were encouraged to attend two rounds of workshops provided by ministry leaders and USMB pastors.
The workshop on Mormonism led by Paul Robie, lead pastor of South Mountain Community Church, and other SMCC pastors, was the only workshop offered in both rounds. It was a popular option as attendees were eager to learn more about The Church of Jesus Christ of Latter-day Saints, which has its headquarters in Salt Lake City.
The first session also included a workshop on church planting led by C2C staff members Mark Burch, North America director; Chris Douglas, U.S. church planting mobilizer; and Bill Hogg, missiologist. During this well-attended workshop, delegates could ask questions about the merger of C2C and MB Mission and the creation of Multiply, a new agency that will facilitate church planting locally, nationally and globally.
Two workshops were repeated from the Pastors' Conference: one on disciple-making led by Daniel Rodriguez, a USMB pastor from Omaha, Neb., and a second on technology presented by Rick Bartlett, Tabor College Wichita faculty member; Kyle Goings, youth pastor at First MB Church, Wichita, Kan.; and Dave Buller, associate pastor at North Oak Community Church, Hays, Kan. A workshop presented by Fresno Pacific University president Joseph Jones and Tabor College president Jules Glanzer on developing church leaders rounded out the options during the first session.
In the second round, MB Mission's Phil Wagler led a workshop on the agency's nine-step strategy map for church planting and growth. Mennonite Central Committee staff members Dina Gonzalez-Pina and Nate Schroeder and board member Jill Schellenberg presented a workshop on immigration, including current U.S. law, using Scripture and testimony.
Two workshops focused on youth and children. J.L. Martin, pastor of children and family at Hesston (Kan.) MB Church, discussed discipling children, and Russ Claassen, Southern District Conference youth pastor, led a workshop designed to connect, develop and resource youth workers. Claassen's workshop was also offered at the Pastors' Conference.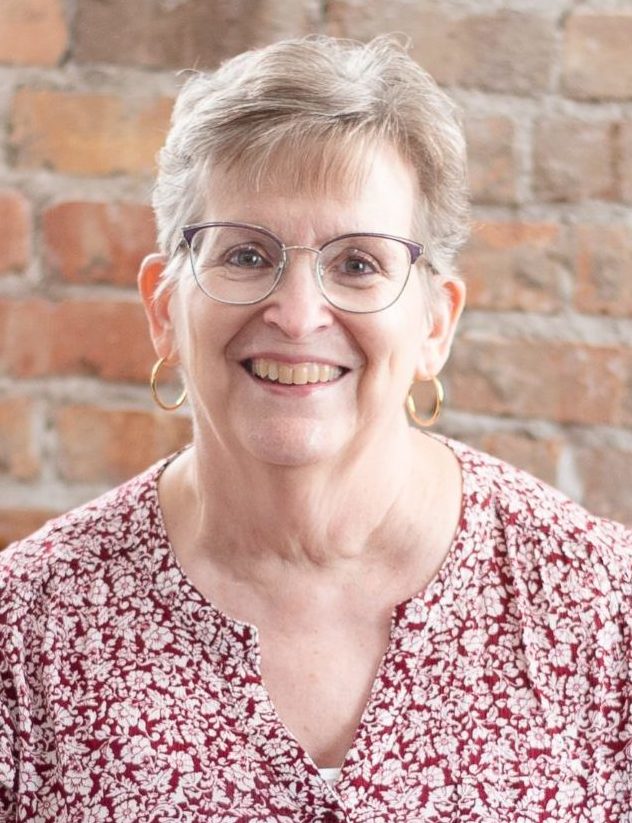 Connie Faber joined the magazine staff in 1994 and assumed the duties of editor in 2004. She has won awards from the Evangelical Press Association for her writing and editing. Faber is the co-author of Family Matters: Discovering the Mennonite Brethren. She and her husband, David, have two daughters, one son, one daughter-in-law, one son-in-law and one grandson. They are members of Ebenfeld MB Church in Hillsboro, Kansas.