Building designed for church and community use
By Myra Holmes
Copper Hills Church, Phoenix, Ariz., celebrated a new facility with a dedication Jan. 10 and a public grand opening Jan. 23. This is the first building for the congregation and is designed to meet community as well as congregational needs.
The congregation first worshiped in the partially completed building Dec. 13. They gathered at the school where they had been meeting, then walked together to the new building for one service. On Jan. 10, they held a dedication between their two services. Church leaders reviewed the church's history and God's provision to this point and led a time of prayer. "We handed the building back over to our Savior," says Pastor Brad Klassen.
The community was invited to a public grand opening Jan. 23 that included family-friendly features such as a BBQ, inflatables and an obstacle course. Klassen calls the grand opening a success and estimates that about a third of those who came were from the surrounding community. He notes that many also attended Sunday services the next day.
A performing arts center for the community
The building is phase one of a master plan that will be a performing arts center for the community. This phase includes a 500-seat auditorium/worship center and classrooms that can double as practice studios or dressing rooms in the future.
Klassen says that when Copper Hills was planted, the church set out to learn what the community most wanted and needed. One need that quickly rose to the surface was a place for the performing and creative arts: theater, music, ceramics and so forth.
"Then that's what we'll build," Klassen says. Conveniently, an auditorium and classrooms also fit the needs of the church.
Throughout the development of the facility, the project has been known as "The Well," referring to the account in John 4 of Jesus meeting the woman at the well. The woman came to meet a practical need, but Jesus offered her the opportunity to experience living water. Similarly, Copper Hills hopes their facility can be a place where both practical and spiritual needs are met.
In addition, Klassen says, Copper Hills hopes to "redeem the arts for the kingdom." He notes that much of the world's great art and music over history came out of the church.
"All of the great art, all of the great music was music and art of the Scriptures," he says.
So as children learn to play guitar, for example, they might be learning worship music. Or as they learn to paint, they might be encouraged to think about faith themes.
In the near future, Copper Hills plans to hire an arts director to run the performing arts center as a ministry, with its own staff and leadership.
Perseverance pays off in church planting
Copper Hills was planted in 1997—the first to be planted under the Mission USA church planting initiative—and this is their first church home.
Although the plan was to have a church building much sooner, it has taken nearly 19 years to get to this point. They have been renting space, most recently in a school. Klassen likens it to a young couple starting out with few resources, renting until they can purchase their first home. While it's taken longer than expected, Klassen says, it's been worth the wait: "God has given us something that just perfectly fits what was in our hearts for so long."
The new building is located in the "bulls-eye" of a community of about 10,000, right next to a 17-acre park, a community center and a K-8 school that are tied together by walking pathways. "It's right in the center of this community," Klassen says, and it was designed to visually fit right in. Through a partnership with the city, the church has even built a stage on park land that can be used for both community and church events.
The Pacific District Conference (PDC) and MB Foundation (MBF) provided financial support and loans to make the project possible. Klassen notes that MBF took a risk in doing so.
"They went above and beyond," he says. "We're MB Foundation fans!"
As the congregation celebrates this milestone, Klassen says they are very aware of where they started. He talks about Mission USA visionaries who courageously dreamed of planting a new church in a city without a strong USMB presence, then prayed and supported as that dream became a reality. Some, he notes, have consistently prayed for Copper Hills for 20 years. "Those are very special relationships," says Klassen.
This kind of perseverance is vital to church planting, says Klassen. "This is not a short-term, plant something and move on. No, this is a relationship. It's a family."
While any church plant will have disappointments along the way, Klassen says, perseverance pays off. "Keep walking in the same direction a long time and see what God does."
Photos provided by Copper Hills Church
TOP: Pastor Brad Klassen, center holding microphone, leads in cutting the ribbon as the Copper Hills congregation celebrates their new building.
SECOND PHOTO: The Copper Hills Church hosted a community grand opening to celebrate the completion of their new worship center, that will also be a community fine arts center.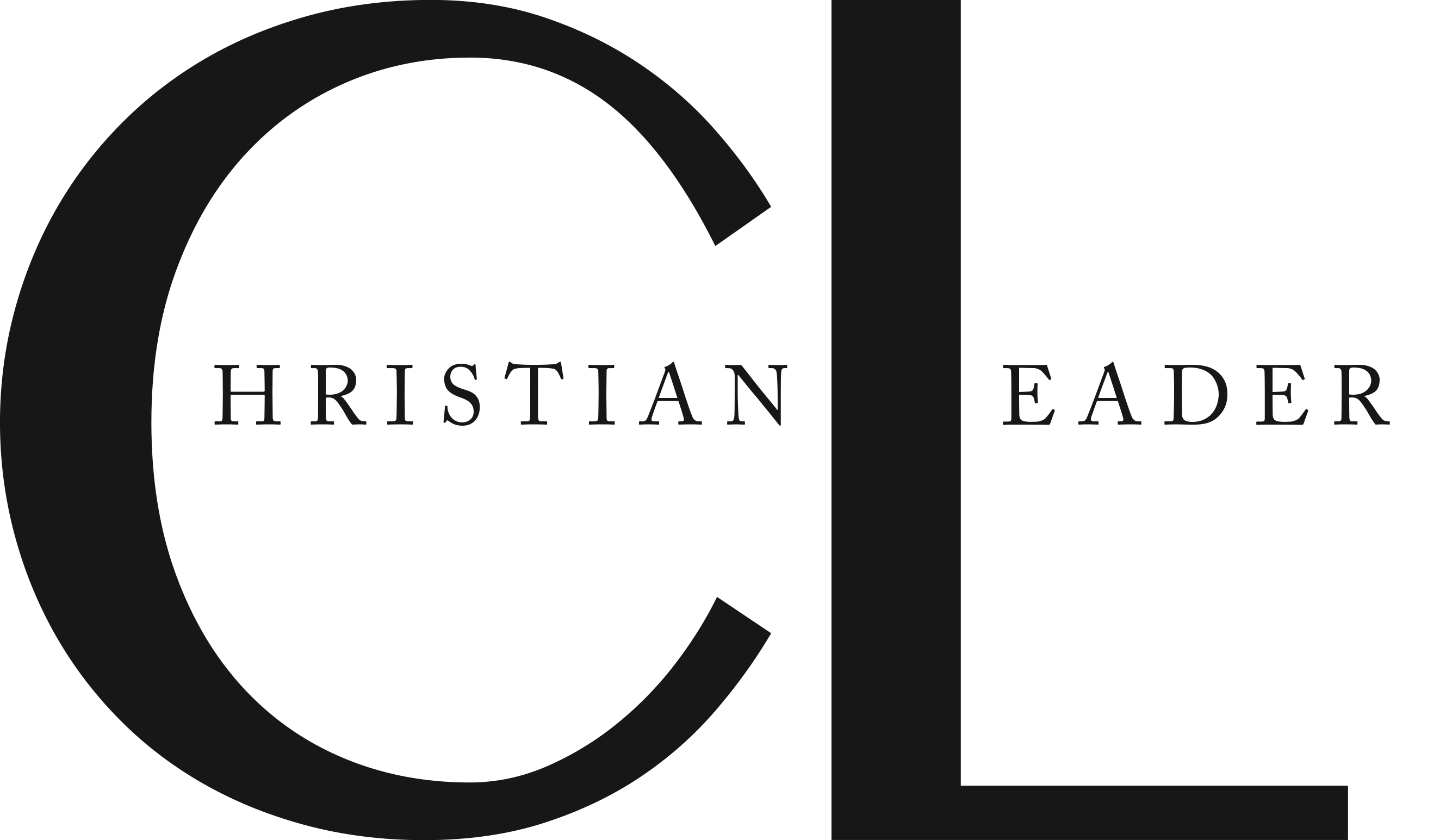 This article is part of the CL Archives. Articles published between August 2017 and July 2008 were posted on a previous website and are archived here for your convenience. We have also posted occasional articles published prior to 2008 as part of the archive. To report a problem with the archived article, please contact the CL editor at editor@usmb.org.