An announcement by MB Foundation regarding its grants totaling nearly $700,000 for COVID-19 relief tops this round-up of coronavirus related news. Other stories include information about Southern District Conference summer camps, plans to reopen Tabor College, news from Fresno Pacific University and an update on the COVID-19 relief fund established by MDS, MCC and Everence.
This week more than half of states have begun to reopen their economies or plan to do so soon in spite of the fact that case counts in many states are trending upward and positive test results are on the rise. The Center for Disease Control and Prevention reports a total of 1,252,900 cases of COVID-19 have been reported in the United states and 75,400 people have died as of May 7. How many is 75,400? That's more than twice the number of total members reported by all USMB churches; total USMB church membership is reported to be 34,966.
More than 30 million Americans have found themselves suddenly without a job during the pandemic. However, the vast majority of laid-off or furloughed workers — 77 percent — expect to be rehired by their previous employer once the stay-at-home orders in their area are lifted.
---
MB Foundation grants nearly $700,000 for relief
In response to the COVID-19 pandemic and the impact on churches, ministries and individuals, MB Foundation announces grants totaling $700,000 for the benefit of the Mennonite Brethren church family.
Over $340,000 has been distributed back to borrowers in the form of a Borrower Relief Grant. The grants are equal to approximately one month's interest and have been issued in the form of a check to every church, organization and home loan borrower, to aid them in meeting expenses or caring for others. This is in addition to Loan Modifications already extended during this pandemic.
In addition, MB Foundation has made a second contribution in the amount of $350,000 to the COVID-19 Church Relief Fund. The fund was established to provide support for MB churches so they could maintain financial stability and continue to meet the needs of congregants.
The MB Foundation Board of Directors decided how to respond to COVID-19 needs during  its April 24, 2020, virtual board meeting. MB Foundation's response in these two areas exceeds any other granting year for the organization.
Read the full announcement here: https://mbfoundation.com/covid19/
---
SDC 2020 summer camps canceled
The Southern District Youth Commission (SDCYC) announced April 22, 2020 that all camps for this summer have been cancelled due to the coronavirus.
This includes Kids Camp, which was to be held June 17-20 at Tabor College in Hillsboro, Kansas; Junior High Camp, scheduled June 26-30 at Sky Ranch Cave springs in Quapaw, Oklahoma; and Senior High Camp, which had moved to Glorieta Camp in Glorieta, New Mexico and was to be held June 5-9.
"We've consulted with multiple camp leaders, facility personnel and many others," says  Russ Claassen, SDC youth minister on the SDCYC website. "We feel that to bring together a couple hundred people from all across multiple states into a camp environment just wouldn't be appropriate.
Read more: http://www.sdcmbyouth.org/register-now/
---
FPU celebrates graduates, awards grants
Fresno Pacific University is celebrating graduates in creative ways and has awarded more than 2,600 students direct grants through the federal Coronavirus Aid, Relief and Economic (CARES) Act.
The university is awarding $1.7 million to 2,650 eligible students. Individual awards range from $185-$1,480, with averages coming in at $735 for those enrolled in traditional undergraduate and bachelor's degree completion programs, $495 for graduate and seminary students and $530 for students pursuing credentials. An additional $261,679 has been reserved to assist students with exceptional financial hardships.
Read more: https://news.fresno.edu/article/05/01/2020/fresno-pacific-university-distributing-federal-cares-act-aid-students
While plans for spring commencement, originally scheduled for this weekend, have been put on ice due to COVID-19, FPU students and faculty are creating ways to celebrate.
Social work faculty members Sonia Medina Pranger and Sai Mouanoutoua are driving house-to-house Friday, May 8, to bring a little pomp and circumstance curbside to graduates sheltering in place. At each residence, they will honk and make some noise and Prager will say a few congratulatory words to the graduates while Mouanoutoua plays commencement music. Students will receive a yard sign to post on their lawn declaring them graduates.
For more about plans being made by individual students and the seminary, read the full story: https://news.fresno.edu/article/05/06/2020/hugs-will-be-virtual-joy-will-be-real-fpu-grads-find-ways-celebrate-commencement
---
Tabor College announces plans for fall 2020
Tabor College announced plans to gradually resume operations in phases over the next six weeks and to being fully open in August for fall 2020 classes. The plan was announced May 4, 2020, by President Jules Glanzer following a May 1 meeting of the Board of Directors. It complies with Governor Laura Kelly's most recent orders.
"The Lord willing, Tabor College intends to be open in fall on time with on-ground classes, online classes, athletic competitions, performing arts activities and residential housing available for students," Glanzer says.
Read more:  https://tabor.edu/tabor-college-announces-plans-to-reopen-in-phases/
---
Applications pour in for relief fund created by inter-Mennonite agencies
Anabaptist churches in the U.S. have submitted over 200 applications to the new COVID-19 Congregational Relief Fund since its launch on April 13, 2020. The fund was created by Mennonite Disaster Service, Everence® and Mennonite Central Committee U.S. to aid churches facing financial crisis due to COVID-19.
The great majority of the applications have come from churches serving racially or ethnically diverse communities—congregations whose needs center around lost jobs and income that have led to a standstill of ministry in underserved communities that most need hope.
Judy Lopez, USMB representative to MDS Board of Directors, reports that a number of small USMB Hispanic congregations have received grants.
Read more:  https://mds.mennonite.net/covid-19-donations/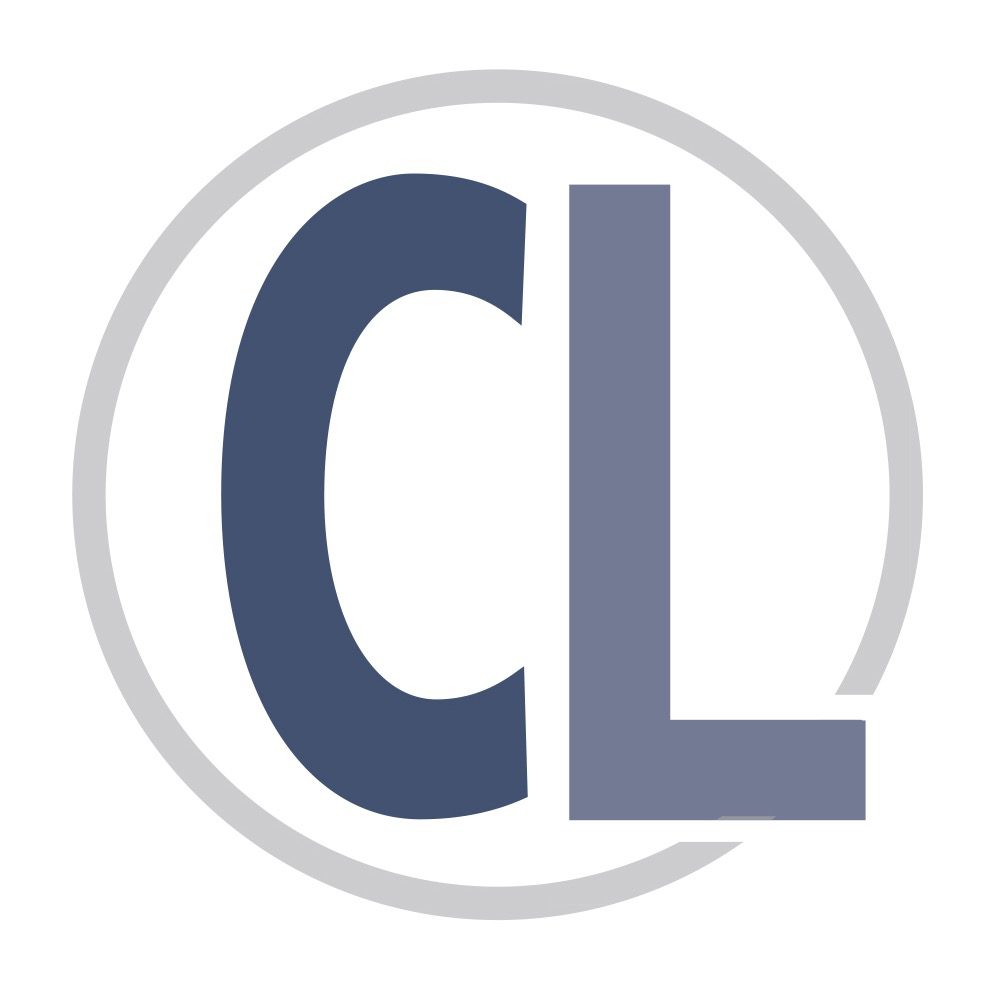 This article has been posted by Christian Leader staff. The Christian Leader is the magazine of U.S. Mennonite Brethren.